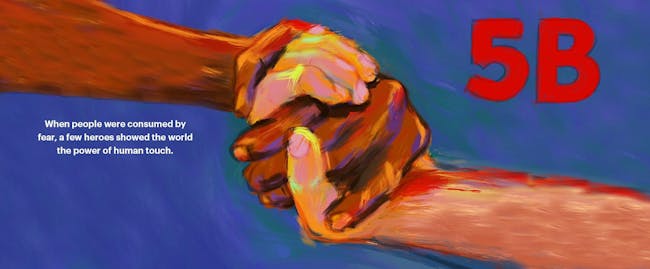 In Cooperation With AIDS DELAWARE
5B Film Screening
$8.00 - $10.00
Sales Ended
Documentary about the staff and patients of San Francisco General Hospital's AIDS ward during the early years of the epidemic.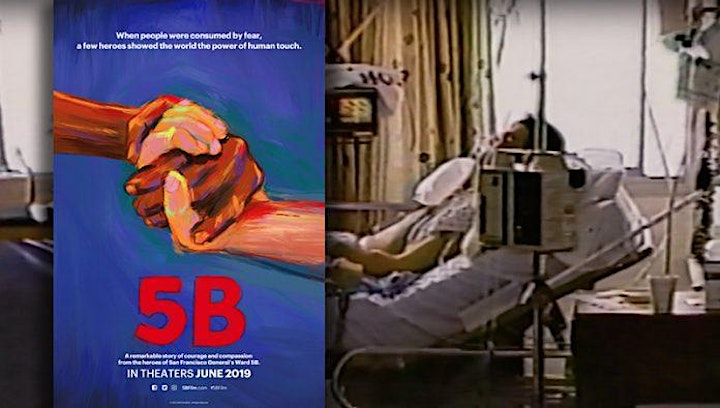 5B Documentary | Rated PG-13
At the heart of the HIV/AIDs epidemic, a single number and letter designated a ward on the fifth floor of San Francisco General Hospital, the first in the country designed specifically to treat AIDS patients. The unit's nurses' and caregivers' emphasis on humanity and consideration of holistic well-being created a new standard of care in a time of great uncertainty.
*** INFORMATION BOOTH WILL BE PRESENT AT THIS SCREENING ***
$2 of your ticket will be donated to AIDS DELAWARE
AIDS DELAWARE
Fighting the Fight Since 1984
Overview
Our mission is to eliminate the spread and stigma of HIV/AIDS, improve the lives of those living with HIV/AIDS, and promote community health through comprehensive and culturally-sensitive services, education programs, and advocacy.
AIDS Delaware is the state's first and largest AIDS Service Organization. The agency was founded in 1984 by a group of concerned volunteer activists addressing the needs of the state's emerging AIDS community. For over 30 years, AIDS Delaware has become Delaware's premier ASO working for the health of the human family.
Milton Theatre Art House Film Series
The "Milton Theatre Art House Film Series" celebrates some of the very best award-winning films that you may not have heard of! This is the chance for film lovers to appreciate these great works in a physical space where cinema truly comes alive! Now, more than ever, the world needs thought-provoking, meaningful and life-changing art, and the venues in which to experience it. The Milton Theatre Art House Film Series acknowledges the vibrant and multifaceted independent film culture that exists outside of the mainstream cinema while simultaneously celebrating some of Hollywood's greatest releases!
About the Milton Theatre
Official Website | Facebook | Twitter | Instagram
The historic Milton Theatre is a uniquely diverse venue where you will find the best local, regional, national, and international talent. Free municipal and on-street parking are available. Full bar and light food options available. This facility is fully accessible.