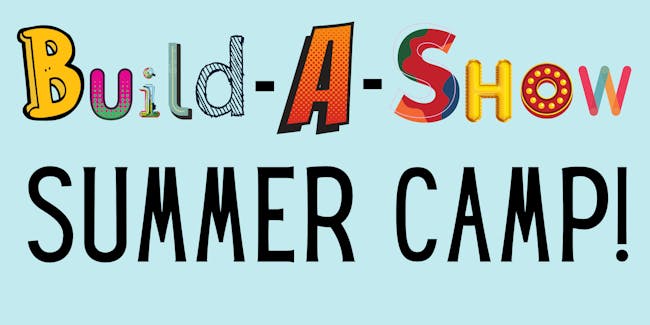 Be a "professional" for the week! HALF-DAY CAMP
Be our "PROFESSIONAL" for the week!
A unique camp experience where kids are assigned a production role and build their own show! They will be executing all the creative and technical aspects of the show as they get assigned roles as directors, choreographers, costumers, technical directors, or performers. And at the end of the week, a final performance will be presented to families of the campers.
Additional Details
Ages: 8-13 yrs old
Times: Monday-Friday from 9am-12pm
Cost: $190
Show Times: Friday at 11:30pm
LIMITED TO 15 SPOTS!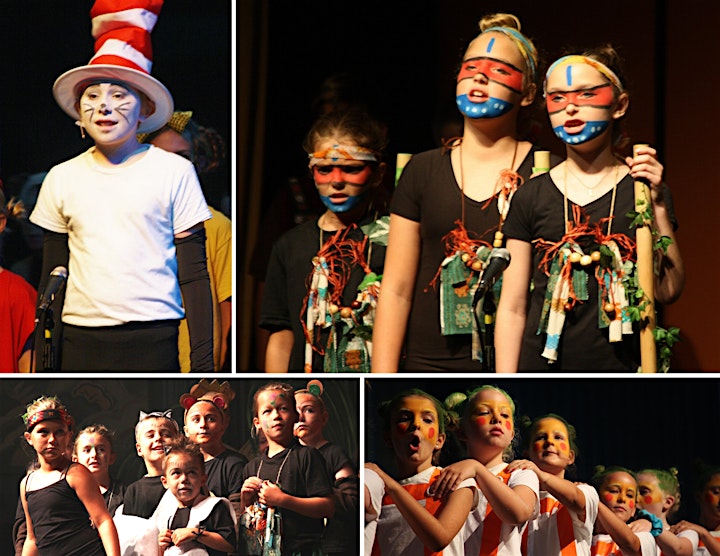 CAMP DIRECTOR: Rylynn Woods
Rylynn was most recently seen in the Milton Theatre production of Jesus Christ Superstar playing the role of Mary. She was also in Heathers the Musical as (Veronica Sawyer, Tidewater Players) her favorite shows have been, Jesus Christ Superstar (Soul Girl, Street Lamp Productions), Next to Normal (Natalie, Street Lamp Productions), Cats (Pouncival, Milburn Stone Theatre), Addams Family (Wednesday, PFT), 13 the Musical (Patrice, Premier Center for the Arts), American Idiot (Ensemble, MST), and The Christmas Show (Teen Dancer, American Music Theatre), which are just a few among many others. Rylynn also works as a choreographer at various theatres. She is currently attending Institute of American Musical Theatre in NYC.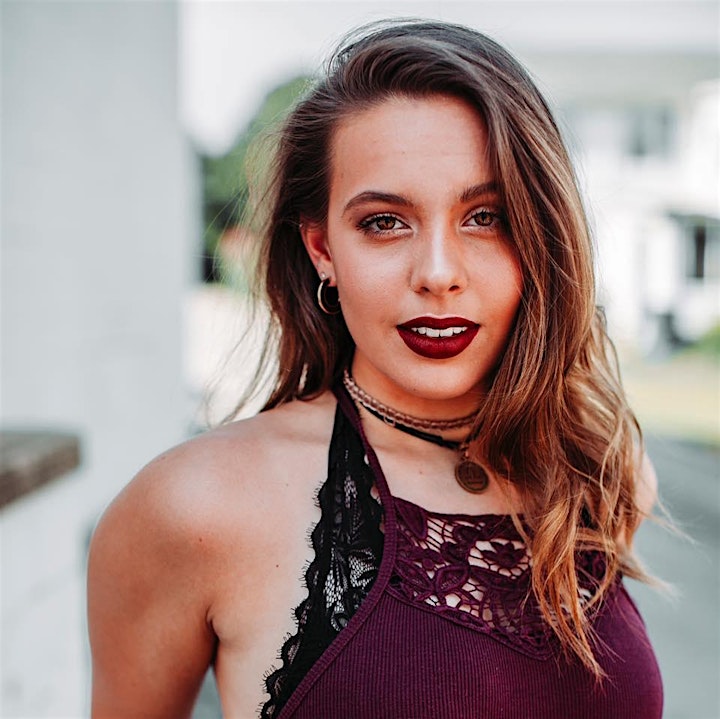 Milton Theatre COVID-19 Camp Modifications Safety Plan
Due to ever-changing circumstances, the Milton Theatre will adhere to the most CURRENT guidelines at the time of camp.
Social distancing shall be practiced through the duration of the camp which includes rehearsals and the show (modified staging)
This camp is limited to 15 spots
Despite this change, our camps will still have all the great things that makes theatre the BEST PLACE TO BE!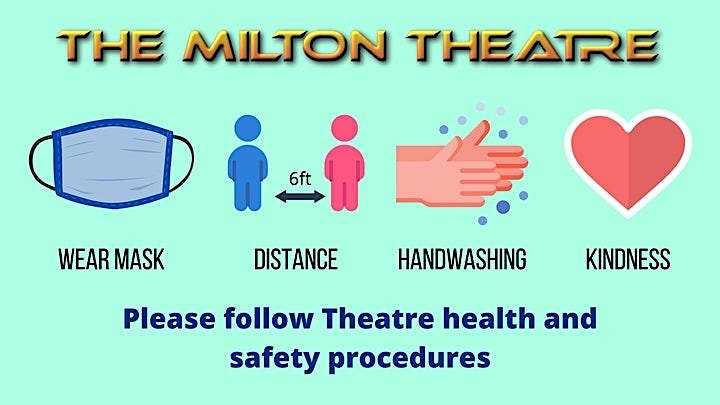 THE MILTON THEATRE IS "COVID-19 CUSTOMER PROTECTION STANDARDS CERTIFIED" BY THE DELAWARE DIVISION OF SMALL BUSINESS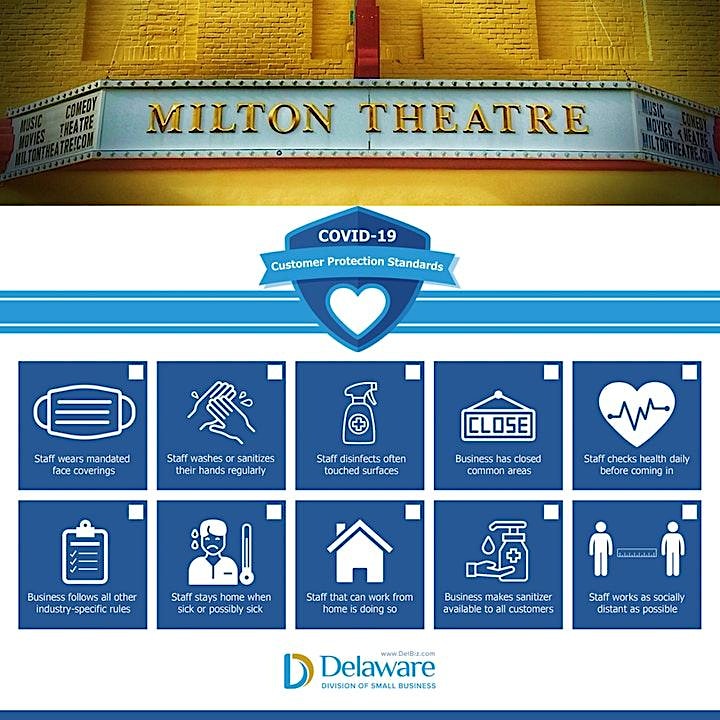 About the Milton Theatre
Official Website | Facebook | Twitter | Instagram
The historic Milton Theatre is a uniquely diverse venue where you will find the best local, regional, national, and international talent. Free municipal and on-street parking are available. Full bar and light food options available. This facility is fully accessible.