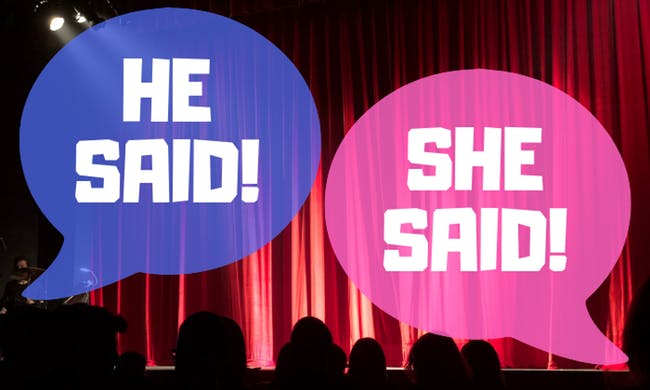 Comedy battle of the sexes! (Hosted by Keith Purnell)
"He Said... She Said..." Stand-Up Comedy Show!
Keith Purnell
Corey Alexander, Tim Grill, LaTice Mitchell, Sophia DiCapua
$8.00 - $13.00
Sales Ended
Guys: Corey Alexander and Tim Grill Gals: LaTice Mitchell and Sophia DiCapua Moderator: Keith Purnell
Two women and two men square-off with Keith Purnell acting as the referee in a hilarious comedy battle of the sexes!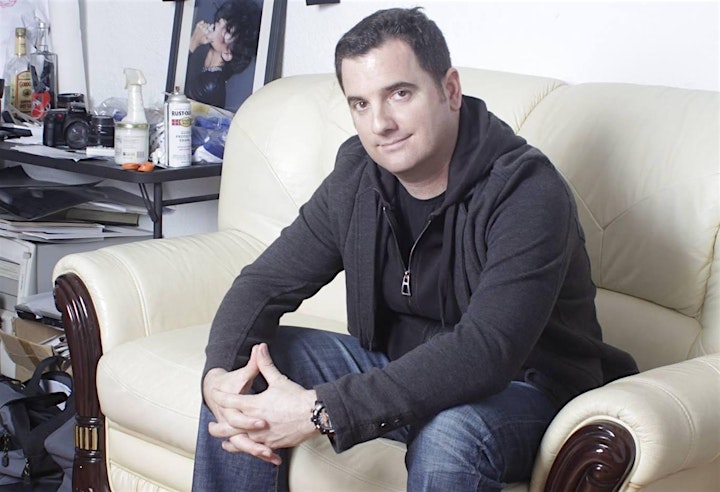 Corey Alexander
Corey Alexander's ascent through the comedy world is a testament to his hard work and dedication over many years. Raised just outside Philadelphia, Corey has taken his act country-wide to a multitude of clubs including Carolines, Comix, Gotham, Funny Bone, Catch a Rising Star, Comedy Zone, Comedy Works, and many more.
Recently asked to perform as part of NYC Comix's "Best of New Talent" as well as a multiple winner of Comedy Cabaret's Stand-up Contests, Corey is recognized by relatable comedy bits, complaints of not being married (you read that correctly), and quick and witty crowd interactions. He will mix-in recent topical news as well. He's been seen on MiND TV, Fox Good Morning, and CBS Sports Zone. Also, Corey has been heard on morning shows WMMR, WBUS, WIP, WZZO, Cool 100.
Corey is currently writing several film and TV pilots and appeared in his first movie "Who is Jose Luck" in 2011. He is also working with multiple corporations for their internal video and audio productions and voice-overs. He is excited about some great upcoming diverse media opportunities.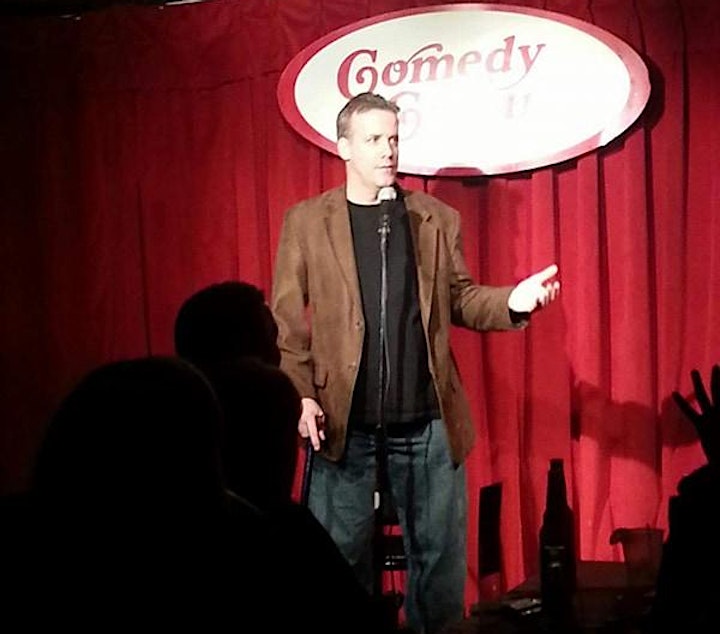 Tim Grill
Tim Grill is a rising star on the comedy scene and is one of the funniest comics working today! This hilarious East Coast comedian has been entertaining audiences from Philadelphia, New Jersey, Delaware and New York City all the way to Hollywood, California!
Tim has been heard on 94 WYSP's Opie and Anthony show, and 610 WIP Sports Radio in Philadelphia. Tim has also been featured on NBC Channel 10 News and on Comcast "Your Morning Philadelphia" TV program, and has opened for such headlining acts as Robert Kelly, Bill Dwyer, Orny Adams, Todd Glass, Artie Lange, and Jim Florentine.
Born with Spina Bifida, Tim was told he would never walk. Thirteen surgeries later, you will see him limp onto stage (hence "The Barely Can Stand-Up Comic") and deliver a powerful message that "laughter really is the best medicine!" Tim's perseverance and sense of humor has helped him become an extraordinary comic and motivational speaker.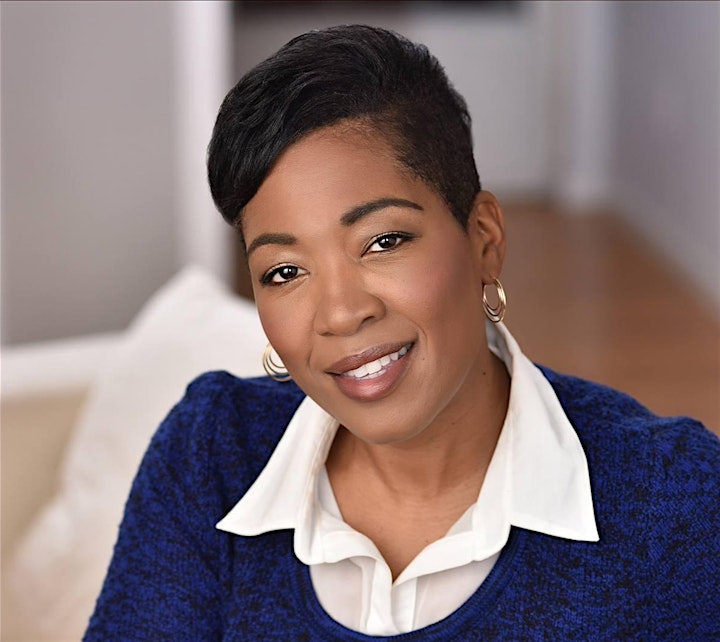 LaTice Mitchell
LaTice is a comedian from South Jersey and travels city to city bringing her unique style of comedy to any audience. She has been doing stand up comedy since January 2009 and has had quite the career in such a short period of time. From performing in Las Vegas for the World Series of Comedy, performing LIVE on ABC's THE VIEW for "Hilarious Housewives", along with being picked by the late great David Brenner himself to tour in his "COMEDY STARS OF TOMORROW", where she performed at the Valley Forge Casino in Pennsylvania on a four night tour.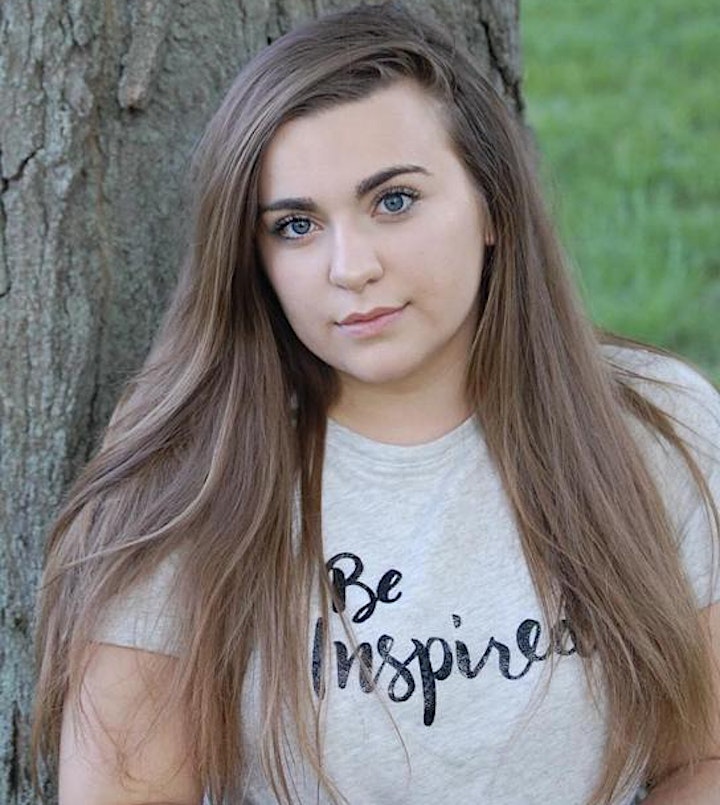 Sophia DiCapua
Sophia is a newcomer to the South Jersey comedy scene.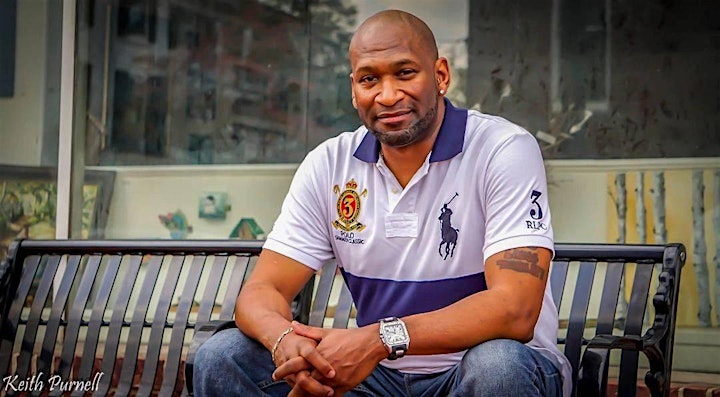 Host: Keith Purnell
Official Website | YouTube | Facebook
Keith is one of the fastest rising comics from Delaware. He's a high energy performer whose quick wit, style, and fast pace humor makes him a hit and personal favorite of audiences young and old. He performs at Comedy Clubs across the country and has appeared on Television and in Movies. He was a winner in the Howard Stern "Kill or Be Killed" Comedy Competition and was the Philadelphia Regional winner in the Sierra Mist Next Great Comic Comedy Competition. Keith has had appearances on Last Comic Standing and is gaining the reputation as the next rising star. So watch out America, he's coming your way....be prepared....he's armed with Laffs!!!!!
About the Milton Theatre
Official Website | Facebook | Twitter | Instagram
The historic Milton Theatre is a uniquely diverse venue where you will find the best local, regional, national, and international talent. Free municipal and on-street parking are available. Full bar and light food options available. This facility is fully accessible.