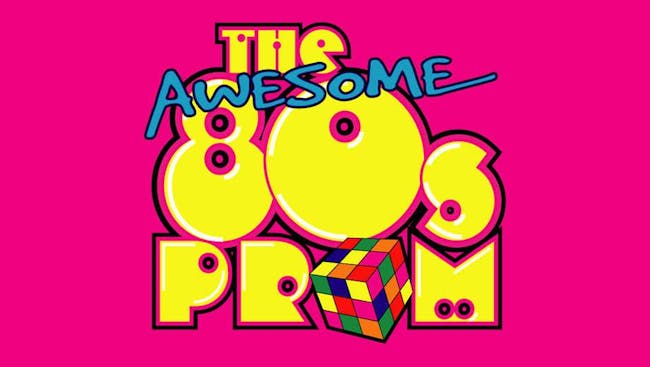 Dance and Relive The Best of 80's Music With DJ Jamie Fox
DJ Jamie Fox
It's the "Prom You Never Had"! Get dressed up and relive your prom the way you always dreamed of as part of Milton Pride 2020!
EVERYONE IS WELCOME!
If you have the opportunity to turn back time... who would you ask to prom? What would your outfit be? Or was it completely perfect and just want to relive it again!
This is the chance... have the 80's prom that you've always dreamed of! Complete with classic 80's snacks and drinks... rice krispies treats and spiked Hi-C punch anyone???
Plus... move and groove to the best music of the 80's!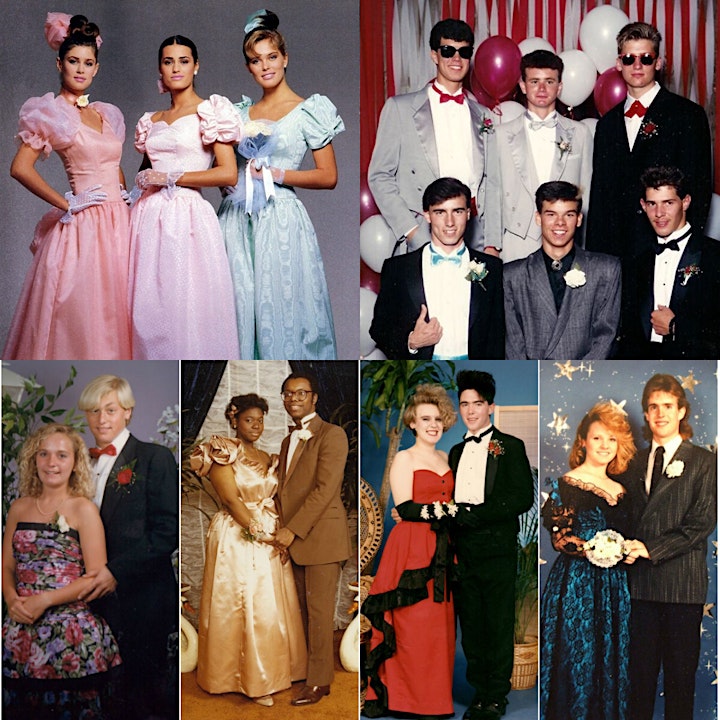 Join Us for Milton Pride 2020
Celebrate Pride with the Milton Theatre at this event. Pride events feature a variety of activities before our LGBTQ events during the first week of June.
Enjoy a live DJ with dancing during this event. Call for more information about Milton Pride 2020.
Try out our Classic Prom Photo Booth to memorialize this event!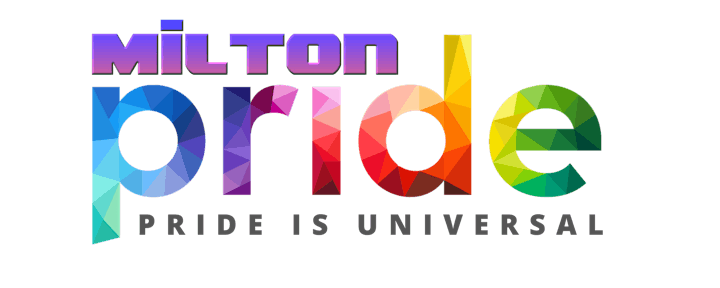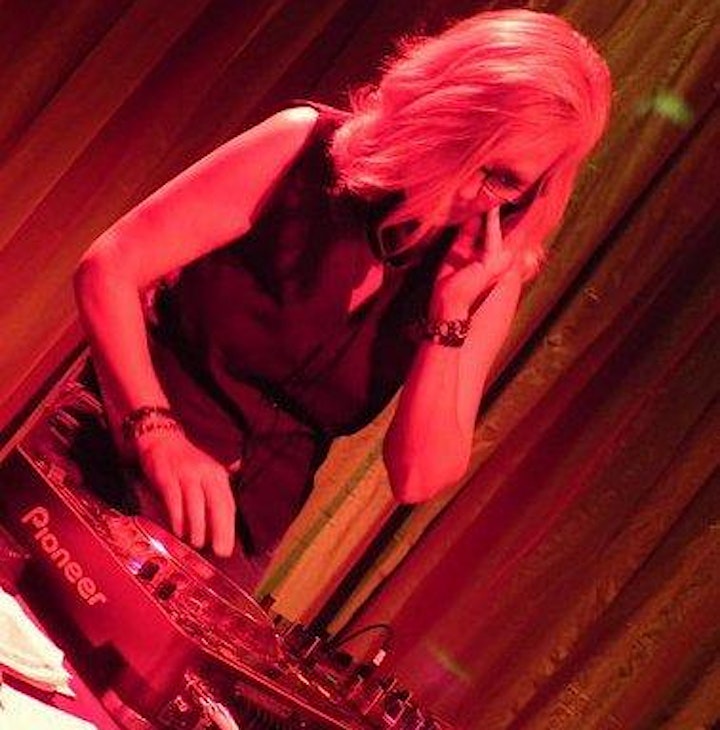 About DJ Jamie Fox
Website | Facebook | Twitter | Youtube
Jamie Fox is a seasoned Master of Ceremonies, wedding specialist, radio/TV professional, nightclub DJ, and knows how to generate a dance floor. An expertly skilled, creative, talented, professional, Jamie is a very popular crowd pleasing entertainer with an uncanny knack for "reading" and catering to the audience. She is adept at energizing party-goers. Jamie brings her unique blend of professionalism, high energy and originality to every event.
About the Milton Theatre
Official Website | Facebook | Twitter | Instagram
The historic Milton Theatre is a uniquely diverse venue where you will find the best local, regional, national, and international talent. Free municipal and on-street parking are available. Full bar and light food options available. This facility is fully accessible.