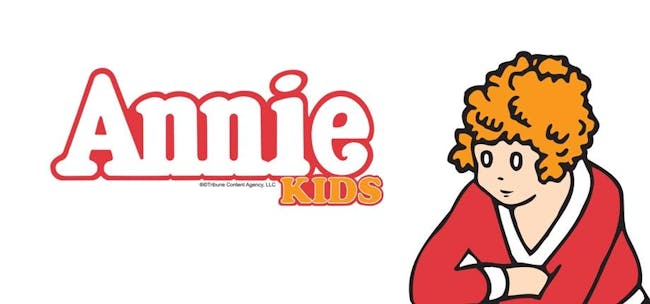 Annie Kids Camp
Shine onstage at PERFORMANCE CAMP
Shine onstage at PERFORMANCE CAMP!
Join us at The Milton Theatre for our annual Performing Arts Summer Camps! Every camp will provide each child with the opportunity to learn the basics of what it means to be a true performer in the arts. Performers in our full day camp will continue perfecting their abilities as a performer with daily workshops from our trained professionals at the Milton Theatre.
Workshops will include singing, dancing, acting, and technical theater. At the end of the week, the kids will perform two 30-40 minute shows showcasing the production they've put together throughout the week. Plus, they will be taking home an official souvenir production book of their camp shipped from New York!
Additional Details
Ages: 6-16 yrs old
Times: Monday-Friday from 9am-3pm & Saturday from 9am-12pm
Cost: $320.
Show Times Friday at 12:00pm and Saturday at 11:00am.
**Tickets to camp productions are $10 per person ticket and children 12 and under are free. Everyone must have a ticket to enter the theatre. Concessions available for lunches/snacks/drinks. Snack cards are available for you to bank money for your camper.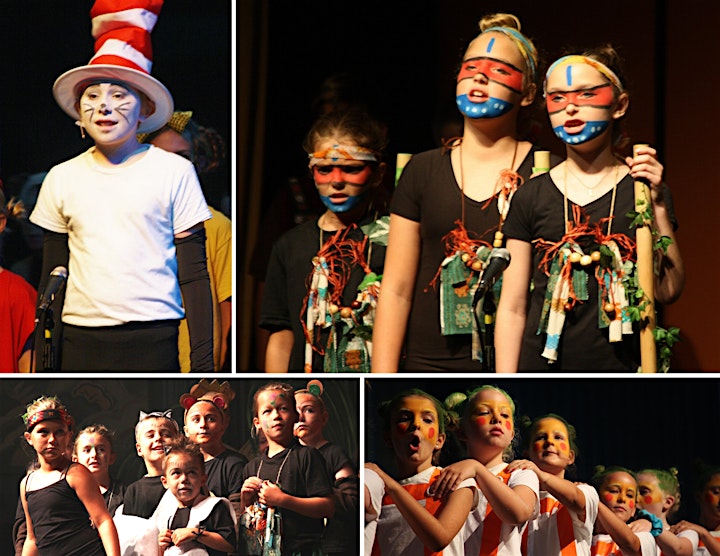 About Annie KIDS
Based on the popular comic strip and adapted from the Tony Award-winning Best Musical, with a beloved book and score by Tony Award-winners, Thomas Meehan, Charles Strouse and Martin Charnin, Annie KIDS features everyone's favorite little redhead in her very first adventure.
With equal measures of pluck and positivity, little orphan Annie charms everyone's hearts despite a next-to-nothing start in 1930s New York City. Annie is determined to find the parents who abandoned her years ago on the doorstep of an orphanage run by the cruel Miss Hannigan. Annie eventually foils Miss Hannigan's evil machinations, finding a new home and family in billionaire, Oliver Warbucks, his personal secretary, Grace Farrell, and a lovable mutt named Sandy.
About the Milton Theatre
Official Website | Facebook | Twitter | Instagram
The historic Milton Theatre is a uniquely diverse venue where you will find the best local, regional, national, and international talent. Free municipal and on-street parking are available. Full bar and light food options available. This facility is fully accessible.