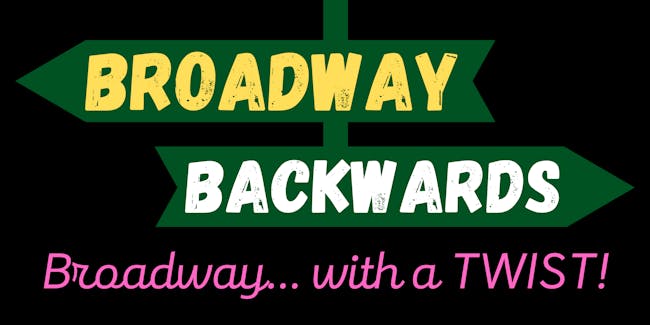 Turning Broadway Upside Down!
Broadway Backwards: Broadway With A Twist!
Ticket availability is limited for social distancing measures. Audience size is limited to 30% of capacity.
Featuring gender-reversed renditions of your beloved Broadway hits performed by your Milton Theatre favorites! Men will sing songs originally written for women and vice versa... offering the audience a chance to experience the stories behind the songs from a different perspective.
MORE ARTIST PROFILES TO BE ADDED...SOON!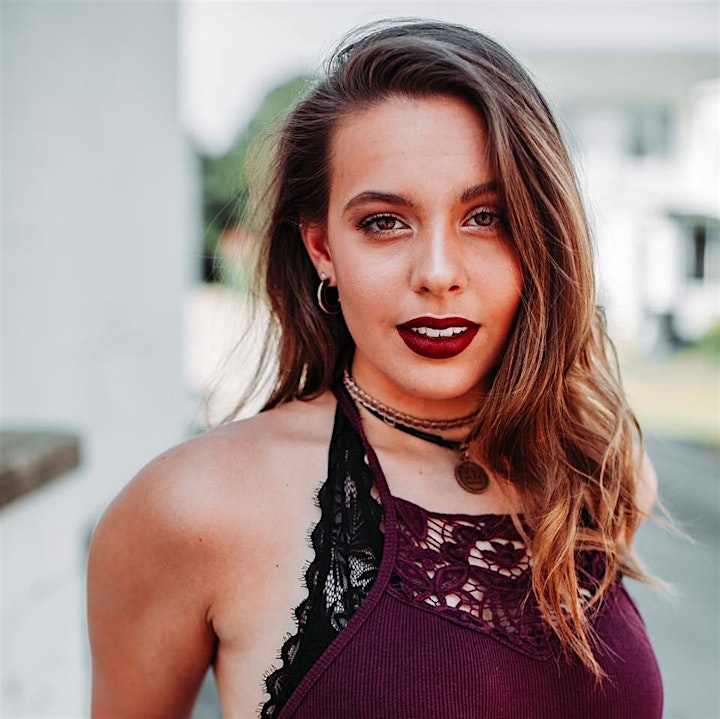 Rylynn Woods
Rylynn was most recently seen in Heathers the Musical as (Veronica Sawyer, Tidewater Players) her favorite shows have been, Jesus Christ Superstar (Soul Girl, Street Lamp Productions), Next to Normal (Natalie, Street Lamp Productions), Cats (Pouncival, Milburn Stone Theatre), Addams Family (Wednesday, PFT), 13 the Musical (Patrice, Premier Center for the Arts), American Idiot (Ensemble, MST), and The Christmas Show (Teen Dancer, American Music Theatre), which are just a few among many others. Rylynn also works as a choreographer at various theatres. She is currently attending Institute of American Musical Theatre in NYC.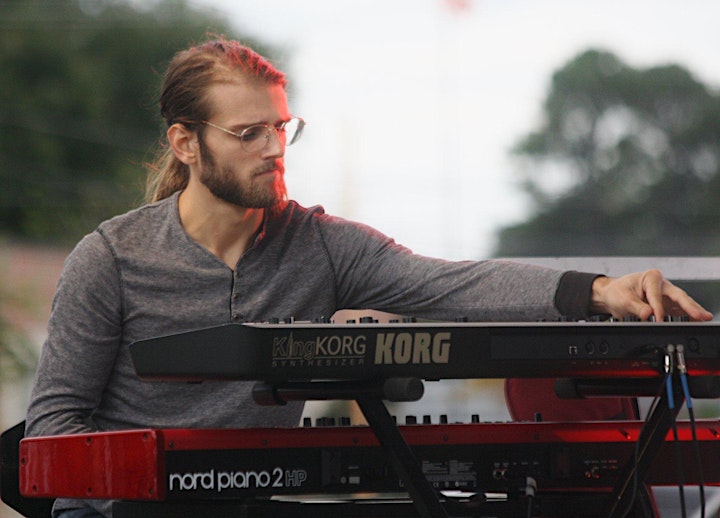 Cody Munzert
Cody Munzert has been on and around the theatre stage his entire life. From cast to pit to crew, Cody has built his theatrical expertise and in more recent years focused his skills toward the musical and sound engineering corner of the spectrum.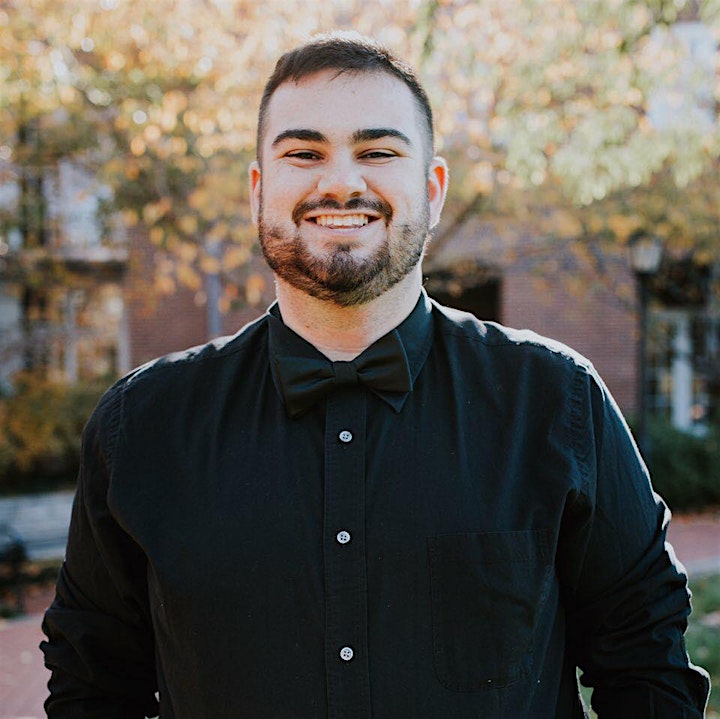 Matt Lucatamo
Matt is a Senior English major and double minor in Music Management and Women's Studies at University of Delaware. He was last seen on stage as Georg in Harrington Theatre Arts Company's production of Spring Awakening. Some of his other stage credits include Chip Tolentino in Spelling Bee, Jason in Ordinary Days, and Theo in American Idiot. Matt also has experience directing (9 to 5, A Funny Thing…Forum, and Mamma Mia) as well as stage managing (American Psycho and Chicago). In his free time, Matt likes to watch BA Test Kitchen YouTube videos, sing with his a cappella group, or shop for clothes he just doesn't need. He would like to thank his friends and family for their motivation to get him back into performing. Thank you AB, for everything.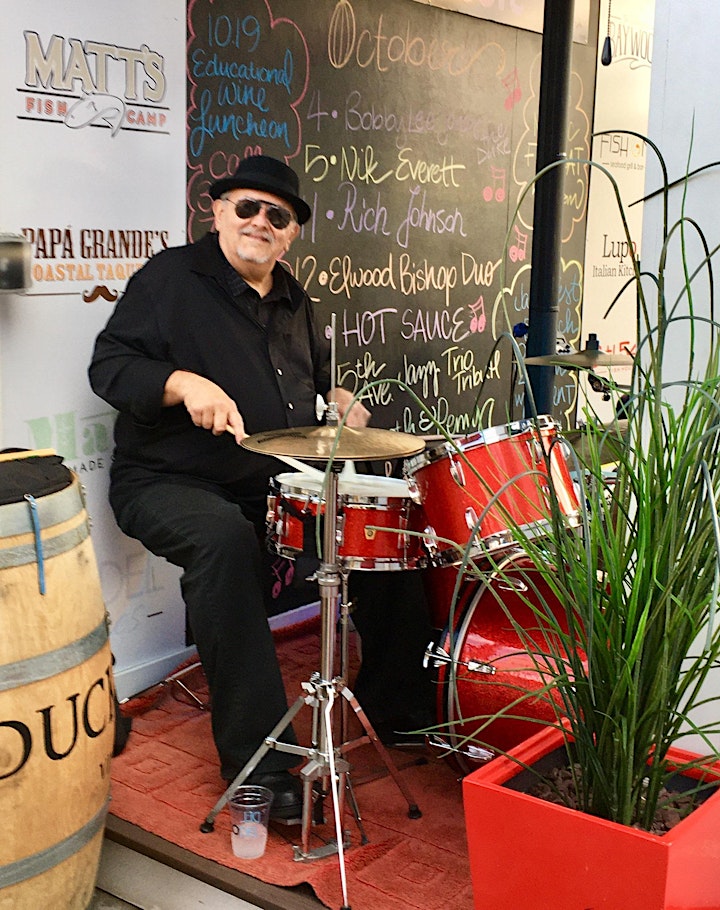 Ken Schleifer on Drums
JP Lacap - Lighting Design
Mal Meehan - Sound Design
The Milton Theatre is "COVID-19 Customer Protection Standards Certified" by the Delaware Division of Small Business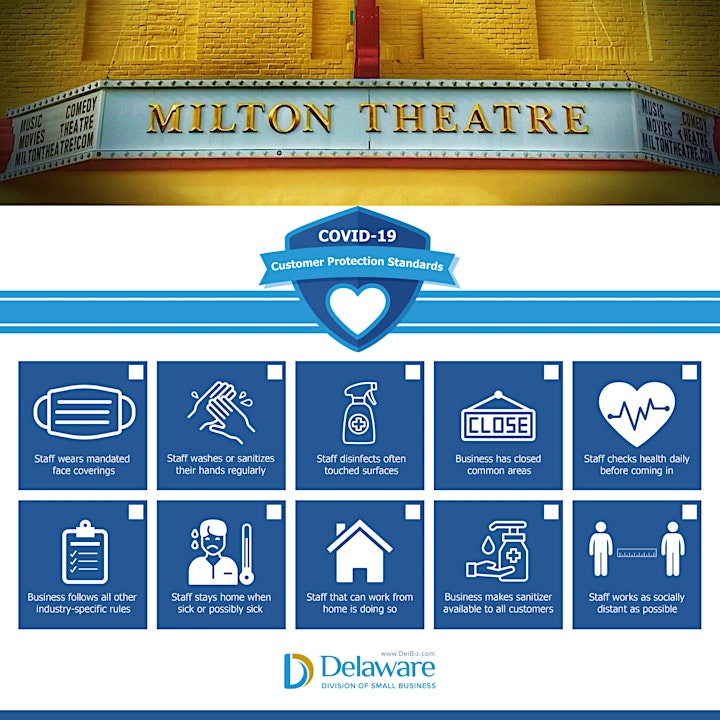 About the Milton Theatre
Official Website | Facebook | Twitter | Instagram
The historic Milton Theatre is a uniquely diverse venue where you will find the best local, regional, national, and international talent. Free municipal and on-street parking are available. Full bar and light food options available. This facility is fully accessible.