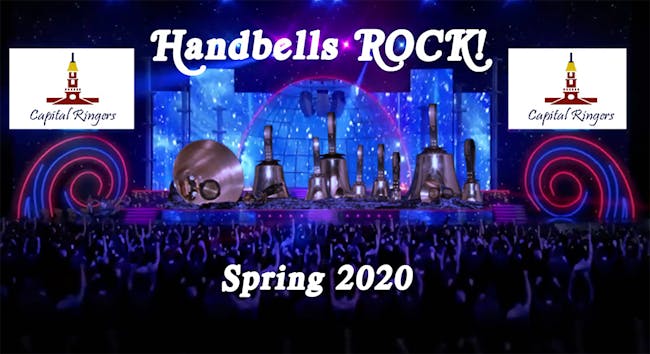 Delmarva's Largest Handbell Ensemble!
Capital Ringers
Handbells Rock! our Spring 2020 show!
About Capital Ringers
Capital Ringers is renowned in and beyond Delmarva for their vast repertoire including classic rock, jazz, patriotic, sacred, top 40 tunes, and traditional holiday favorites. Bring the entire family for a concert of musical treats that will leave you with the joy of the season in your heart!
Capital Ringers, Inc. is a 501 (c)(3) community English handbell ensemble. Founded in 2004 by Artistic Director, Linda Simms, this group delivers performances that demonstrate the artistic diversity of English handbells and handchimes.
Have you ever heard "Bohemian Rhapsody" on handbells? What about "Old Time Rock and Roll" or "We Are the Champions"?
Capital Ringers is at it again to demonstrate the diversity of handbells in their 2020 spring show called Handbells ROCK! This classic rock show will include a variety of favorite songs from some of the great rock and roll artists of all time.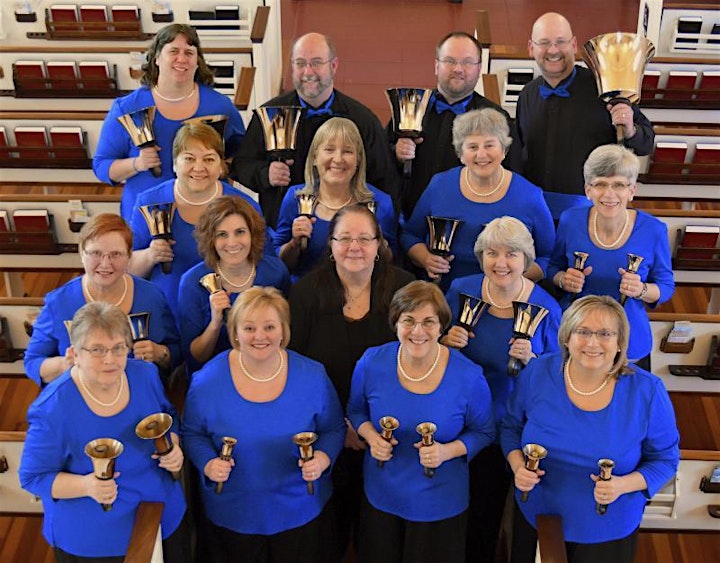 About the Milton Theatre
Official Website | Facebook | Twitter | Instagram
The historic Milton Theatre is a uniquely diverse venue where you will find the best local, regional, national, and international talent. Free municipal and on-street parking are available. Full bar and light food options available. This facility is fully accessible.