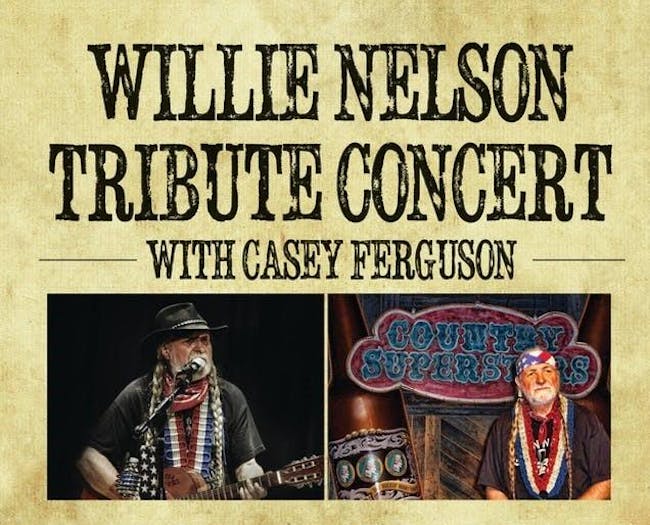 The Best and Most Realistic Willie Nelson Tribute
Casey Ferguson
"As close to Willie as you can get!"... Frank & Jeanie Oakley, owner & founder 'Willie Nelson & Family Museum'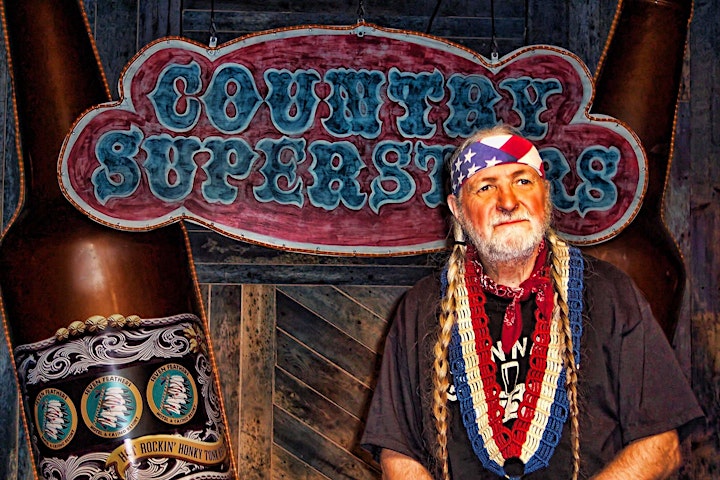 Casey Ferguson has composed the best and most realistic Willie Nelson Tribute act in the industry combining both the physical appearance and distinctive sound of one of America's favorite entertainers.
About Casey Ferguson
CASEY brings to his audiences the era of WILLIE NELSON when 'WILLIE' was one of the top entertainers of the world: the 70's & 80's. Known as the "OUTLAW ERA". Many 'look-a-likes' have attempted an 'impersonation' of 'WILLIE NELSON', but came up short when trying to copy his unique voice. CASEY, is the closest you can get when it comes to a complete IMPERSONATION. Same size; a blend of auburn/salt & pepper hair that drapes down below his belt; a witty, yet humorous/entertaining way that captivates audiences everywhere he goes. And most of all....CASEY has that same voice & sound that is undeniably "WILLIE"......
Casey has been a WILLIE tribute artist since he was 'pushed' into getting up on stage and singing in 1990. "For many years, my family and friends kept telling me that I looked & sounded just like "WILLIE"...so, I just thought I would give it a try". CASEY has been performing at Fairs; Casinos; Special Events; Major Fund Raisers; Conventions; & Honky-Tonks throughout the world. For three years, Manager of the "WILLIE NELSON GENERAL STORE" and "OUTLAW MUSEUM" in Nashville...Casey has appeared in 2 Movies.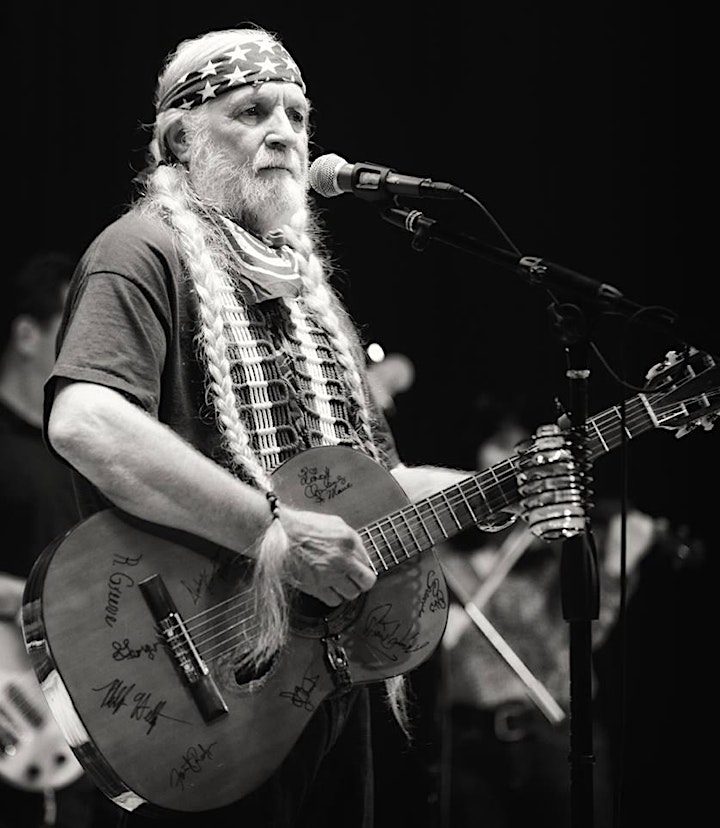 About the Milton Theatre
Official Website | Facebook | Twitter | Instagram
The historic Milton Theatre is a uniquely diverse venue where you will find the best local, regional, national, and international talent. Free municipal and on-street parking are available. Full bar and light food options available. This facility is fully accessible.