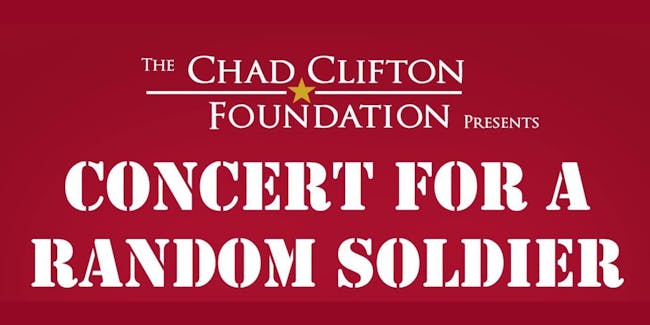 Concert for a Random Soldier 2020
2nd Time Around, Indian River Band, Flatland Drive, Kathie Martin & the Hot Rods
Enjoy Live Music for a Great Cause at Milton Theatre Quayside
Concert For A Random Soldier hosted by The Chad Clifton Foundation that will feature several bands, food/bar vendors, and will benefit Guitars For Vets and the Milton Theatre. More details to come in the next few weeks!
BYOC! Bring Your Own Chair for this full day of entertainment.
Schedule of Entertainment
4:00 - 2nd Time Around
5:00 - Indian River Band
6:00 - Stayin' Frosty
7:00 - Flatland Drive
8:00 - Kathie Martin & the Hot Rods
*** RAIN PLAN ***
Inside the Milton Theatre
New T-Shirt Design to be added soon!
*** PRE-ORDER YOUR CONCERT FOR A RANDOM SOLDIER 2020 T-SHIRTS ***
Just go to tickets, select the desired size, and your order will be ready for pick-up at our merchandise table.
About the Milton Theatre
Official Website | Facebook | Twitter | Instagram
The historic Milton Theatre is a uniquely diverse venue where you will find the best local, regional, national, and international talent. Free municipal and on-street parking are available. Full bar and light food options available. This facility is fully accessible.
About Milton Theatre Quayside
A brand new dynamic "outdoor events" space next to the historic Milton Theatre along the Broadkill River that is set to influence the look and feel of downtown Milton!
Called the "Milton Theatre Quayside" (pronounced as kee-side), the space will add to a growing list of public areas where people can enjoy outdoor performances and various events. "Quay" has been incorporated in the name (which means, "a platform lying alongside water for loading and unloading ships") as a tribute to the town's shipbuilding history.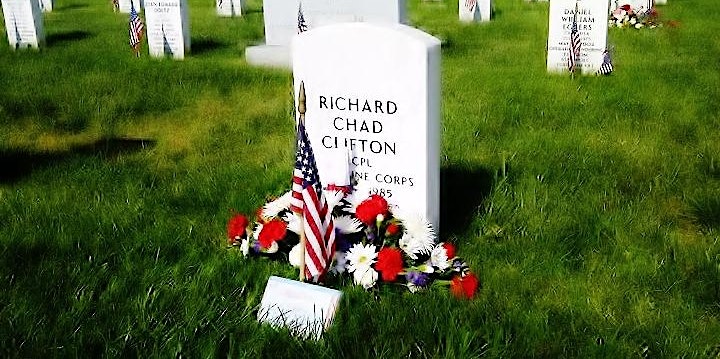 About the Chad Clifton Foundation
Chad was KIA in Iraq in 2005. In his honor we remember the Fallen, aid the wounded, and support those in harm's way.
We Will Not Forget.

About Guitars for Vets
Website | Facebook | Youtube | Twitter
A 501 (c) (3) non profit organization that enhances the lives of ailing and injured military Veterans by providing them free guitars and music instruction.
Our primary focus is using the healing power of music to help our veterans. Whether we agree or disagree with the decision to go to war, one thing is for certain: there are men and women who bravely fight for and honorably represent our country. As a consequence of war, many of our soldiers come home with physical and emotional injuries. They need our help.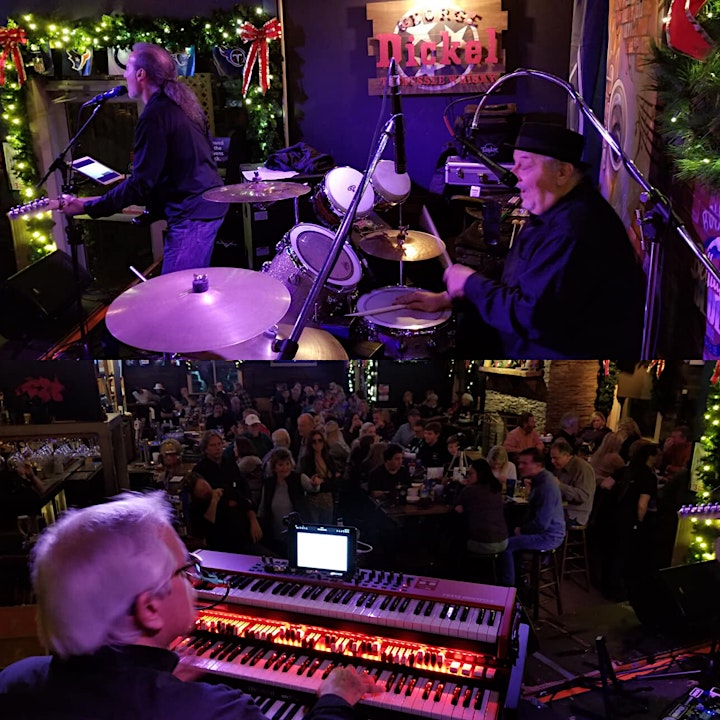 2nd Time Around (4:00 PM)
Swinging Tunes From the Great American Songbook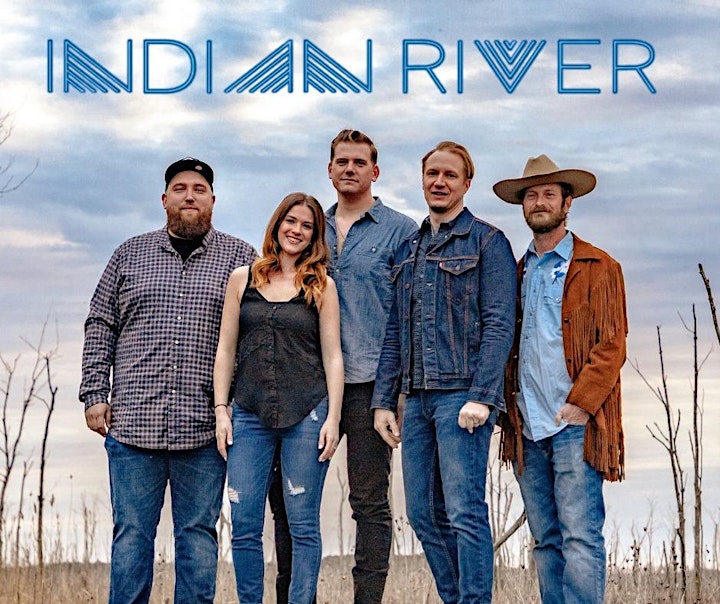 Indian River Band (5:00 PM)
The Indian River Band is formally known as The Clifford Keith Band, consisting of the same familiar faces and sounds, with the additions of some new ones!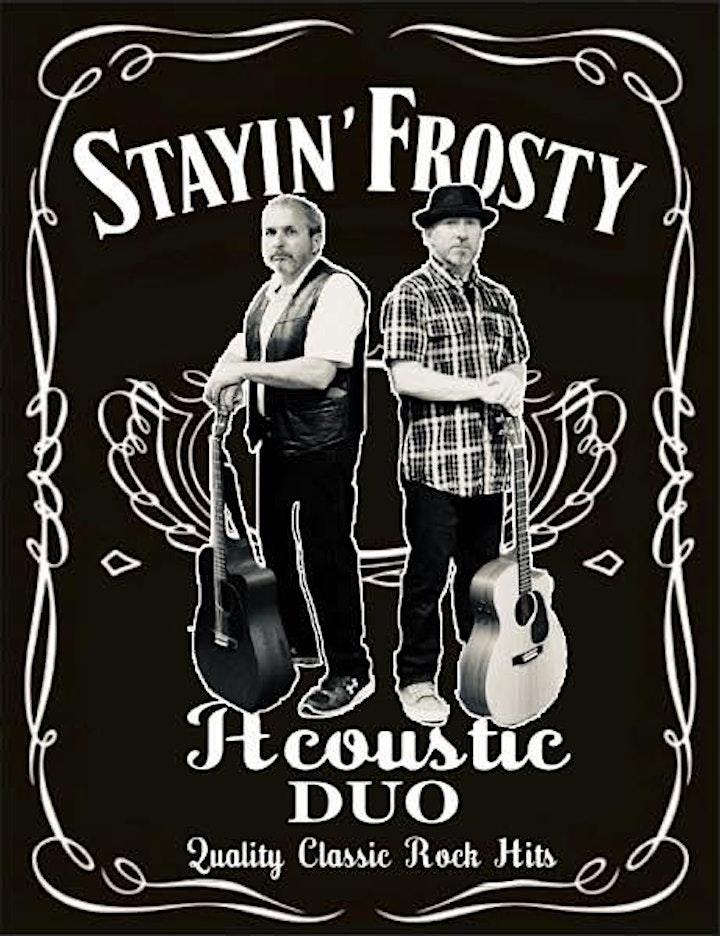 Stayin' Frosty (6:00 PM)
Stayin Frosty is an acoustic duo that specializes in classic rock and also plays newer rock tunes!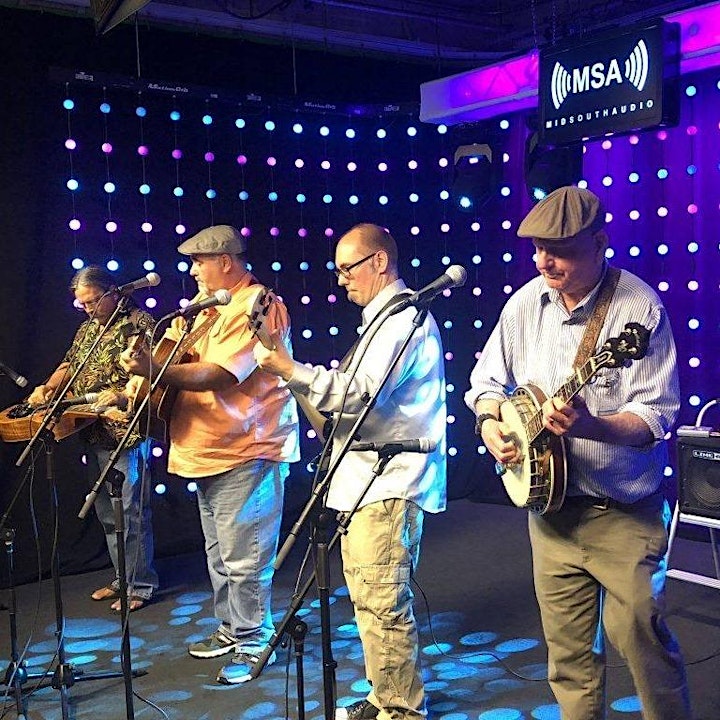 Flatland Drive (7:00 PM)
Flatland Drive is a traditional bluegrass band with contemporary stylings.
Our sound is influenced by the earliest patriarchs of bluegrass music, but we also pay homage to the likes of Lonesome River Band, Bluegrass Album Band, and The Seldom Scene.
Several original compositions have made their way onto our sonic landscape.
Brad Turner - MandolinLee Collins - GuitarAlan Rausch - DobroCurt Fox - BanjoRodney Collins - Bass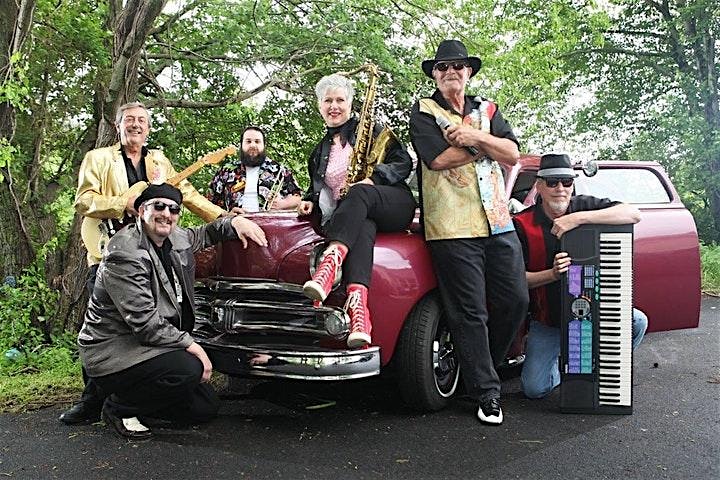 Kathie Martin & the Hot Rods (8:00 PM)
Kathie Martin, born Kathleen Susan Griffin, grew up in Silver Spring, Md and always wanted to be on the stage. As a small child she loved to sing and dance and was always in school plays and musicals. Kathie taught herself to play several instruments, guitar, piano, flute and saxophone. She started her professional career in music as a member of the Fabulous Hubcaps Show Band from 1980 to 1993. Then formed Kathie Martin & The Hot Rods along with her late husband, Willie Farrell. She has toured all over the US and shared the stage with many of the great rock & roll bands. Kathie sang back up with the Tokens on Lion Sleeps Tonite at several live shows. After a 5 year hiatus from performing, Kathie was encouraged by former band members, drummer, Mike Naumann and singer, Mickey Gasbarre to put the band back together. Kathie's son, William "Will" Farrell is stepping up on trumpet and guitar. Bob Clifton on Keyboards, Gabby Gabaldon on Lead Guitar and Pete Booker on Bass round out the 7 piece group.