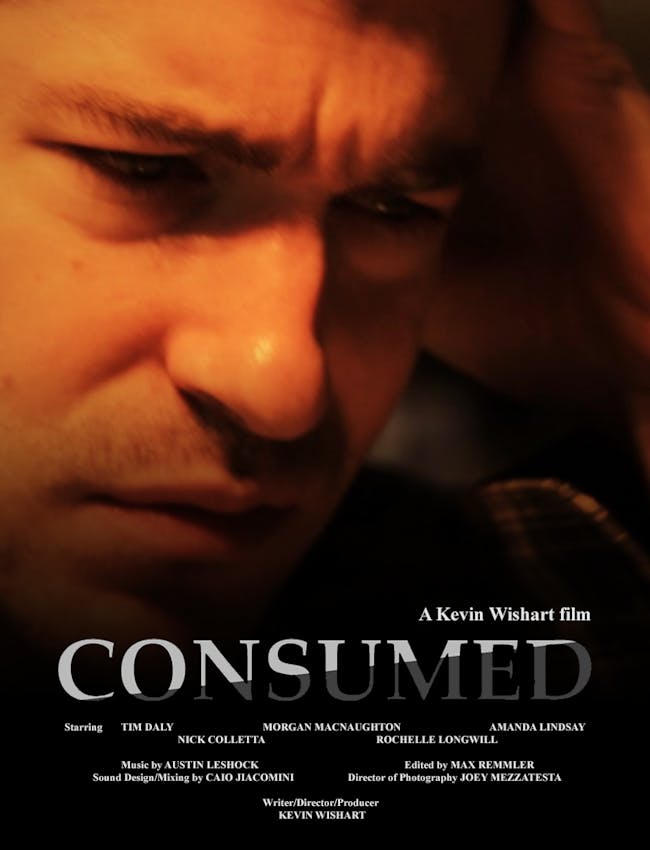 Directed by Kevin Wishart
Consumed | Not Rated
(Parental Advisory: Some content may not be appropriate for children)
Welcome to CONSUMED, a film that features a young man living with Bipolar Disorder. This film has been an absolute labor of love over the last 15 years, starting first as a stage play, and now I am beyond blessed to have the opportunity to tell this story as my first film! My cast and crew have all been amazing to work with, and are all exceptionally talented! I cannot wait to share the finished film with you all!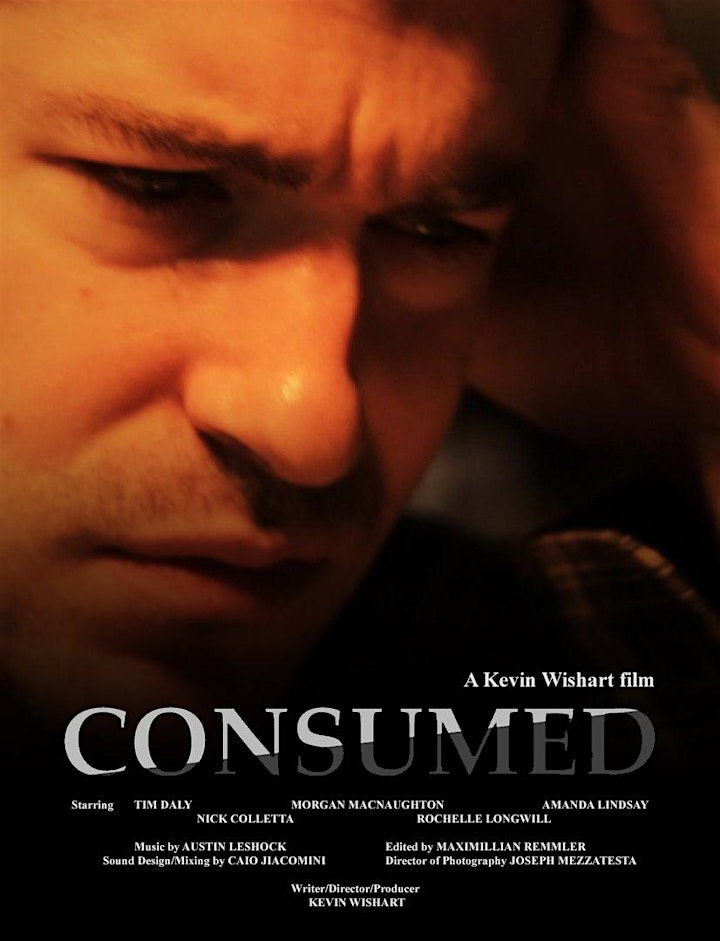 About the Director: Kevin Wishart
My name is Kevin Wishart, and I am a professional videographer in the Delaware area. I started Digital Memories Videography with the goal of being able to tell the story of your Wedding Day at an affordable price!
My goal is to provide my customers with quality video of their most cherished day, through the use of photographs and video, then produce them on a DVD/Blu-Ray that will last a lifetime!
I offer two distinct services - Videography & Photo Slideshows! Although the media format may be different, they each serve the same purpose - they tell your story! I am proud to offer you both services as a way to share your stories with your friends and family, and I look forward to providing you with a quality product that you'll enjoy for years to come!
Please contact me if you have any questions, or wish to book me for your Wedding! I hope to work with you soon!
About the Milton Theatre
Official Website | Facebook | Twitter | Instagram
The historic Milton Theatre is a uniquely diverse venue where you will find the best local, regional, national, and international talent. Free municipal and on-street parking are available. Full bar and light food options available. This facility is fully accessible.
Milton Theatre Art House Film Series
The "Milton Theatre Art House Film Series" celebrates some of the very best award-winning films that you may not have heard of! This is the chance for film lovers to appreciate these great works in a physical space where cinema truly comes alive! Now, more than ever, the world needs thought-provoking, meaningful and life-changing art, and the venues in which to experience it. The Milton Theatre Art House Film Series acknowledges the vibrant and multifaceted independent film culture that exists outside of the mainstream cinema while simultaneously celebrating some of Hollywood's greatest releases!