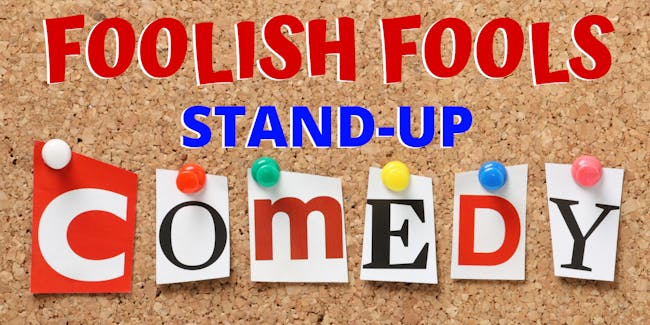 Romont Harris, Jake Mattera, Guy Schiavi, and Keith Purnell
Foolish Fools Stand-Up Comedy Show
Romont Harris
Jake Mattera, Guy Schiavi, Keith Purnell
Headliner: Romont Harris as seen on B.E.T's Comic View and Sirius Radio Feature: Jake Mattera Special Guest: Guy Schiavi Host: Keith Purnell
Join us for a post...post...post... April Fools Stand Up Comedy show! Featuring your local and regional favorites from the US East Coast!
Trust us... these "fools" know what they're doing!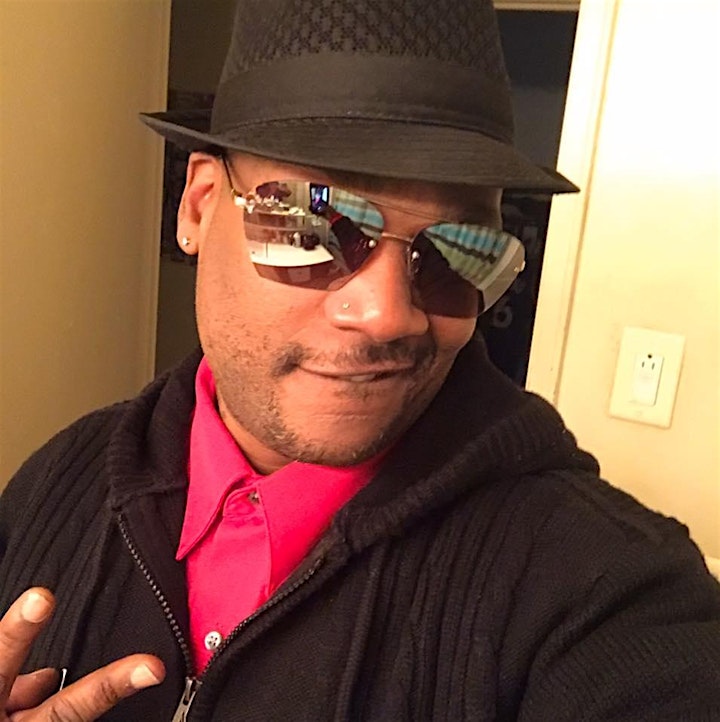 Headliner: Romont Harris
Straight from Sirius Radio, Comedy Central, and B.E.T., Romont will have you laughing all night long. Romont Harris has appeared on 'Showtime at the Apollo,' 'Comic View' and 'Comedy's Young Guns.'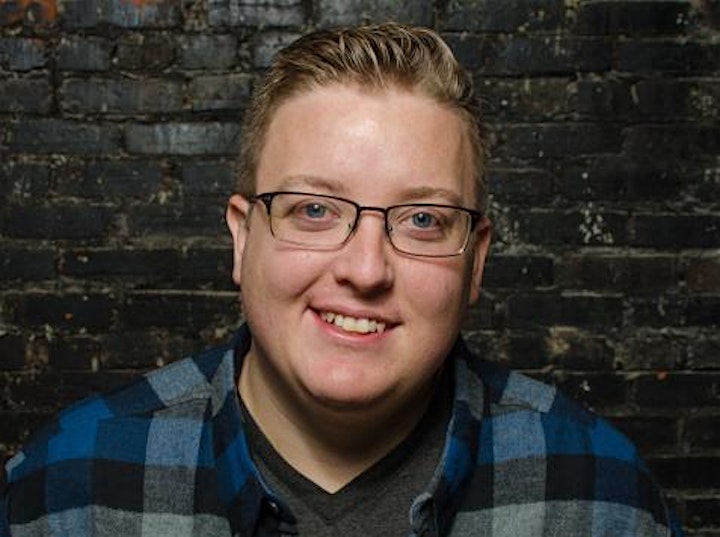 Feature: Jake Mattera
Website | Facebook | Youtube | Twitter | Instagram
Jake Mattera is a 3x finalist at Helium Comedy's Philly's Phunniest competition and, in 2019, placed 3rd out of over 300 comedians. He is a semi-finalist at the Boston Comedy Festival. Jake has acted in sketches that have appeared on CONAN and he is featured regularly as a guest on Philadelphia's top radio shows. He has been invited to perform at many prestigious festivals all over the country, including: Big Sky Comedy Festival, Laughing Skull Comedy Festival, Limestone Comedy Festival, San Francisco Sketchfest, HBO's Women In Comedy Festival, and more. He has opened for: Dave Attell, Nate Bargatze, Ron Funches, and Roy Wood Jr. among others.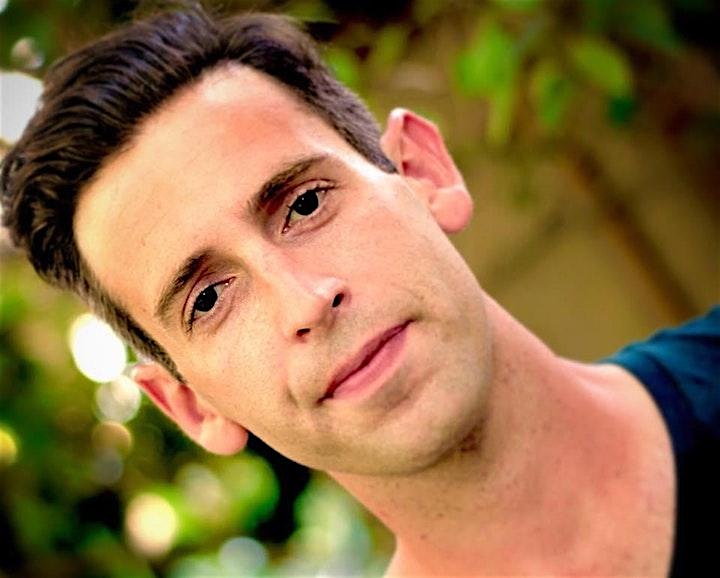 Special Guest: Guy Schiavi
Guy Schiavi is a stand up comedian. He has a weekly show, every Thursday in Wilmington, DE called "The Next One at The Jackson Inn.". He also hosts a monthly show in Wilmington, DE at 8th and Union Kitchen last Saturday of the month.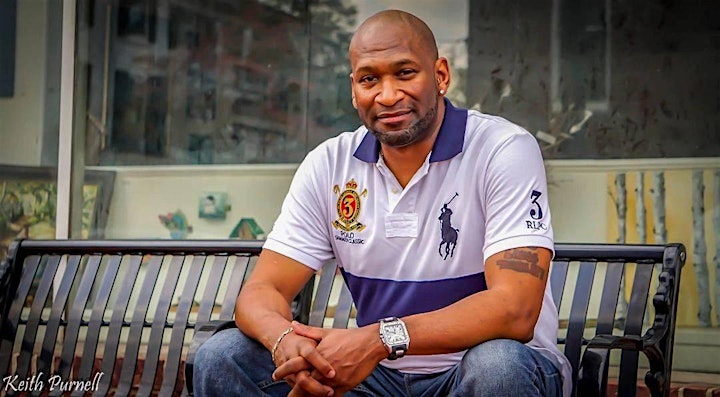 Host: Keith Purnell
Official Website | YouTube | Facebook
Keith is one of the fastest rising comics from Delaware. He's a high energy performer whose quick wit, style, and fast pace humor makes him a hit and personal favorite of audiences young and old. He performs at Comedy Clubs across the country and has appeared on Television and in Movies. He was a winner in the Howard Stern "Kill or Be Killed" Comedy Competition and was the Philadelphia Regional winner in the Sierra Mist Next Great Comic Comedy Competition. Keith has had appearances on Last Comic Standing and is gaining the reputation as the next rising star. So watch out America, he's coming your way....be prepared....he's armed with Laffs!!!!!
About the Milton Theatre
Official Website | Facebook | Twitter | Instagram
The historic Milton Theatre is a uniquely diverse venue where you will find the best local, regional, national, and international talent. Free municipal and on-street parking are available. Full bar and light food options available. This facility is fully accessible.