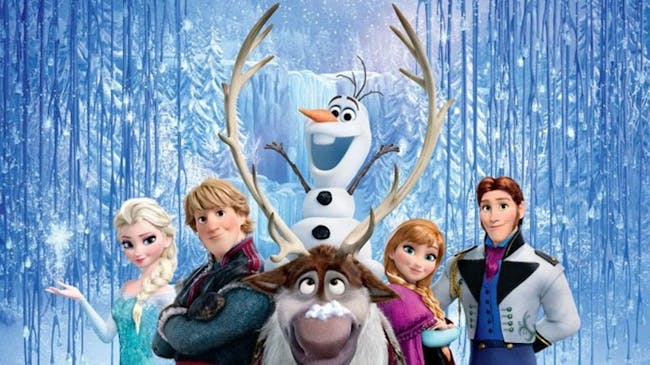 Watch the original snow-covered film, Frozen, with your favorite princesses Elsa and Anna!
DRESS-UP & SING-ALONG FILM SCREENING
Join the costume parade before the screening and win prizes for "Best In Costume"!
Frozen (2013)
Website | Rated G
Frozen is a 2013 American 3D computer-animated musical fantasy film produced by Walt Disney Animation Studios and released by Walt Disney Pictures. It is inspired by Hans Christian Andersen's fairy tale "The Snow Queen."
When the newly-crowned Queen Elsa accidentally uses her power to turn things into ice to curse her home in infinite winter, her sister Anna teams up with a mountain man, his playful reindeer, and a snowman to change the weather condition.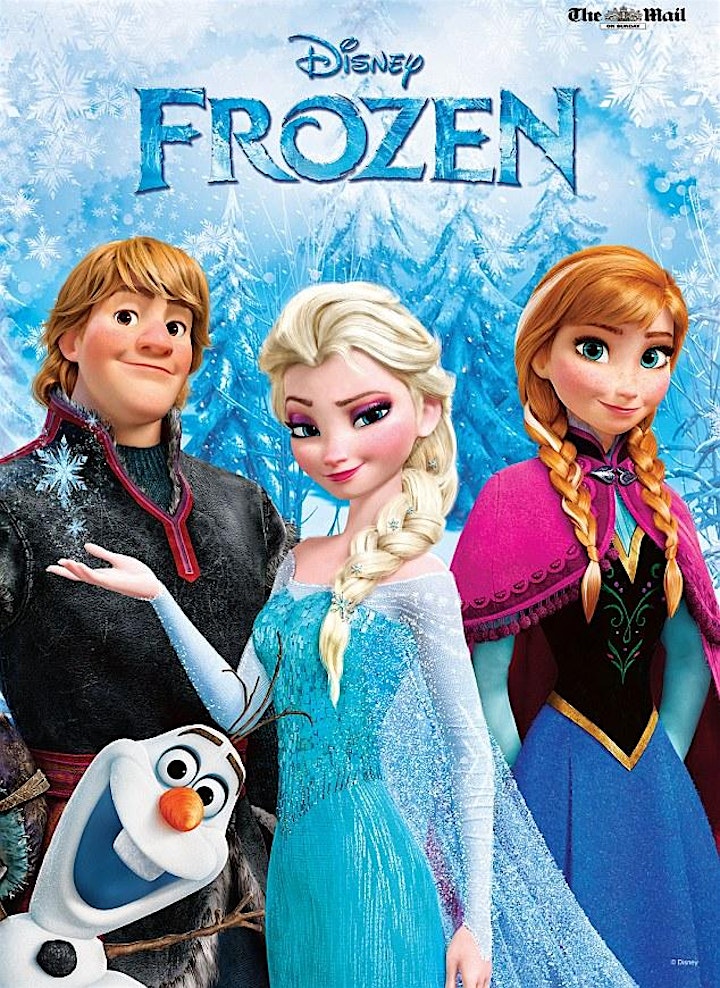 About the Milton Theatre
Official Website | Facebook | Twitter | Instagram
The historic Milton Theatre is a uniquely diverse venue where you will find the best local, regional, national, and international talent. Free municipal and on-street parking are available. Full bar and light food options available. This facility is fully accessible.
Milton Theatre Art House Film Series
The "Milton Theatre Art House Film Series" celebrates some of the very best award-winning films that you may not have heard of! This is the chance for film lovers to appreciate these great works in a physical space where cinema truly comes alive! Now, more than ever, the world needs thought-provoking, meaningful and life-changing art, and the venues in which to experience it. The Milton Theatre Art House Film Series acknowledges the vibrant and multifaceted independent film culture that exists outside of the mainstream cinema while simultaneously celebrating some of Hollywood's greatest releases!