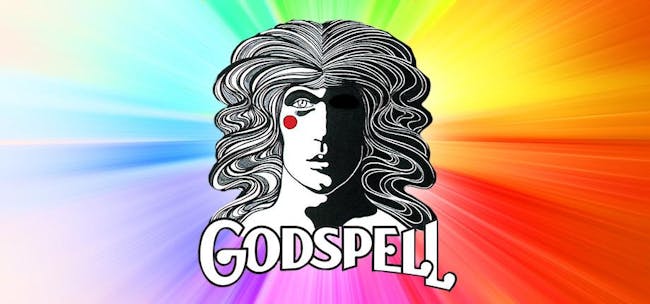 A Milton Theatre Production
CANCELED - Godspell The Musical - MATINEE
Come Sing About Love with this Tony Award-Winning Rock Opera Broadway Musical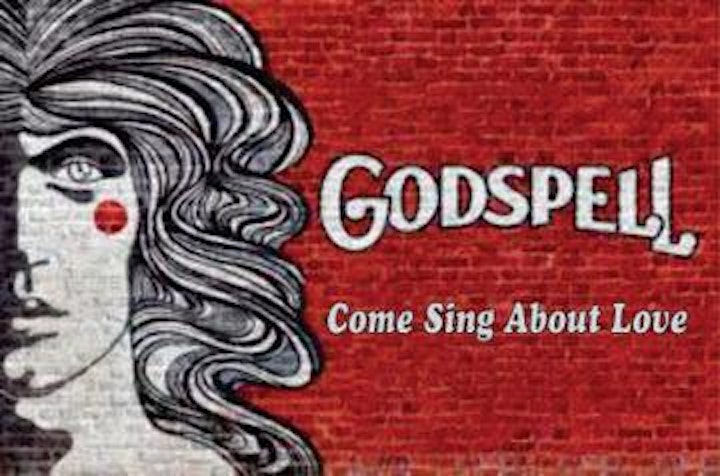 A Milton Theatre Production
Synopsis
This immensely successful rock opera needs little introduction, but when it was first produced on Broadway in 1971 it broke new ground in its stage treatment of the historical Jesus Christ. Based on the Gospel according to St Matthew it deals with the last days of Jesus, and includes dramatized versions of several well-known parables. And yet it is something more - a religious experience, a demonstration of joy, and a celebration of the family of man. The cast are conceived as clowns, improvising scenery and costumes, and using many well-known theatrical devices, pantomime vaudeville and varied musical styles to interpret one of humanity's greatest events.
About Godspell
Godspell is a musical composed by Stephen Schwartz with the book by John-Michael Tebelak. The show opened Off-Broadway on May 17, 1971, and has since been produced by multiple touring companies and in many revivals. The 2011 revival played on Broadway from October 13, 2011, tho June 24, 2012.
The musical is structured as a series of parables, primarily based on the Gospel of Matthew. The parables are interspersed with music set primarily to lyrics from traditional hymns, with the passion of Christ appearing briefly near the end of the show.
Godspell began as a project by drama students at Carnegie Mellon University and then moved to the Off-Off-Broadway theater La MaMa Experimental Theatre Club in the East Village of Manhattan. The show was then rescored for an Off-Broadway production, which became a long-running success. An abbreviated one-act version of the musical has been produced under the title Godspell Junior.[1]
Several cast albums have been released over the years. "Day by Day", from the original cast album, reached #13 on the Billboard pop singles chart in the summer of 1972.[2]
Video: Featuring the Broadway revival cast
About the Milton Theatre
Official Website | Facebook | Twitter | Instagram
The historic Milton Theatre is a uniquely diverse venue where you will find the best local, regional, national, and international talent. Free municipal and on-street parking are available. Full bar and light food options available. This facility is fully accessible.