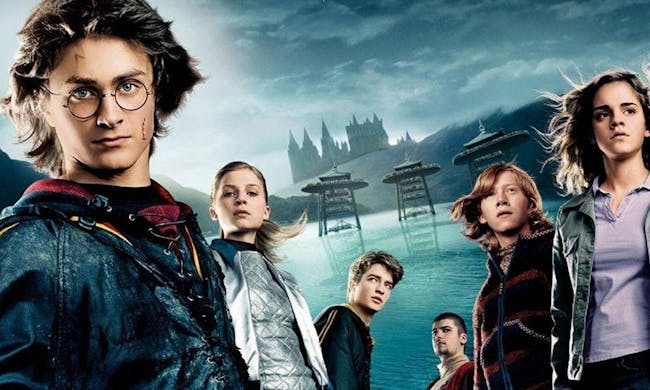 Experience the Triwizard Tournament!
Harry Potter and the Goblet of Fire Film Screening (Dress Up Screening!)
$8.00 - $10.00
Sales Ended
Travel to Hogwarts for the Triwizard Tournament with Harry and the gang!
- Dress Up as your favorite character!
- Join the "Sorting Hat Ceremony"
- Polyjuice Potion & Butterbeer available for purchase!
- Harry Potter Photo Wall
- Plus, other fun pre-screening activities!
Harry Potter and the Goblet of Fire | Rated G
Harry Potter and the Goblet of Fire is a 2005 fantasy film directed by Mike Newell and distributed by Warner Bros. Pictures based on J. K. Rowling's 2000 novel of the same name and fourth in the series.
The story follows Harry, a young wizard, in his fourth year at Hogwarts as he is chosen by the Goblet of Fire to compete in the Triwizard Tournament, a hazardous tournament between rival schools of magic.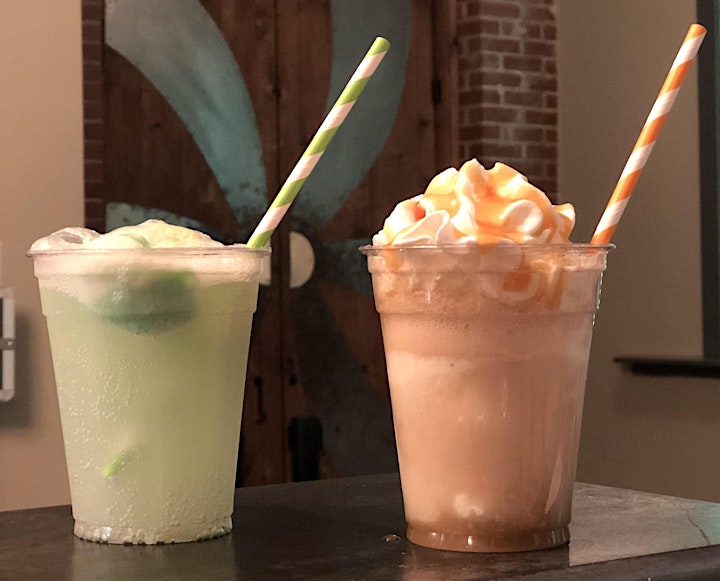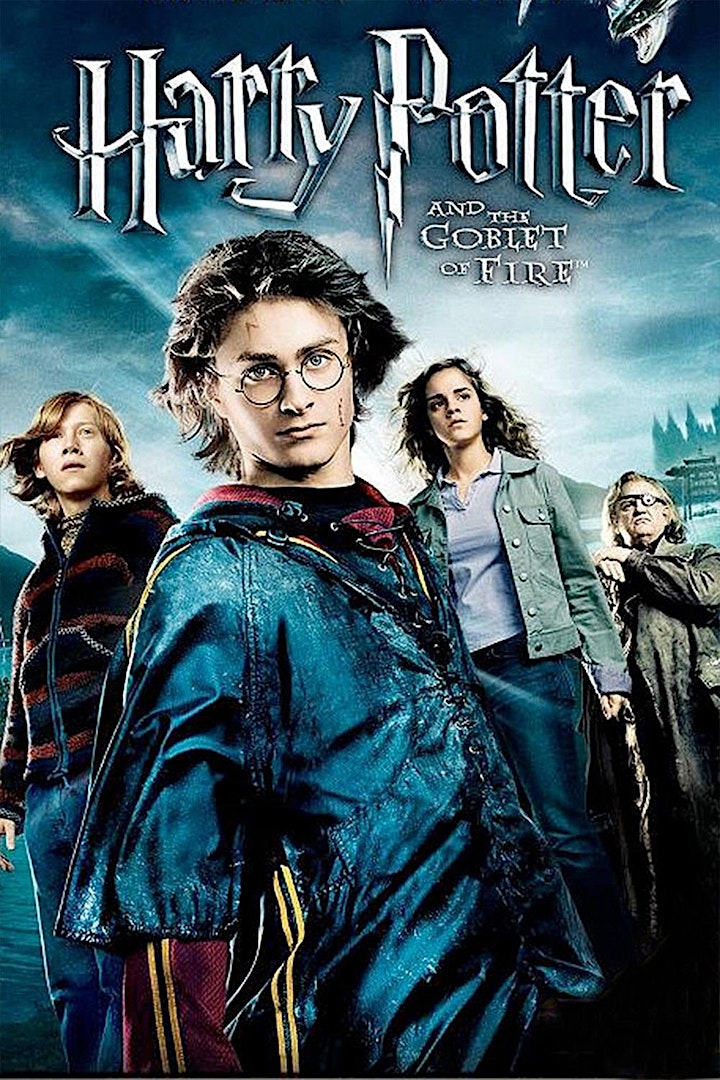 About the Milton Theatre
Official Website | Facebook | Twitter | Instagram
The historic Milton Theatre is a uniquely diverse venue where you will find the best local, regional, national, and international talent. Free municipal and on-street parking are available. Full bar and light food options available. This facility is fully accessible.
Milton Theatre Art House Film Series
The "Milton Theatre Art House Film Series" celebrates some of the very best award-winning films that you may not have heard of! This is the chance for film lovers to appreciate these great works in a physical space where cinema truly comes alive! Now, more than ever, the world needs thought-provoking, meaningful and life-changing art, and the venues in which to experience it. The Milton Theatre Art House Film Series acknowledges the vibrant and multifaceted independent film culture that exists outside of the mainstream cinema while simultaneously celebrating some of Hollywood's greatest releases!