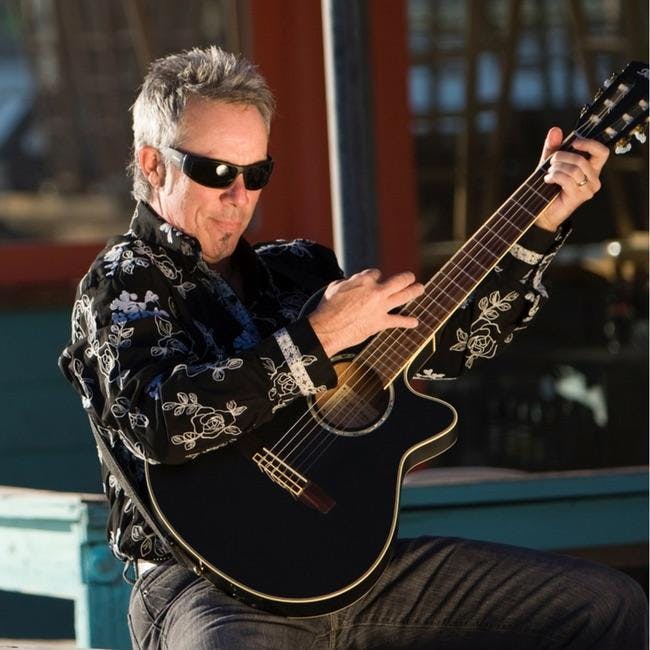 Featuring Vincent Varrassi & Ken Schleifer
Italian Sunday Supper and Concert with Paul Cullen
Join Paul Cullen and featuring Vincent Varrassi and Ken Schleifer for a Family Style Dinner and LIVE Show!
Family style dinner includes: antipasti, dinner, dessert, 2 glasses of wine, water, coffee.
Additional cash bar available.
Guests wishing to sit together must purchase together.
Schedule:
6:00 doors with antipasti & glass of wine
7:00 dinner & glass of wine and show (Presentation on food & wine)
Featuring entertainment by Paul Cullen on Guitar, Vincent Varrassi on Accordion, and Ken Schleifer on percussions
MENU
Antipasti:Charcuterie board of Cheeses and Cured Meats from Italy plus a plethora of spreads and crostini's
Salad:
Classic Italian Chopped Salad which has cucumbers, radish, red onions, tomatoes, garbanzo beans, etc with a red wine vinaigrette
Entree:Rigatoni alla Salsiccia, Italioan pasta in a pomodoro sauce with Paul's handmade Chicken Parm Sausage.
Dessert:Homemade Tiramisu
Gluten free and vegetarian options available!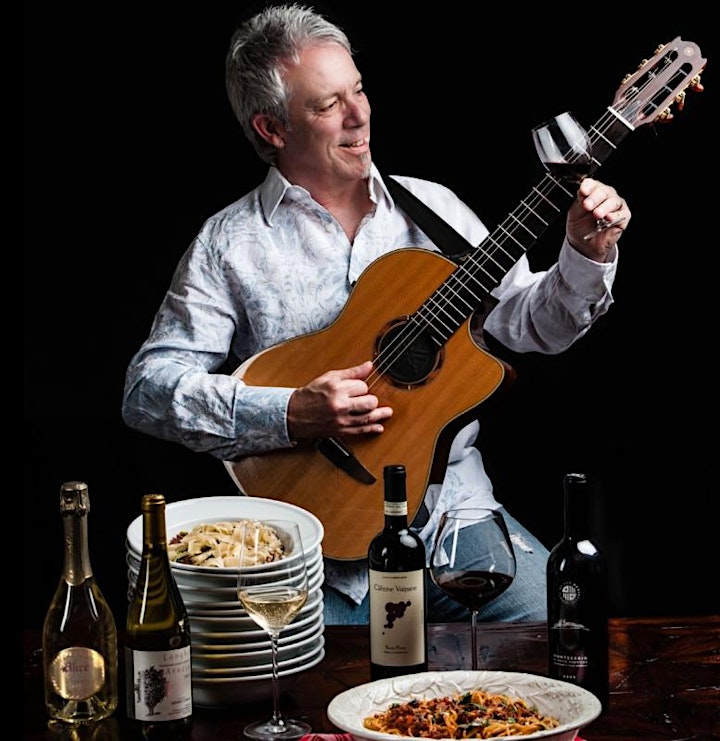 About Paul Cullen
Milton Theater presents a Winederful evening with Paul Cullen and friends. Join Paul and his trio as they Rock the Milton Theater with there eclectic fusion of jazz, rock and mediterranean style music which include Pauls original compositions and cool versions of Bad Co songs played with nylon string guitar, violin and percussion.
Antipasti (Italian word for Heavy Hors doeuvres) made by Chef Paul himself, expertly paired with small producer, family vineyards wines of Italy.
"It's all about Cool Music, Jazzy Wine and Divine Cuisine" says former Bad Company Bassist, Paul Cullen "It's a lifestyle we live everyday".
A professional musician for over 30 years, Paul has put down his bass to concentrate on his passion for nylon string guitar. Since 2006 he has released 5 solo CDs with the latin jazzy feel that pairs perfectly with any wine in your glass. Since his first release Dreamdance, Paul has played over 3,000 performances, which included wine events with such esteemed vineyards as Michael David Winery, BR Cohn and Italian Family Vineyards including Conti di San Bonifacio in Tuscany. And in 2012, Pauls wine was poured while opening up for Foreigner at a corporate event at the Orpheum Theater in St Louis. And recently he opened up for the Classic Rock Band Heart.
While he is honing his craft on guitar and his palate for wine, Paul has revived classic recipes from his Italian Grandma Tagliaferro and Mom Nancy along with his Italian Chef friends versions. His recent In-home dinner parties and cooking classes have become wildly popular, teaching about authentic Italian products, including amazing cheeses while pairing with wine, all while playing guitar.
Pauls current release Live in Tuscany is being received extremely well at his In-Home Dining Events and Live Concerts. Recorded at Conti di San Bonifacio Wine Resort with Italian Violinist Alessandro Golini, it features original compositions and a few covers.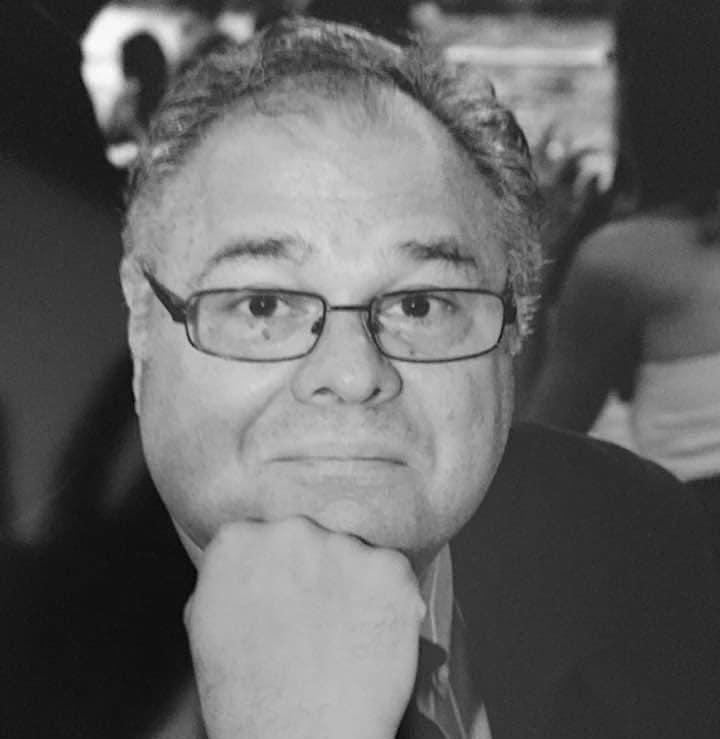 Featuring Vincent Varrassi playing Accordion
Formerly with 5th Avenue in DE, was leader of A Touch of Class for 25 years in NY and NJ. Vincent Varrassi is a piano and vocal entertainer. As a soloist, & with the trio, 5th Avenue ('14-17), he has played at venues in So. DE such as the Cultured Pearl, Cuvee Ray, & The Milton Theatre performing music of the Great American Songbook.
About Ken Schleifer
Started playing drums in the 3rd grade at 8 years old. Have studied, listened, and practiced very diligently over the past 47 years to develop his craft of playing music.
About the Milton Theatre
The historic Milton Theatre is a uniquely diverse venue where you will find the best local, regional, national, and international talent. Free municipal and on-street parking are available. Full bar and light food options available. This facility is fully accessible.