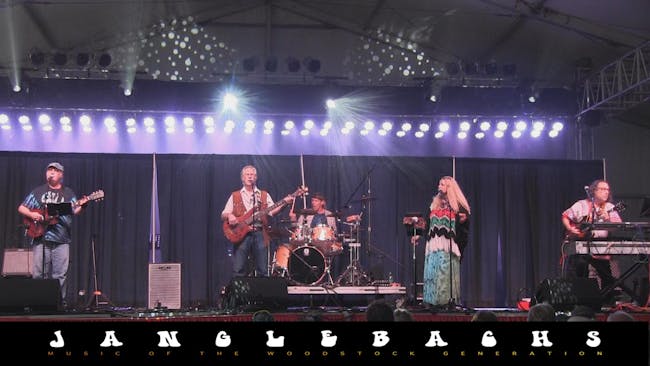 Telling The Story Of A Decade Through Its Music!
Janglebachs
$15.00 - $20.00
Sales Ended
BRAND NEW SHOW!
About Janglebachs
Featuring the BRAND NEW:
British Invasion Tribute Show
Beatles - Stones - DC5 - Cillia Black - Searchers - The Who - Joe Cocker - and more!
PLUS!
Music Of The 60's Variety Tribute Show
Best of The Best: Beach Boys - Doors - Steppenwolf - Turtles - Janis Jolin - and more!
Travel back to the 1960s with JANGLEBACHS and spend some time digging the music that defined a generation and changed the world!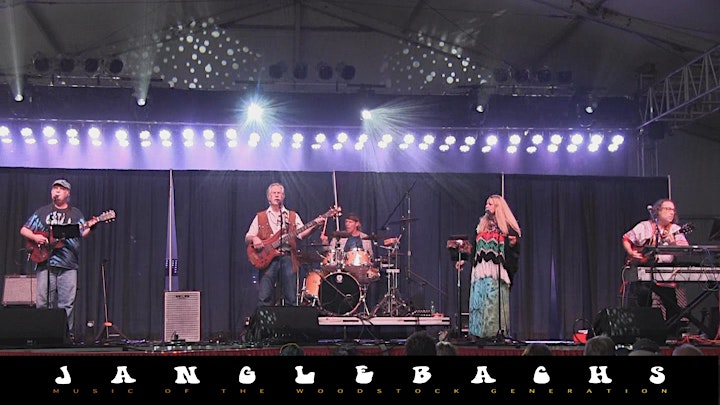 About the Milton Theatre
Official Website | Facebook | Twitter | Instagram
The historic Milton Theatre is a uniquely diverse venue where you will find the best local, regional, national, and international talent. Free municipal and on-street parking are available. Full bar and light food options available. This facility is fully accessible.