Opening Act: Kyle Offidani
Kat Wright
Kyle Offidani
"A young Bonnie Raitt meets Amy Winehouse"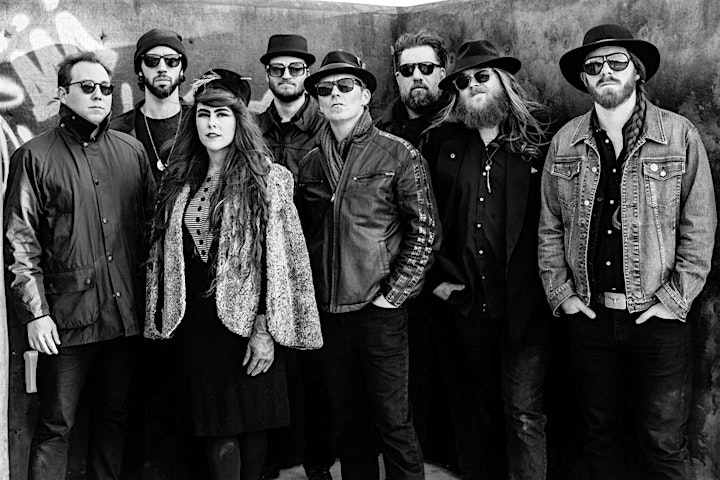 About Kat Wright
Kat Wright, whose voice is both sultry and dynamic, delicate yet powerful; gritty but highly emotive and nuanced, has been described as "a young Bonnie Raitt meets Amy Winehouse". Add to that voice enough stage presence to tame lions, and the combination of feline femininity proves immediately enchanting. There's soul flowing in and out of her rock 'n' roll with a serpentine seduction. Some of soul music's sweet, grand dames belt, shout, seethe, and succumb, while Wright sings gently like a heartache's apology. It's funky in spots and beautiful all over. And it hurts a little … like it should.
Winner Seven Days (VT) Best funk/R&B artist or group (2014, 2015, 2016, 2017, 2018)
Winner Seven Days (VT) Best Vocalist (2016, 2017, 2018)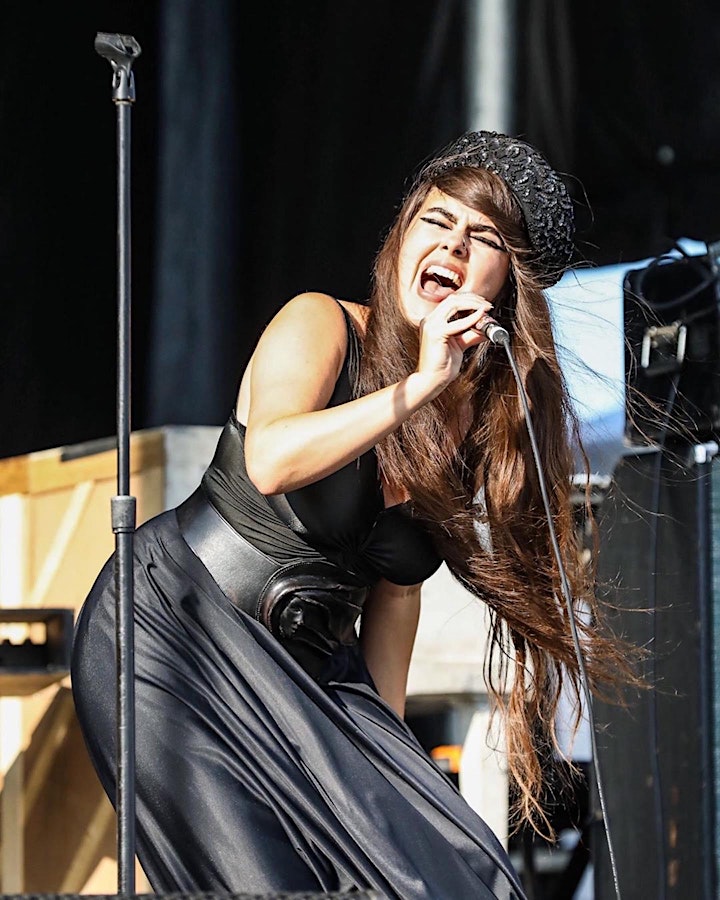 Opening Act: Kyle Offidani
Kyle Offidani is a musician and artist, Born and raised in South coastal Delaware along the indian river bay. Musically- Kyle draws inspiration from finger-style guitar, world, and roots music. When listening to Kyle's songs, you will hear echoes of these genres Woven into the tapestry of his compositions. Writing with a strong notion of genuinity and vulnerability, Kyle believes there is a creative flow in all of us.
Since 2009 Kyle has toured nationally to share the music that defines and inspires his life . His passion for music, travel, and life experiences have paved the way to play acclaimed festivals and venues throughout the United States such as The Philadelphia Folk Festival, Utopia Festival, and the annual Chet Atkins Tribute Show.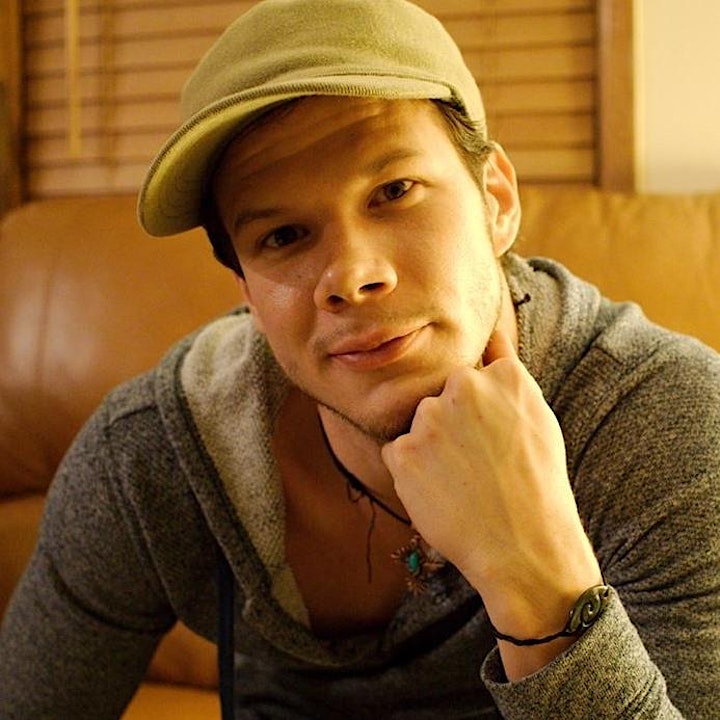 About the Milton Theatre
Official Website | Facebook | Twitter | Instagram
The historic Milton Theatre is a uniquely diverse venue where you will find the best local, regional, national, and international talent. Free municipal and on-street parking are available. Full bar and light food options available. This facility is fully accessible.