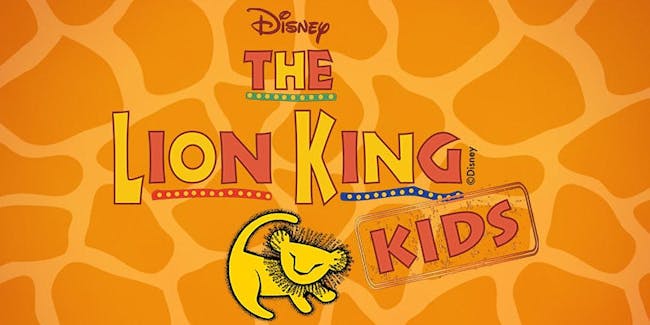 Ticket availability is limited for social distancing measures. Audience size is limited to 30% of capacity. CAST-B PERFORMANCE
About Lion King KIDS
The African savannah comes to life on stage with Simba, Rafiki and an unforgettable cast of characters as they journey from Pride Rock to the jungle... and back again, in this inspiring, coming-of-age tale.
Milton Theatre COVID-19 Camp Modifications Safety Plan
Due to ever-changing circumstances, the Milton Theatre will adhere to the most CURRENT guidelines at the time of camp.
Social distancing shall be practiced through the duration of the camp which includes rehearsals and the show (modified staging)
Camps will be divided to 2 groups (CAST A & B), with each group not exceeding more than 15 with a director assigned to each.
Despite this change, our camps will still have all the great things that makes theatre the BEST PLACE TO BE!
About Milton Theatre Summer Camp
Every camp will provide each child with the opportunity to learn the basics of what it means to be a true performer in the arts. Performers in our full day camp will continue perfecting their abilities as a performer with daily workshops from our trained professionals at the Milton Theatre. Every show is the product of our campers including the costumes, sets, lighting, and more!
Show Times: Friday at 12:00pm (CAST-A) and Friday at 2:00pm (CAST-B)
Cast assignments are made Monday during camp.
**Tickets to camp productions are $10 per person ticket and children 12 and under are free. Everyone must have a ticket to enter the theatre. Tickets can be purchased by calling 302-684-3038. Tickets are reserved for cast family & friends first. General public may puchase tickets starting Wednesday at 12am.
The Milton Theatre is "COVID-19 Customer Protection Standards Certified" by the Delaware Division of Small Business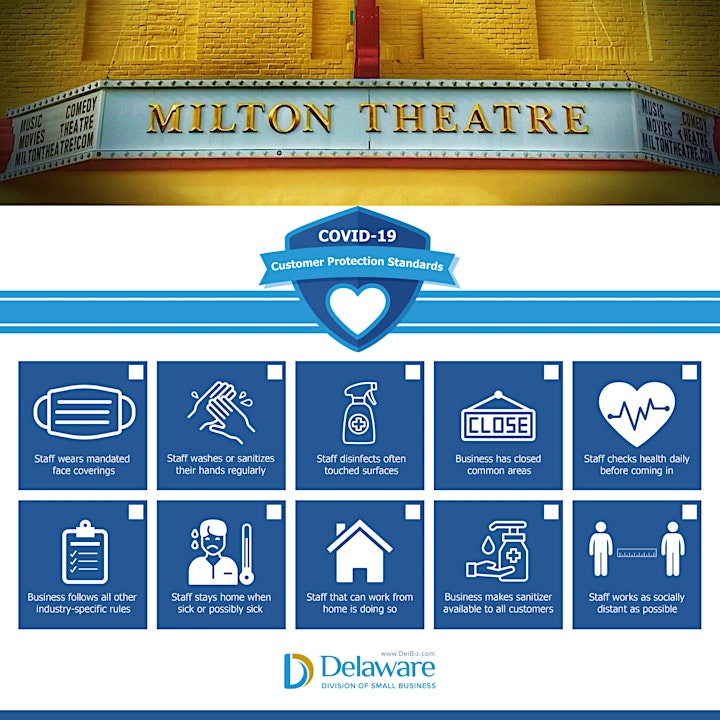 About the Milton Theatre
Official Website | Facebook | Twitter | Instagram
The historic Milton Theatre is a uniquely diverse venue where you will find the best local, regional, national, and international talent. Free municipal and on-street parking are available. Full bar and light food options available. This facility is fully accessible.