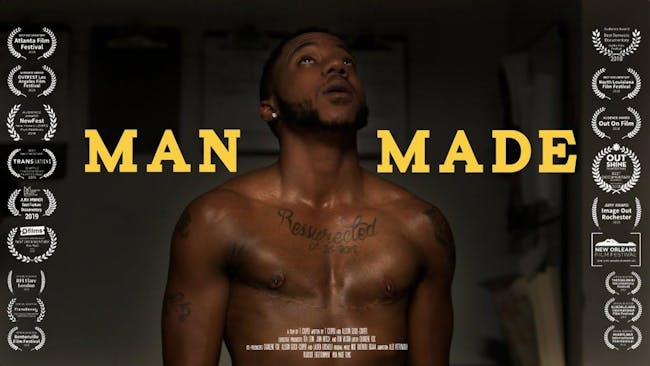 MAN MADE takes us into the heart of transgender male (FTM) culture, revealing unexpected truths about gender, masculinity, humanity & love.
Man Made (2018) | Documentary
This documentary explores the world of transgender bodybuilding, tracking the path of four hopefuls as they prepare for the Trans FitCon competition in Atlanta, Georgia, USA.
An affecting and honest portrait of four transgender men as they prepare to step on stage at the only all-trans bodybuilding competition in the world. Pushing beyond the expected tropes of tragedy and hardship in transgender lives, this hopeful doc reveals unexpected truths about gender, humanity, and love, and speaks to the ways in which we all choose to define and reshape ourselves.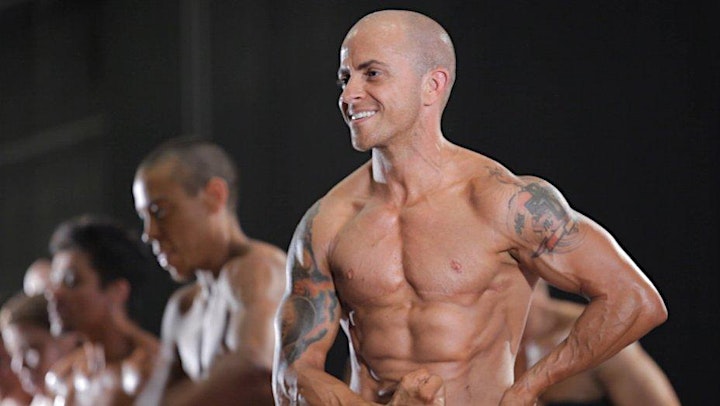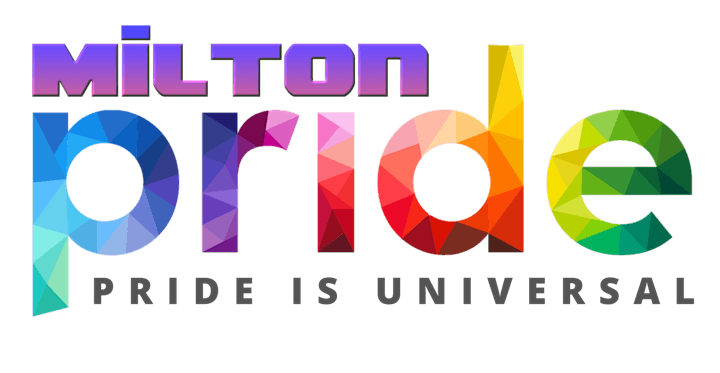 Join Us for Milton Pride 2020
Celebrate Pride with the Milton Theatre at this event. Pride events feature a variety of activities before our LGBTQ events during the first week of June.
Enjoy live DJ Jamie Fox with dancing from 6-7PM before this event. Call for more information about Milton Pride 2020.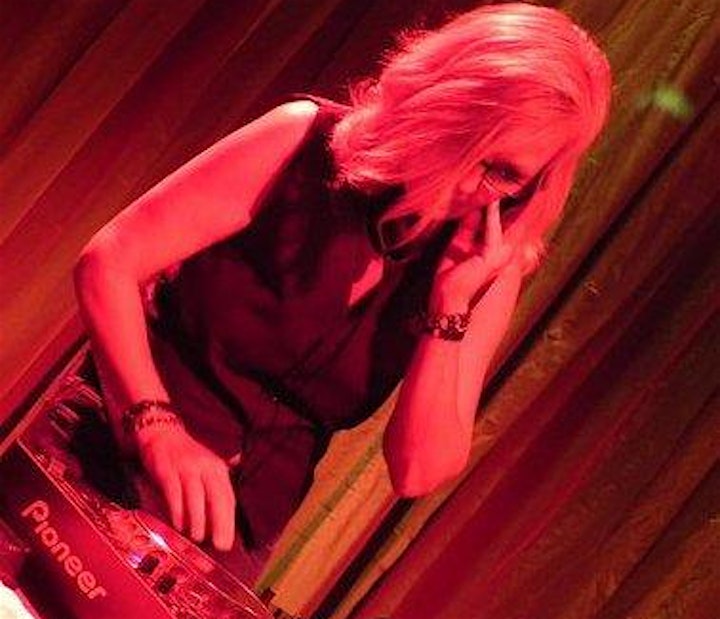 About DJ Jamie Fox
Website | Facebook | Twitter | Youtube
Jamie Fox is a seasoned Master of Ceremonies, wedding specialist, radio/TV professional, nightclub DJ, and knows how to generate a dance floor. An expertly skilled, creative, talented, professional, Jamie is a very popular crowd pleasing entertainer with an uncanny knack for "reading" and catering to the audience. She is adept at energizing party-goers. Jamie brings her unique blend of professionalism, high energy and originality to every event.
About the Milton Theatre
Official Website | Facebook | Twitter | Instagram
The historic Milton Theatre is a uniquely diverse venue where you will find the best local, regional, national, and international talent. Free municipal and on-street parking are available. Full bar and light food options available. This facility is fully accessible.