Headliner: Brad Trackman - Feature: Dave Evans - Host: Keith Purnell
Married With Children: Stand-Up Comedy Show
Brad Trackman
Dave Evans, Keith Purnell
Headliner: Brad Trackman - The Late Late Show and Star Search Feature: Dave Evans - New Jersey's Funniest Accountant Host: Keith Purnell
Ah yes... lets talk about the "joys" of being married and having kids. Yes... happiness... bliss... and everything else in between!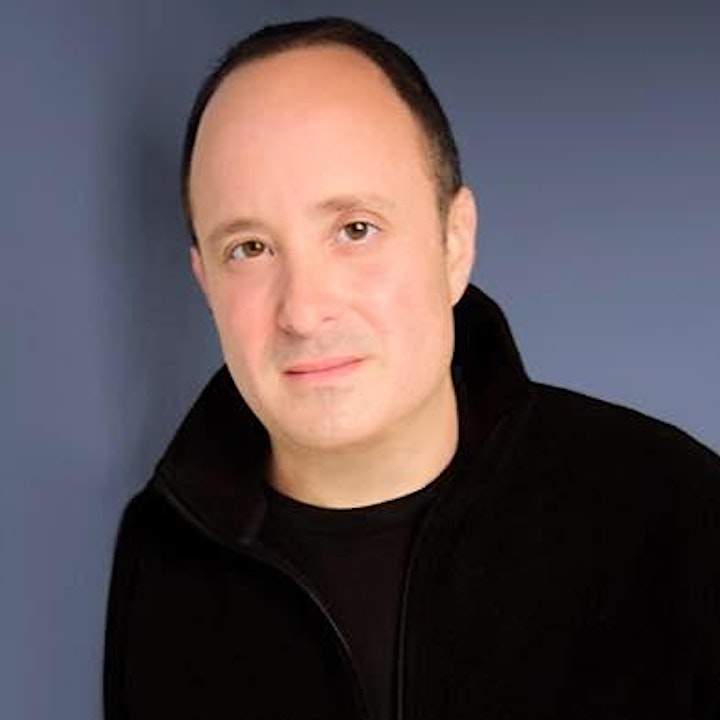 Headliner: Brad Trackman
Brad Trackman is a national touring comedian who has been featured as a stand up on CBS's The Late Late Show with Craig Ferguson, Comics Unleashed with Byron Allen, Star Search with Arsenio Hall, AXS tv's Gotham Comedy Live, MTV's The Buried Life, New Joke City with Robert Klein, NBC's Later, NBC's Friday Night, TBN's Huckabee and numerous appearances on Comedy Central. Brad also just taped his own Dry Bar comedy special which will be released in early 2020.
Trackman also had his own commercial campaign on Spike TV where he played the fictitious Presidential Candidate Biff Wolanski. Brad started his career in NYC and was a regular at The Comedy Cellar, Gotham, The Comic Strip Live, Carolines on Broadway and Stand Up NY. Also a regular in Atlantic City at the Borgota casino and Las Vegas at Brad Garrett's comedy club in the MGM casino.
Trackman has also opened for such legendary comedians as Joan Rivers, Robin Williams, Dana Carvey and Weird Al Yankovic. One of his most impressive appearances was headlining The Radio Shack Net Together Concert in Times Square NYC for over five thousand! He was on a Jumbotron which was also simulcast in San Francisco on a Jumbotron there too. Brad has two comedy albums of him headlining The D.C. Improv which were produced by XM Sirius comedy programmer Joel Haas. Both are critically acclaimed and available on iTunes.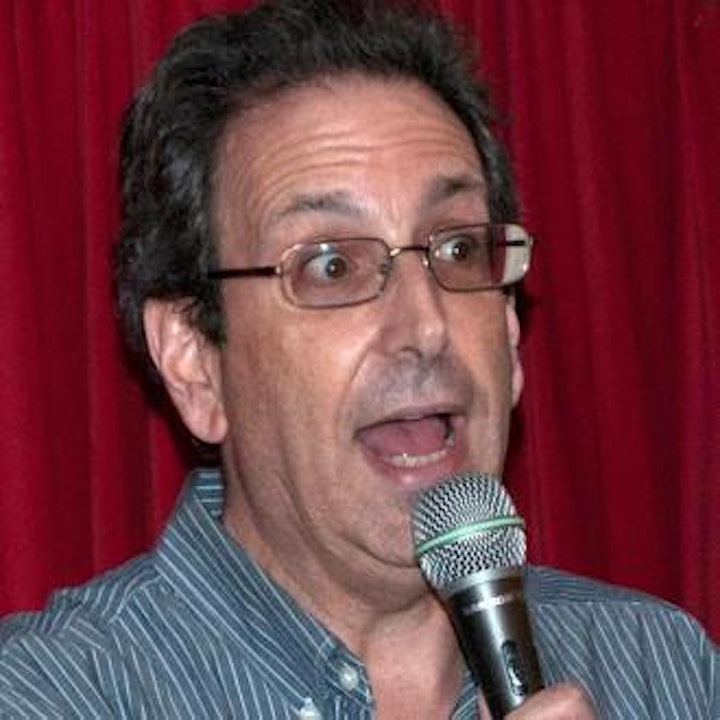 Featuring: Dave Evans
Comic by night and accountant by day. Dave Evans looks like your every day typical business man but he hits the stage with a quirky unique style that catches everyone off guard. His comedy has caught the attention of some of the countries biggest clubs and he is a regular favorite at the Taj Mahal. Partially because he does booker's taxes, but more so because he is hilarious.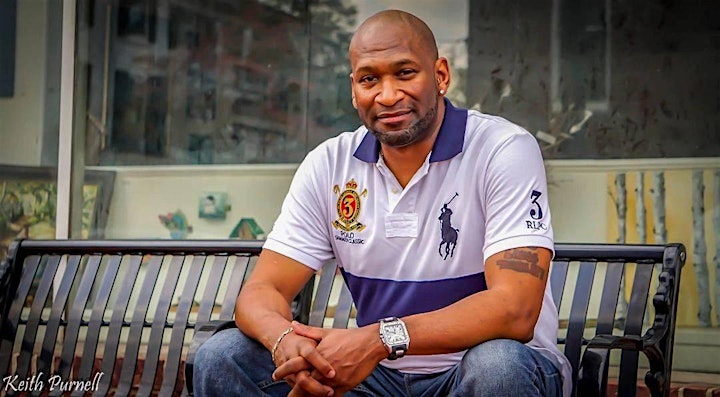 Host: Keith Purnell
Official Website | YouTube | Facebook
Keith is one of the fastest rising comics from Delaware. He's a high energy performer whose quick wit, style, and fast pace humor makes him a hit and personal favorite of audiences young and old. He performs at Comedy Clubs across the country and has appeared on Television and in Movies. He was a winner in the Howard Stern "Kill or Be Killed" Comedy Competition and was the Philadelphia Regional winner in the Sierra Mist Next Great Comic Comedy Competition. Keith has had appearances on Last Comic Standing and is gaining the reputation as the next rising star. So watch out America, he's coming your way....be prepared....he's armed with Laffs!!!!!
About the Milton Theatre
Official Website | Facebook | Twitter | Instagram
The historic Milton Theatre is a uniquely diverse venue where you will find the best local, regional, national, and international talent. Free municipal and on-street parking are available. Full bar and light food options available. This facility is fully accessible.