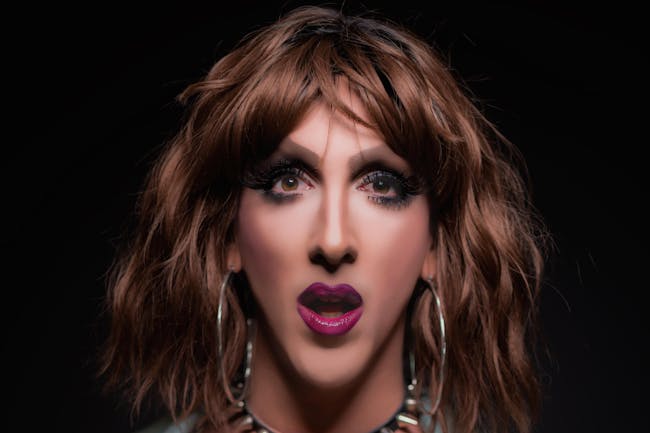 NYC's favorite drag activist Marti Gould Cummings headlines Milton Pride!
Marti Gould Cummings
NYC's favorite drag activist Marti Gould Cummings headlines Milton Pride 2020!
Join Us for Milton Pride 2020
Celebrate Pride with the Milton Theatre at this event. Pride events feature a variety of activities before our LGBTQ events during the first week of June.
Enjoy live DJ Jamie Fox with dancing from 7-8PM before this event. Call for more information about Milton Pride 2020.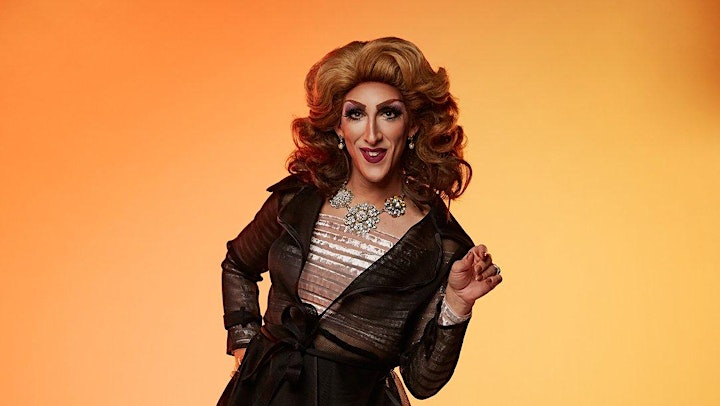 About Marti Gould Cummings
Website | Facebook | YouTube | Instagram | IMDB
Marti grew up on a small farm in Maryland and moved to NYC at the age of 17 to pursue a career in the performing arts. After working as an actor. the world of drag came into Marti's life igniting a passion that would become their career. As a drag artist, Marti has toured the world entertaining audiences. They can be seen on Fusion TVs show, SHADE Queens on NYC and as a regular fixture on Bravo TVs Watch What Happens LIVE. Marti has appeared through VH1 in a commercial for McDonalds and is the face of NYC GO promoting Pride for the city of New York. They were honored by OUT Magazine on the 2018 Out 100 list and won the Glam Award for Entertainer of the Year in 2019. They have also been nominated for Queerty Award and received the Luminary Award for Dedication to Homeless LGBTQ Youth by The Ali Forney Center. Marti's music is available on itunes and spotify and you can see them appearing in NYC up to 6 nights a week.
ACTIVISM & POLITICS
Marti is the founding president of the Hells Kitchen Democrats in NYC and is a current board member of Manhattans Community Board 9 having been appointed by the Borough President of Manhattan. They are currently serving a two year term on the Mayor of NYCs Nightlife Advisory Council and is a member of the board of directors for The Ali Forney Center for Homeless LGBTQ Youth. They also regularly work with other LGBTQ organizations including The Hetrick Martin Institute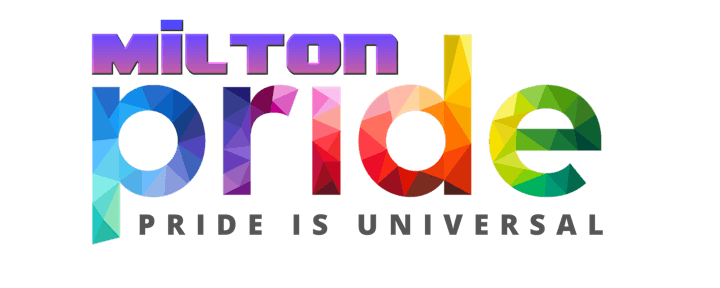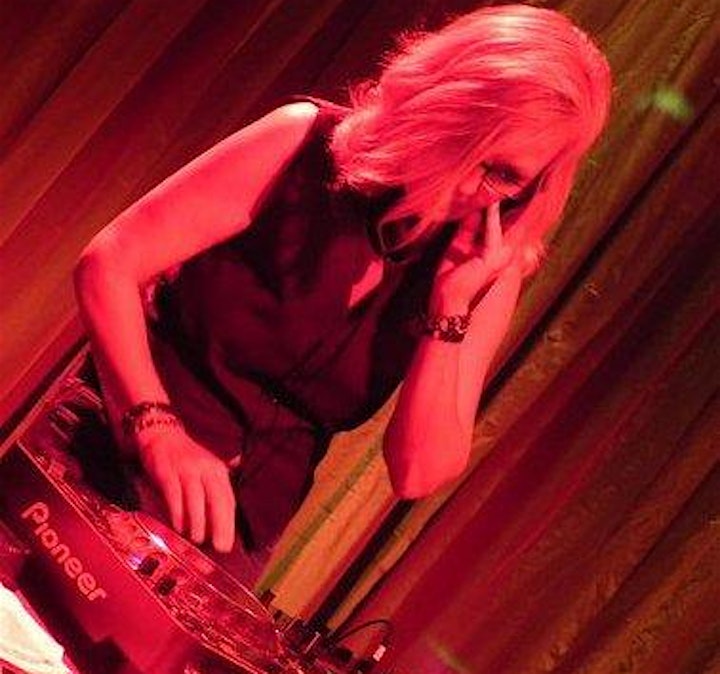 About DJ Jamie Fox
Website | Facebook | Twitter | Youtube
Jamie Fox is a seasoned Master of Ceremonies, wedding specialist, radio/TV professional, nightclub DJ, and knows how to generate a dance floor. An expertly skilled, creative, talented, professional, Jamie is a very popular crowd pleasing entertainer with an uncanny knack for "reading" and catering to the audience. She is adept at energizing party-goers. Jamie brings her unique blend of professionalism, high energy and originality to every event.
About the Milton Theatre
Official Website | Facebook | Twitter | Instagram
The historic Milton Theatre is a uniquely diverse venue where you will find the best local, regional, national, and international talent. Free municipal and on-street parking are available. Full bar and light food options available. This facility is fully accessible.