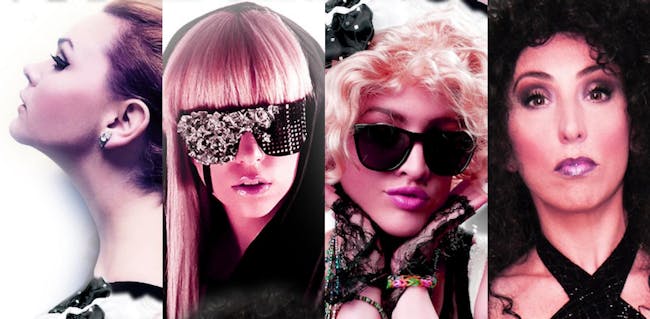 4 Female Icons For Milton Pride 2020!
Material Girls: Adele, Lady Gaga, Madonna & Cher Tribute
Capture the concert experience of Adele, Lady Gaga, Madonna, and Cher with an ALL FEMALE live band!
Spot on vocals and looks!
About Material Girls
Material Girls is a high energy musical production, backed by studio musicians, that recreate the ladies that topped the pop charts with all #1 hit songs by Adele, Lady Gaga, Madonna and Cher. Hear songs from Adele's, "Hello" to "Shy Fall," Lady Gaga's, "Born This Way," to "Bad Romance," Cher's, "Believe" to "I Got You Babe," Madonna's, "Like A Virgin" to "Papa Don't Preach," plus so many more. All the songs are done note for note, chord for chord, exactly like the originals. The show features amazing vocals and the incredible looks of Adele, Lady Gaga, Madonna and Cher. Don't miss The Material Girls!
Material Girls captures the elegance and essence of a Madonna, Cher, Lady Gaga and Adele concert experience. Their voices are spot on and their looks may actually have you thinking that they're actually the 4 artists themselves. Combine the Material Girls of yesterday and today take the diva experience to a whole new level.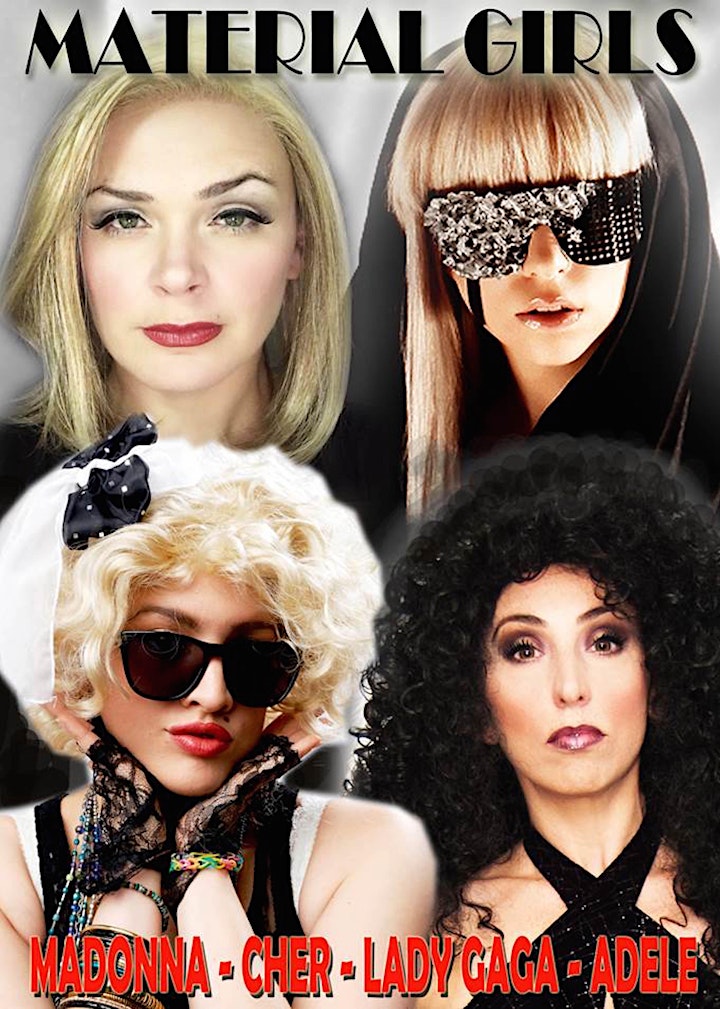 Join Us for Milton Pride 2020
Celebrate Pride with the Milton Theatre at this event. Pride events feature a variety of activities before our LGBTQ events during the first week of June.
Enjoy live DJ Jamie Fox with dancing and Pride vendors from 7-8PM before this event. Call for more information about Milton Pride 2020.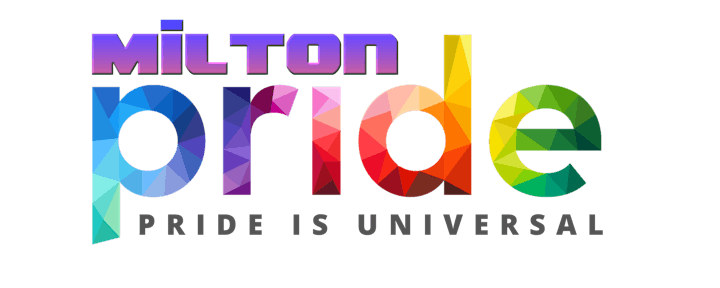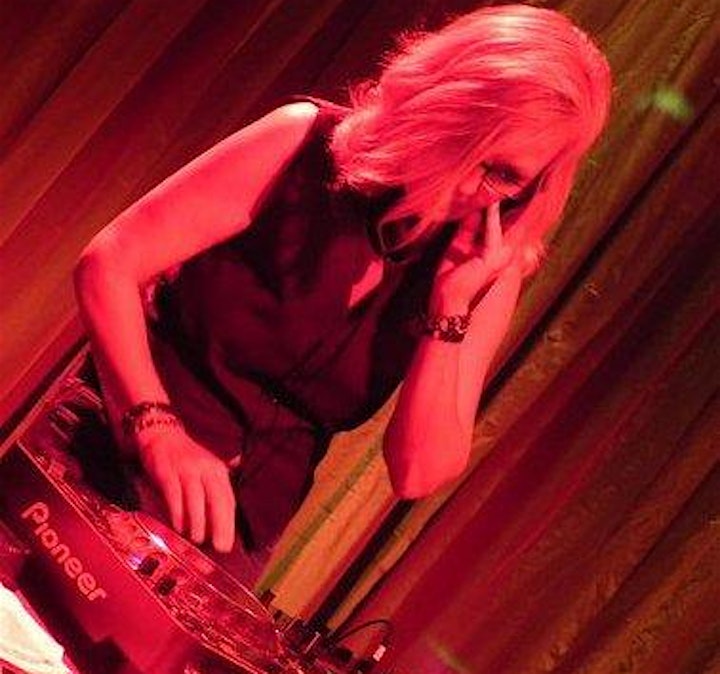 About DJ Jamie Fox
Website | Facebook | Twitter | Youtube
Jamie Fox is a seasoned Master of Ceremonies, wedding specialist, radio/TV professional, nightclub DJ, and knows how to generate a dance floor. An expertly skilled, creative, talented, professional, Jamie is a very popular crowd pleasing entertainer with an uncanny knack for "reading" and catering to the audience. She is adept at energizing party-goers. Jamie brings her unique blend of professionalism, high energy and originality to every event.
About the Milton Theatre
Official Website | Facebook | Twitter | Instagram
The historic Milton Theatre is a uniquely diverse venue where you will find the best local, regional, national, and international talent. Free municipal and on-street parking are available. Full bar and light food options available. This facility is fully accessible.