Men in Motion dances like Channing Tatum's group on film!
About Men in Motion
Website | Facebook | Twitter | YouTube
Each show is an expertly designed, choreographed and created event with one goal in mind– pleasuring audiences with the perfect night out.
Men in Motion shows are not the type of shows you just sit and watch – each performance is a fully interactive experience! The men dance and make their way through the crowd, and even select a few lucky participants to join in the fun on stage. Don't miss your chance to get up close and personal with one of these Men in Motion!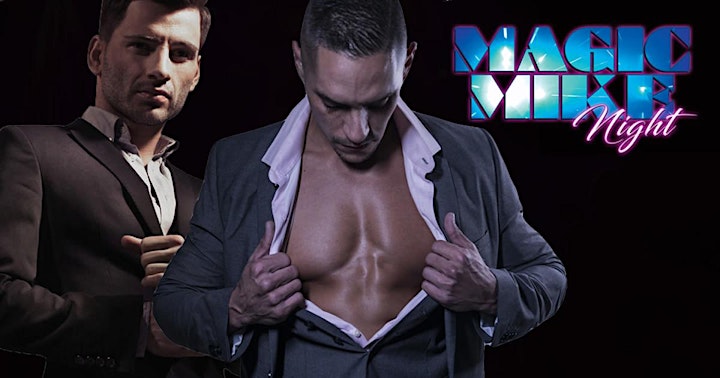 About the Milton Theatre
Official Website | Facebook | Twitter | Instagram
The historic Milton Theatre is a uniquely diverse venue where you will find the best local, regional, national, and international talent. Free municipal and on-street parking are available. Full bar and light food options available. This facility is fully accessible.