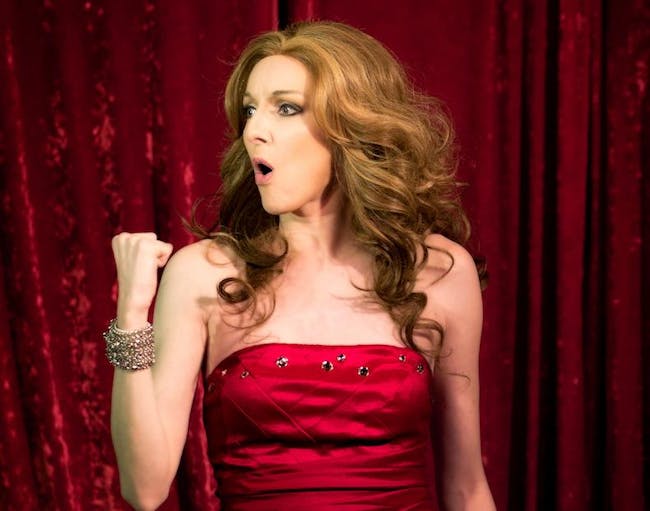 A truly authentic performance as Celine Dion!
Morgane LaTouche as Celine Dione
Morgane LaTouche
Internationally Touring Celine Dion Tribute Artist!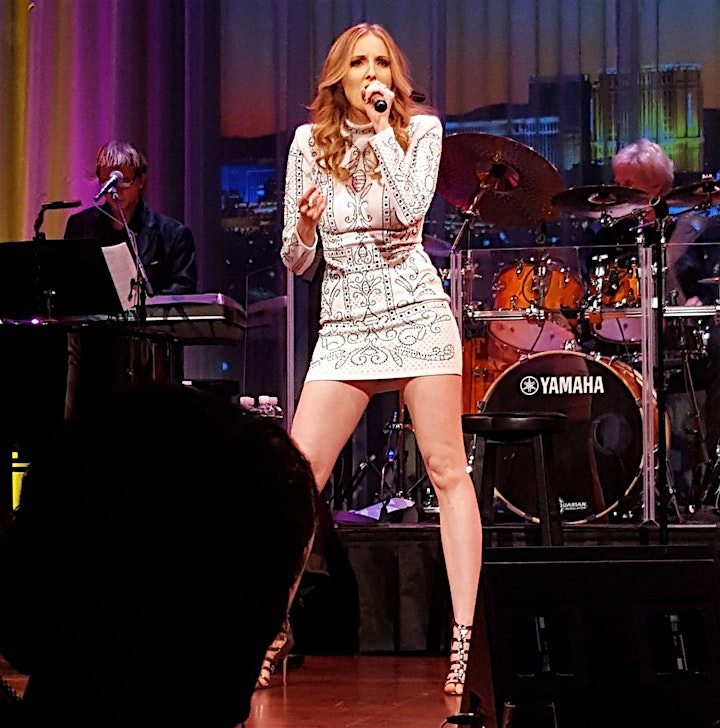 Based out of Las Vegas Nevada, Morgane travels worldwide in order to deliver a remarkable experience for all ages. Morgane delivers a truly authentic performance as Celine Dion and is able to perform her shows fluently in both English and/or French. Morgane can also sing in Spanish, German, Italian, Russian and Tagalog.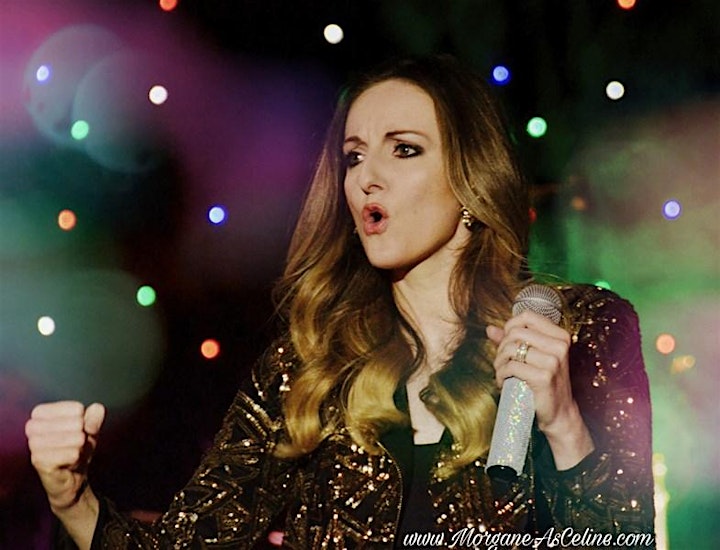 About Morgane LaTouche
Morgane was born and raised in France. Since moving to Las Vegas, different people had been telling the gifted performer that her melodic vocals reminded them of Celine Dion. Her vocal coach suggested that Morgane consider being a Celine Dion tribute artist. From that moment, Morgane began working on Celine's songs, studying her mannerisms and finding the perfect designers to work on her costumes. This is a performance you absolutely do not want to miss!
About the Milton Theatre
Official Website | Facebook | Twitter | Instagram
The historic Milton Theatre is a uniquely diverse venue where you will find the best local, regional, national, and international talent. Free municipal and on-street parking are available. Full bar and light food options available. This facility is fully accessible.