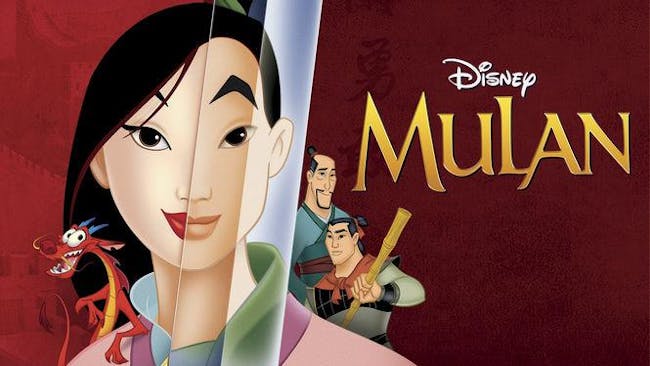 Mulan (1988) Film Screening: Dress Up & Sing Along!
Dress Up & Sing Along to this Disney Classic!
Mulan (1988) | Rated G
This retelling of the old Chinese folktale is about the story of a young Chinese maiden who learns that her weakened and lame father is to be called up into the army in order to fight the invading Huns. Knowing that he would never survive the rigours of war in his state, she decides to disguise herself and join in his place. Unknown to her, her ancestors are aware of this and to prevent it, they order a tiny disgraced dragon, Mushu to join her in order to force her to abandon her plan. He agrees, but when he meets Mulan, he learns that she cannot be dissuaded and so decides to help her in the perilous times ahead.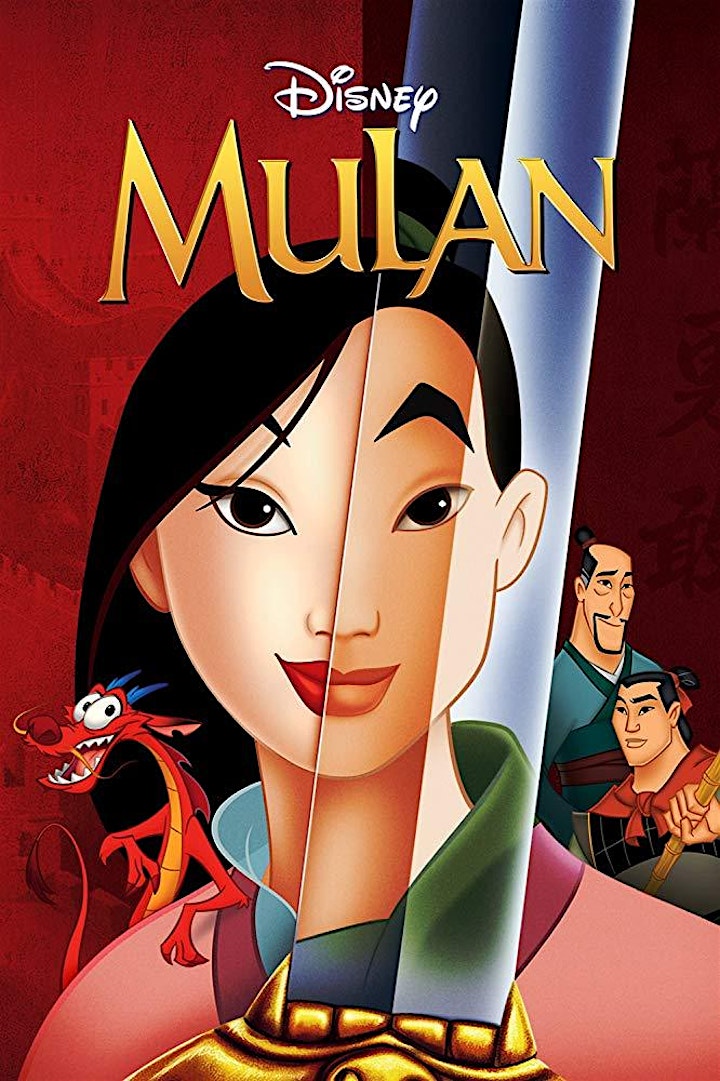 Milton Theatre Art House Film Series
The "Milton Theatre Art House Film Series" celebrates some of the very best award-winning films that you may not have heard of! This is the chance for film lovers to appreciate these great works in a physical space where cinema truly comes alive! Now, more than ever, the world needs thought-provoking, meaningful and life-changing art, and the venues in which to experience it. The Milton Theatre Art House Film Series acknowledges the vibrant and multifaceted independent film culture that exists outside of the mainstream cinema while simultaneously celebrating some of Hollywood's greatest releases!
About the Milton Theatre
Official Website | Facebook | Twitter | Instagram
The historic Milton Theatre is a uniquely diverse venue where you will find the best local, regional, national, and international talent. Free municipal and on-street parking are available. Full bar and light food options available. This facility is fully accessible.