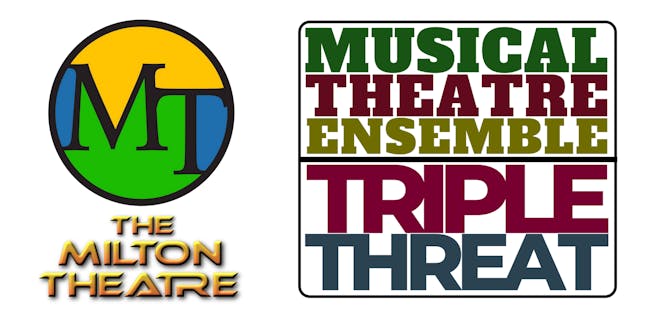 Musical Theatre Ensemble
Musical Theatre Ensemble (FALL)
The Musical Theatre Ensemble program runs from September 15, 2020 - January 12, 2021 on Tuesday nights from 5:30-7:30pm. $360 program fee.
Our Musical Theatre Ensemble (MTE) classes will focus on each of the three main concentrations of musical theater; voice, dance, and acting. Great emphasis will be placed on recognizing the relevance of each discipline as it relates to musical theater and preparing students for auditions and musical theatre performances. Each class period will be devoted to- 1) vocal development, 2) improving acting skills, 3) learning choreography; all to help students develop musical theatre skills. The culmination of this course will result with students gaining a broader understanding of musical theater from their participation in a fun and exciting musical theatre performance experience that will increase their abilities and help them to become well rounded performers.
Scholarships available. Apply for scholarships online.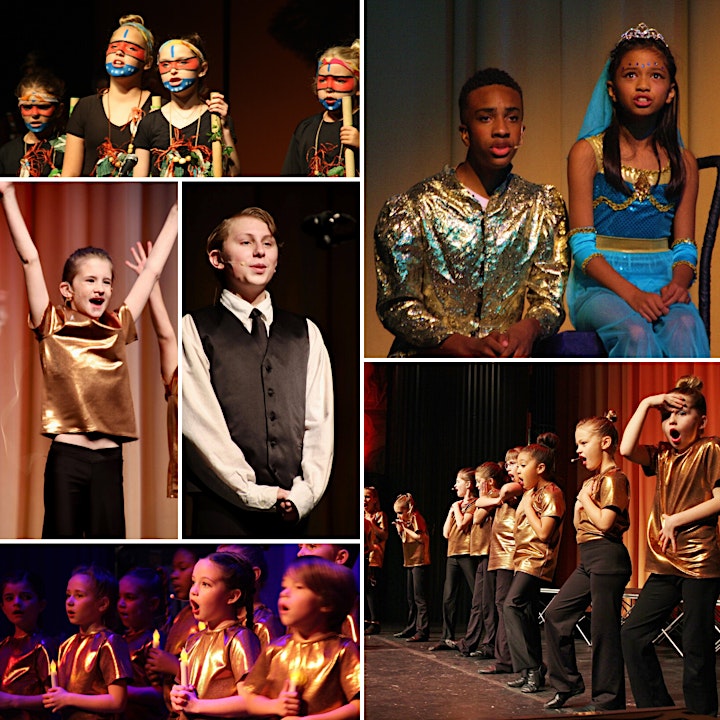 Musical Theatre Ensemble Levels
MTE 1: Elementary School age (25 spots available)
MTE 2: Middle & High School Age (25 spots available)
Fall Performance Schedule:
Dec 2 - Milton Christmas Parade 7pm
Jan 15 - Winter Performance 7pm
Jan 16 - Winter Performance 2pm
Fine Print & Policies
Please disclose any schedule conflicts prior to registration. Absences or tardiness could result in exclusion from performances.
Bring Jazz Shoes and wear danceable clothing. Costume requirement for shows: black jazz shoes, black jazz pants, branded shirt that is new each year.
Full rehearsal dress required starting with the first rehearsal. Not wearing proper dress will exclude cast member from rehearsal and will be counted as an absence.
Education Production Staff