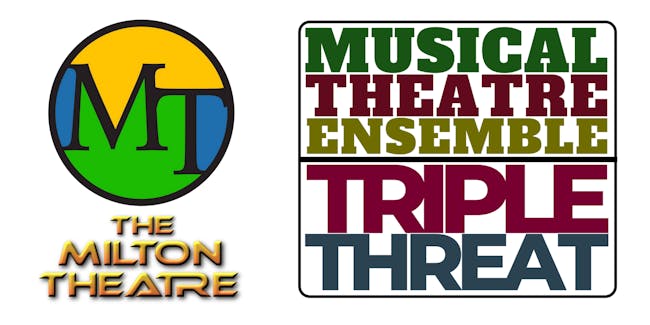 Musical Theatre Ensemble Tech Crew
Learn and operate lighting, sound, sets, & special effects.
The Musical Theatre Ensemble TECH CREW program runs from January 14, 2020 - May 5, 2020 on Tuesday nights from 5:00-8:00pm. $200 program fee.
Scholarships available. Apply for scholarships online.
We're always working to improve our programming to create a better experience for our students, parents, and staff. Keep an eye out for exciting new additions or changes.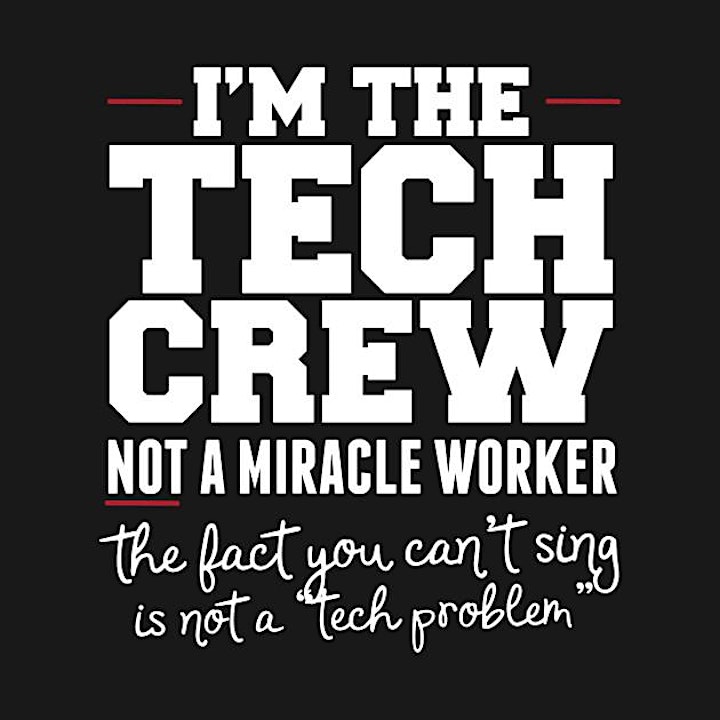 Ages:
Middle School & High School
Spring Performance Schedule:
March 29 - Easter Bunny Tea (approx 9am-4pm)
May 3 - Super Hero Tea (approx 9am-4pm)
Friday, May 8 - Spring Performance 7pm
Saturday, May 9 - Spring Performance 2pm
Fine Print & Policies
Please disclose any schedule conflicts prior to registration. Absences or tardiness could result in exclusion from performances.
Rehearsal clothing: no shorts, closed shoes
Show clothing: Blacks (black long sleeve shirt, black pants, black shoes, black socks)
Not wearing proper attire will exclude crew member from rehearsal and will be counted as an absence.
Education Production Staff