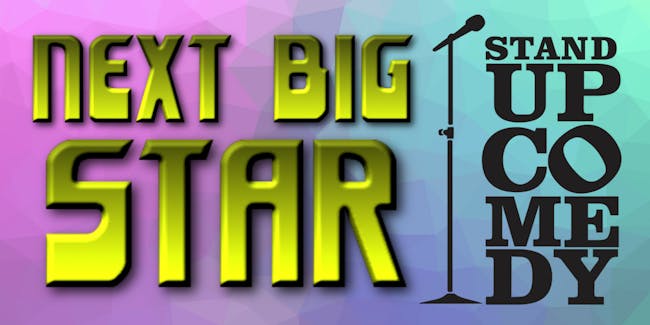 Next Big Star Stand Up Comedy Show!
Stand-Up Comedy's NEXT BIG STARS are coming to the Milton Theatre Stage for one night of fresh and brand new comedy!
About the Milton Theatre
Official Website | Facebook | Twitter | Instagram
The historic Milton Theatre is a uniquely diverse venue where you will find the best local, regional, national, and international talent. Free municipal and on-street parking are available. Full bar and light food options available. This facility is fully accessible.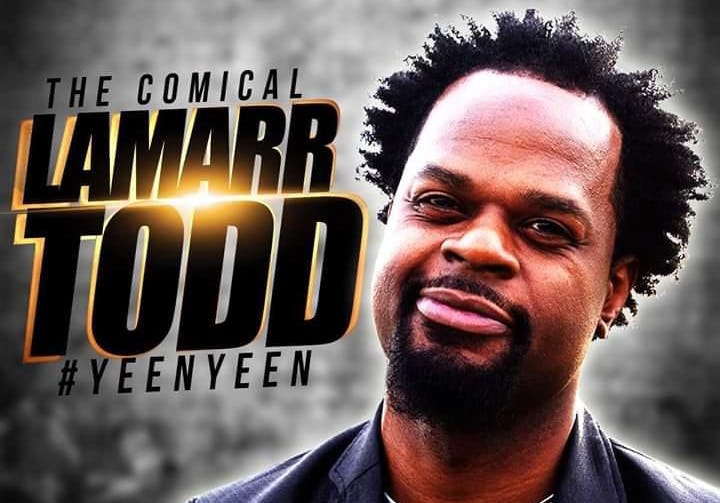 Headliner: Lamar Todd
He's Lamarr Todd. He lives to make himself & others smile. At age 12, he began performing at The People's Light & Theater Company. He's performed in many mainstage plays for theaters along the east coast. He began teaching Improv as an Assistant Teacher at the theater when he was only 17. He started his comedy career at the Laffhouse Comedy Club in Philly which led him to perform at various Comedy Clubs (link hidden) has won multiple standup comedy competitions in Philly which led him to open for acts like Tommy Davidson, Michael Colyar, Monique & other nationally known headlining acts! He has also starred in the Movie Kony Montana with Michael Blackson. Some have said that the energy that Lamarr brings can be enough for any crowd. He is now an Improv Teacher at the Charter School in Chester, PA teaching grades 5th-8th. He directs while letting the students create the projects. Alot of his standup routine is based on his experience as a teacher. He is also a proud member of the Chester Made arts & culture project in his hometown Chester, PA which revitalizes art & culture through theatrical dialogue.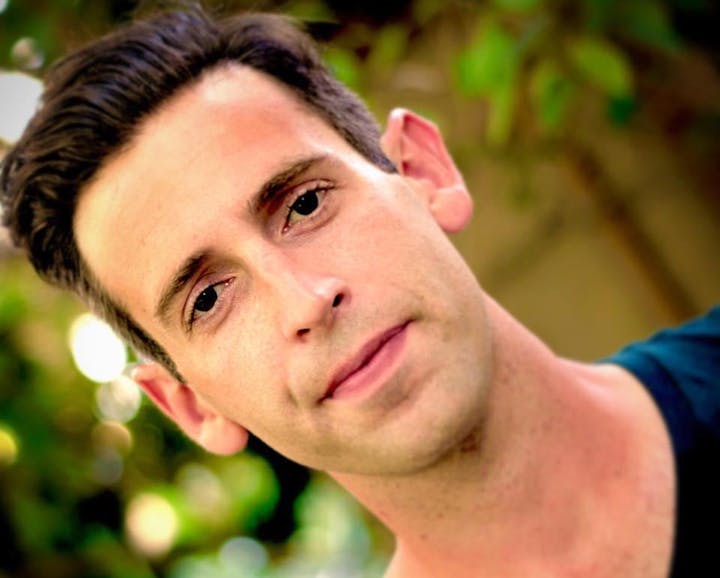 Featuring: Guy Schiavi
Guy Schiavi is a stand up comedian. He has a weekly show, every Thursday in Wilmington, DE called "The Next One at The Jackson Inn.". He also hosts a monthly show in Wilmington, DE at 8th and Union Kitchen last Saturday of the month.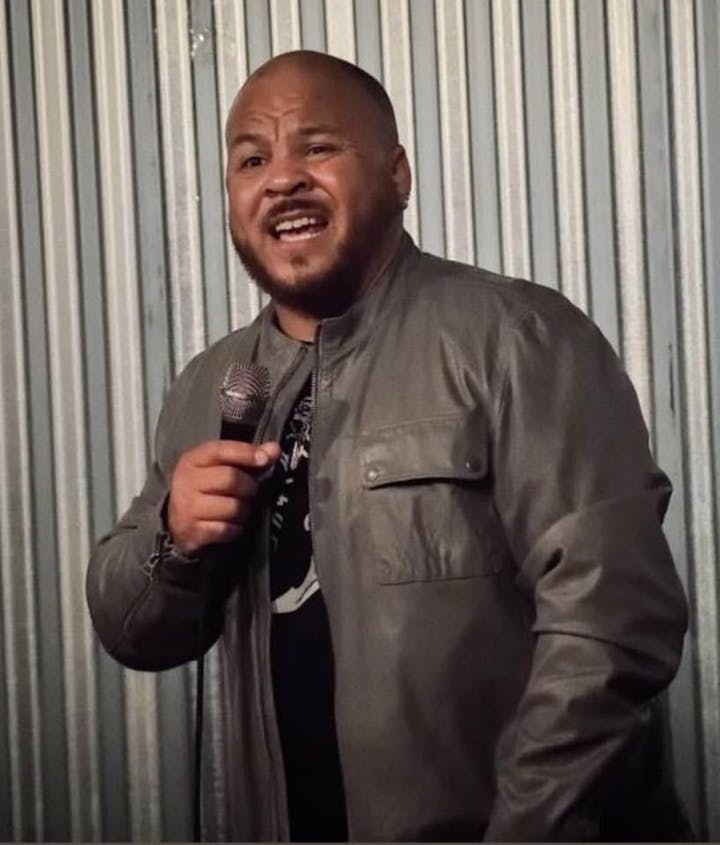 Featuring: Jesse Blanco
Blanco runs a busy life. During the day he works full time for the City of Reading and nights performs his stand up comedy routine at regional shows. Going to comedy clubs isn't the only place Blanco performs. He says about half of his work is performing private shows, most notably corporate holiday parties.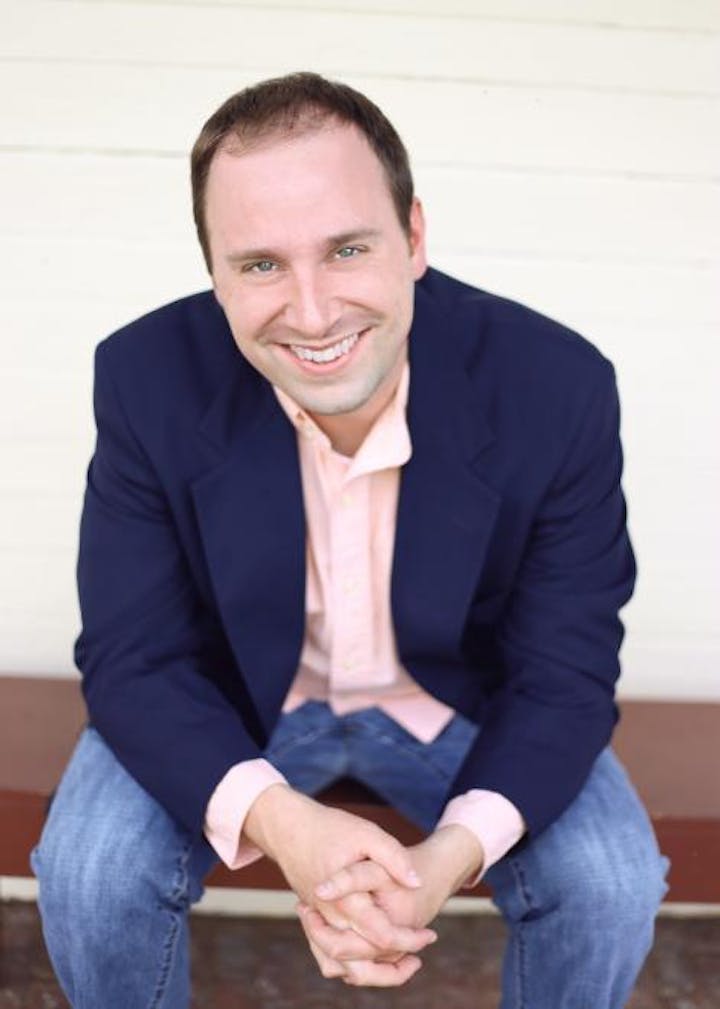 Featuring: Marc Staudenmaier
Marc Staudenmaier is a clean comedian that specializes in edgy observational humor. H has been a featured performer in and around Philadelphia for the past few years and has opened for America's Got Talent's, Julia Scotti and SIRIUS XM'S, Emma Willmann. He has performed at the Charm City Comedy Festival and the New South Comedy Festival and most recently could be seen headlining the Centre Theater in Philadelphia.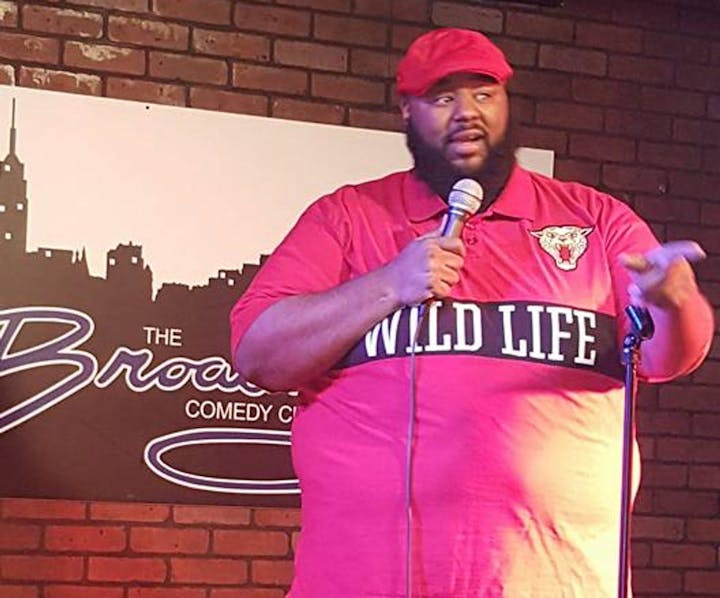 Featuring: Howard Powell aka Don Pudding