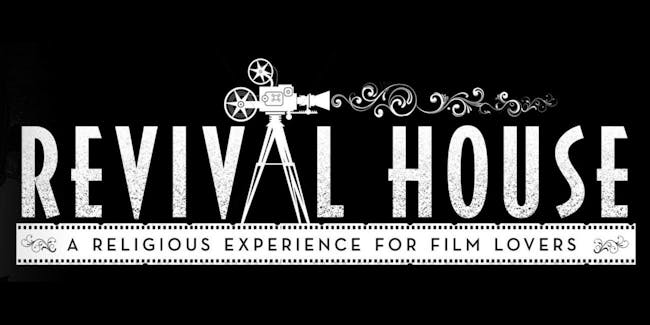 Oh The Horrors! Film Trailer Challenge
$5.00 - $10.00
Sales Ended
A Religious Experience for Film Lovers...
5-day horror film trailer challenge! Come and watch the best of the best horror film trailers!
Musical Guest: Charlie Hannagan

Revival House
The Revival House is a platform to celebrate the experience of going to the movies. Our mission is to foster a community through the shared experience of film and presenting programs that are unique, entertaining, and fun. Within the walls of the historic Milton Theatre, we hope to provide monthly screenings equally dedicated to cinema and community.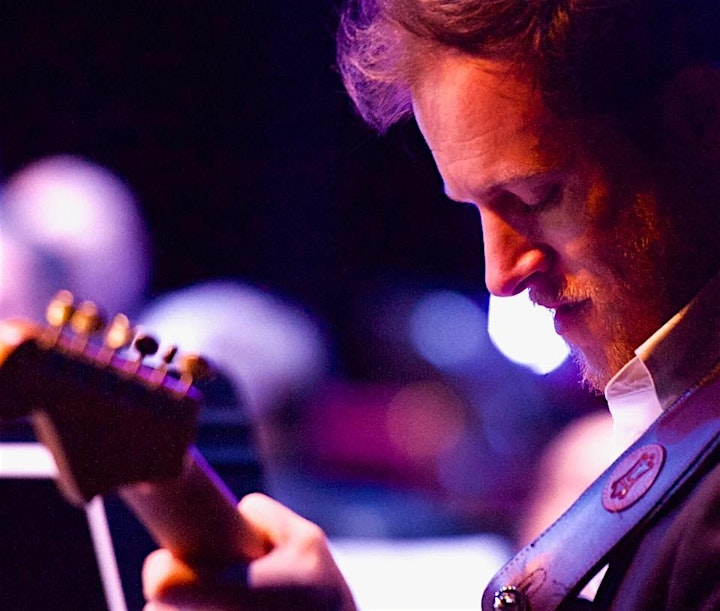 Musical Guest: Charlie Hannagan
Charlie Hannagan is an active singer and guitarist regularly performing up to 200 shows a year in a complete range of styles and venues. Charlie also recently released his debut EP, a single of the Leonard Cohen classic 'Hallelujah', both of which are available on all major streaming and download platforms. Send a message for booking and more information.
About the Milton Theatre
Official Website | Facebook | Twitter | Instagram
The historic Milton Theatre is a uniquely diverse venue where you will find the best local, regional, national, and international talent. Free municipal and on-street parking are available. Full bar and light food options available. This facility is fully accessible.