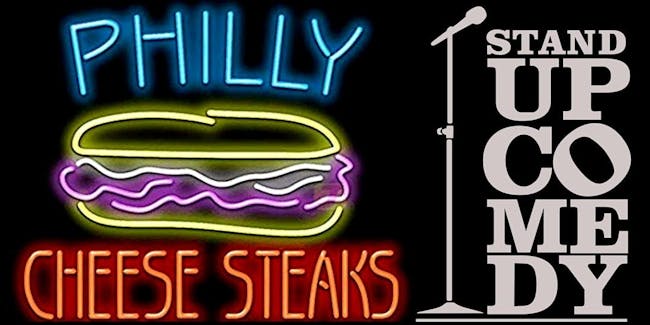 Headliners: Chip Chantry and David James Hosted by Keith Purnell
Philly Cheesesteak: Best Of Philly Stand-Up Comedy Show! - SOLD OUT!
Chip Chantry
David James
Keith Purnell
$8.00 - $13.00
Sales Ended
Headliners Chip Chantry and David James with host Keith Purnell!
Get a bite out of this stand-up comedy show featuring the best comedians from PHILADELPHIA!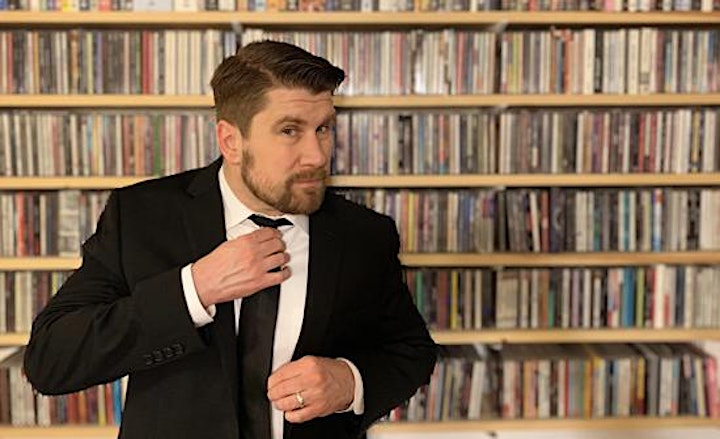 Headliner: Chip Chantry
Website | Facebook | Instagram | Twitter | Youtube
Chip Chantry is a stand up comedian and television writer. He has written for Crazy Talk, a comedy/talk series for NBC Universal and the syndicated series Whacked Out Sports. He most recently wrote on the NatGeo series Howie Mandel's Animals Doing Things. Chip was the winner of 2013's Philly's Phunniest Contest at Helium Comedy Club, where he was a regular performer. Chip also won the "Funniest Comedian" award in Philadelphia's annual Comedy Awards in both 2012 and 2014, and was named Best Comedian 2018 by Philadelphia Magazine. Chip is a recurring guest on the Doug Loves Movies and Todd Glass Show Podcasts.
Formerly a 4th grade teacher, Chip left the classroom to pursue comedy and writing. He has opened for national headliners such as Dave Chappelle, Bob Saget, and Tig Notaro. In 2012, he released his first live comedy album, ACROSS FROM THE ADONIS. His second album, SWINGERS PARTY, was released in March 2019, where it spent time at #1 on the iTunes comedy charts and is currently in rotation on SiriusXM.
Chip has written and performed in a number of live and video sketches, including "Deck the Hall and Oates" which VH1.com called "one of the best parodies of the year" in 2011. He also wrote and produced the monthly late night‐style talk shows FACE TIME w/ CHIP CHANTRY, and GOOD EVENING w/ CHIP CHANTRY at Helium Comedy Club, as well as the monthly comedy variety program, CHIP CHANTRY'S ONE‐MAN SHOW (w/ special guests!), at the Philly Improv Theater. He also hosted and co-produced LECTURE HALL, an educational comedy variety show, with a middle-school assembly format. Most recently, he has partnered with his brother Adam, a planetarium director, to produce The Funny Thing About the Sky, a comedic, multi-media astronomy presentation.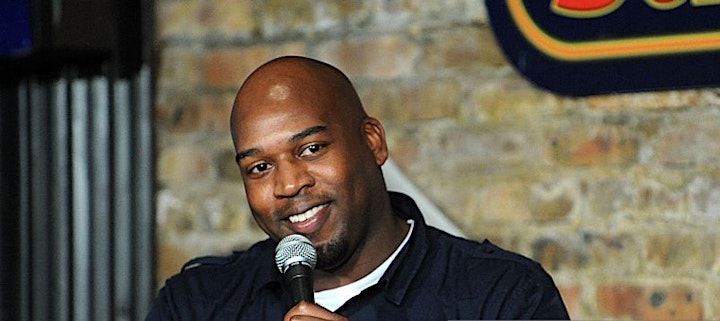 Headliner: David James
David James is comedian that got his start in Philadelphia. He was the first Philly's Phunniest Winner at Helium Comedy Club. David performs at private shows, clubs, and colleges. He has made appearances on Fox 29 and Compound Media. In 2018 David created the "How To Drive In Philly" web series on YouTube and Facebook.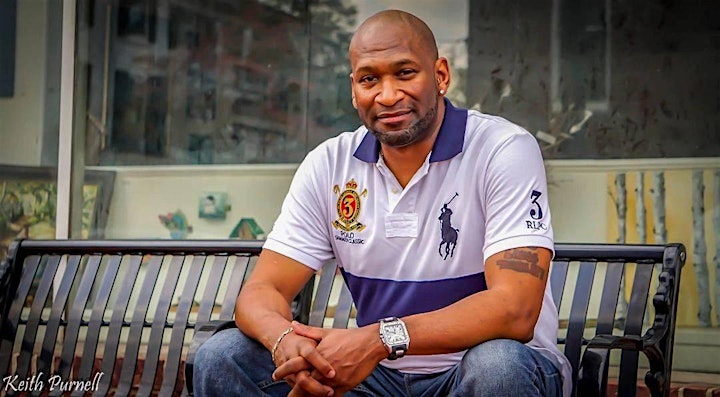 Host: Keith Purnell
Official Website | YouTube | Facebook
Keith is one of the fastest rising comics from Delaware. He's a high energy performer whose quick wit, style, and fast pace humor makes him a hit and personal favorite of audiences young and old. He performs at Comedy Clubs across the country and has appeared on Television and in Movies. He was a winner in the Howard Stern "Kill or Be Killed" Comedy Competition and was the Philadelphia Regional winner in the Sierra Mist Next Great Comic Comedy Competition. Keith has had appearances on Last Comic Standing and is gaining the reputation as the next rising star. So watch out America, he's coming your way....be prepared....he's armed with Laffs!!!!!
About the Milton Theatre
Official Website | Facebook | Twitter | Instagram
The historic Milton Theatre is a uniquely diverse venue where you will find the best local, regional, national, and international talent. Free municipal and on-street parking are available. Full bar and light food options available. This facility is fully accessible.