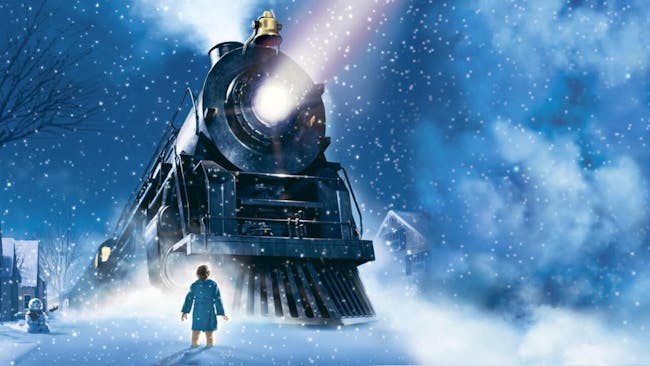 Polar Express Pajama Party!
This Holiday Season... Believe!
Fun pre-show activities! Come in comfy pajamas and invite your friends!
Available for purchase: special PEPPERMINT HOT CHOCOLATE and COOKIES!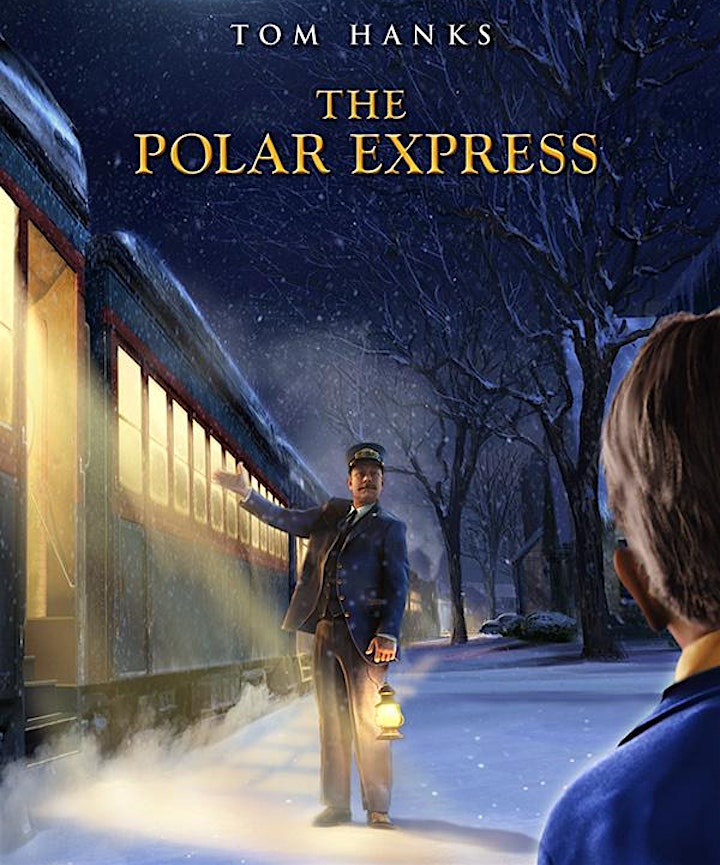 On the night of Christmas Eve, a boy (Voiced by Daryl Sabara) is growing bitterly skeptical of the existence of Santa Claus. As he struggles to sleep, he is roused by a steam locomotive, Polar Express, bound for the North Pole. He boards the train and embarks on the journey of a lifetime as he rediscovers his belief in Santa Claus and the Christmas Spirit.
The Polar Express is a 2004 American 3D computer-animated film based on the 1985 children's book of the same name by Chris Van Allsburg, who also served as one of the executive producers on the film. The film was written, produced, and directed by Robert Zemeckis.
The film stars Daryl Sabara, Nona Gaye, Jimmy Bennett, and Eddie Deezen, with Tom Hanks in six distinct roles. The film also included a performance by Tinashe at age 9, who later gained exposure as a pop singer in the 2010s, as the CGI-model for the female protagonist.
Milton Theatre Art House Film Series
The "Milton Theatre Art House Film Series" celebrates some of the very best award-winning films that you may not have heard of! This is the chance for film lovers to appreciate these great works in a physical space where cinema truly comes alive! Now, more than ever, the world needs thought-provoking, meaningful and life-changing art, and the venues in which to experience it. The Milton Theatre Art House Film Series acknowledges the vibrant and multifaceted independent film culture that exists outside of the mainstream cinema while simultaneously celebrating some of Hollywood's greatest releases!
About the Milton Theatre
Official Website | Facebook | Twitter | Instagram
The historic Milton Theatre is a uniquely diverse venue where you will find the best local, regional, national, and international talent. Free municipal and on-street parking are available. Full bar and light food options available. This facility is fully accessible.