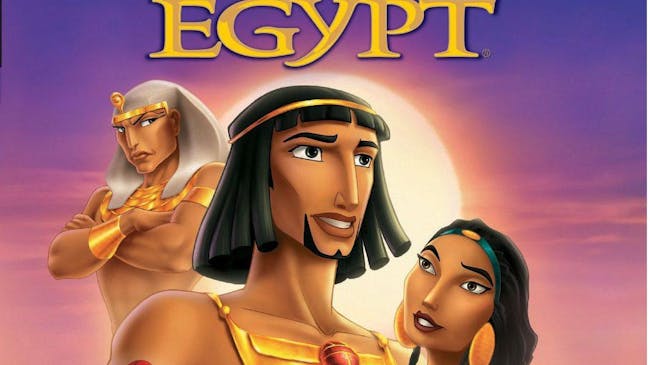 Spend Spring Break with the Milton Theatre! FREE FOR KIDS 12 AND UNDER!
Prince of Egypt (1998) Film Screening
FREE FOR KIDS 12 AND UNDER! Spend Spring Break with the Milton Theatre! Watch the story of Egyptian Prince Moses in Prince of Egypt (1998).
"My son, I have nothing I can give, but this chance that you may live." With these words, Yocheved, a Hebrew mother, places her infant son in a basket and sets him adrift on the Nile River. His sister Miriam follows him along the riverbank to ensure its safety. After a perilous journey, the basket floats near the royal palace, where it is spotted by the Queen. As she approaches the basket with her young son nearby, she marvels at the beautiful infant boy inside. She names the baby Moses and adopts him as her own. Based on the 'Book of Exodus' in the Bible, this is the story of Moses.
Prince of Egypt (1998) | Rated G
Egyptian Prince Moses learns of his identity as a Hebrew and his destiny to become the chosen deliverer of his people.
The Prince of Egypt is a 1998 American animated musical drama film produced by DreamWorks Animation and released by DreamWorks Pictures. It is the first DreamWorks feature to be traditionally animated. The film is an adaptation of the Book of Exodus and follows the life of Moses from being a prince of Egypt to his ultimate destiny to lead the children of Israel out of Egypt. Directed by Brenda Chapman, Steve Hickner, and Simon Wells, the film features songs written by Stephen Schwartz and a score composed by Hans Zimmer. The voice cast consists of Val Kilmer in a dual role, Ralph Fiennes, Michelle Pfeiffer, Sandra Bullock, Jeff Goldblum, Danny Glover, Patrick Stewart, Helen Mirren, Steve Martin and Martin Short.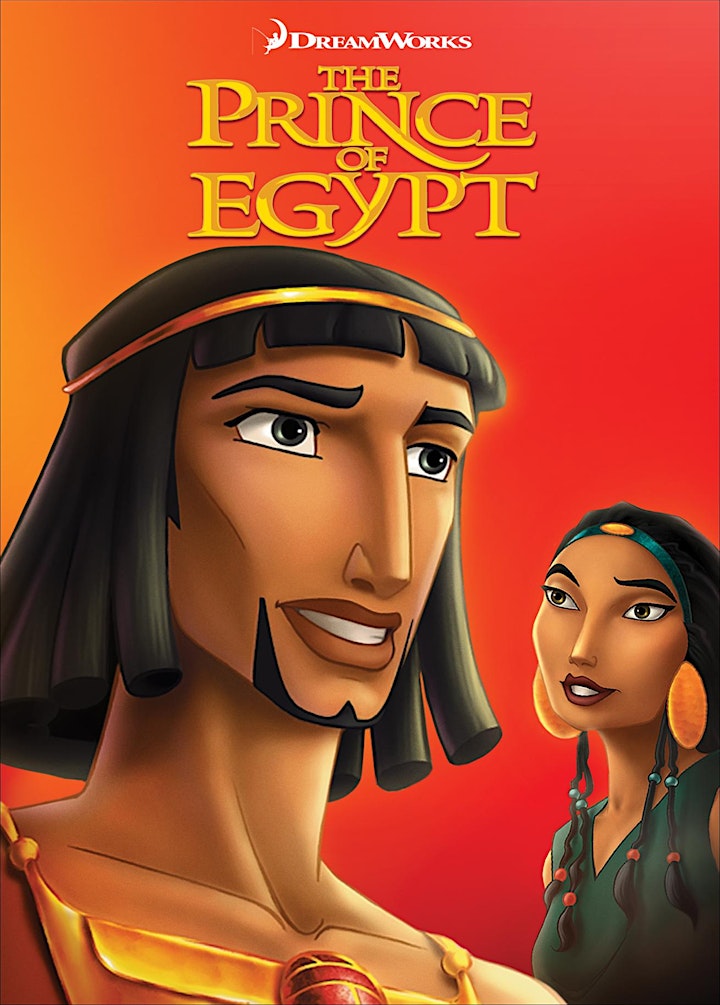 About the Milton Theatre
Official Website | Facebook | Twitter | Instagram
The historic Milton Theatre is a uniquely diverse venue where you will find the best local, regional, national, and international talent. Free municipal and on-street parking are available. Full bar and light food options available. This facility is fully accessible.
Milton Theatre Art House Film Series
The "Milton Theatre Art House Film Series" celebrates some of the very best award-winning films that you may not have heard of! This is the chance for film lovers to appreciate these great works in a physical space where cinema truly comes alive! Now, more than ever, the world needs thought-provoking, meaningful and life-changing art, and the venues in which to experience it. The Milton Theatre Art House Film Series acknowledges the vibrant and multifaceted independent film culture that exists outside of the mainstream cinema while simultaneously celebrating some of Hollywood's greatest releases!