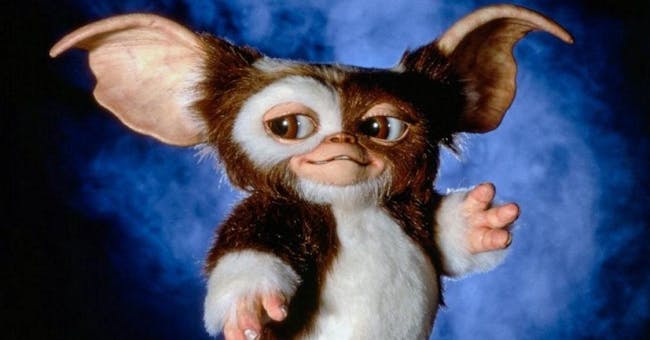 Revival House Twisted Christmas
Gremlins Film Screening
$5.00 - $10.00
Sales Ended
A Religious Experience for Film Lovers...
Gremlins (1984) | Rated PG
1984 American comedy horror film directed by Joe Dante and released by Warner Bros. The film is about a young man who receives a strange creature called a mogwai as a pet, which then spawns other creatures who transform into small, destructive, evil monsters.
About the Milton Theatre
Official Website | Facebook | Twitter | Instagram
The historic Milton Theatre is a uniquely diverse venue where you will find the best local, regional, national, and international talent. Free municipal and on-street parking are available. Full bar and light food options available. This facility is fully accessible.
SHOW STARTS AT 6PM
ON THE STAGE: SPEED LIMIT 18
Prior to the film, Delaware's own Speed Limit 18 will take the stage to provide a raucous start to the evening's festivities. Founded in 2016, the trio consists of long-time pals Oliver Sachs, Alex Boswell and Zach Yenovkian. The group all share writing responsibilities while rocking out on guitar, piano, sax, and drums to perform their all-original numbers, which are inspired by such irreverent rockers such as 21 Pilots and AJR.
The band, who all attended Rehoboth Elementary School together, now attend Sussex Academy. They released their first album, "Stooped," in January of 2019 and have been touring throughout the area when they are not too occupied with their schoolwork.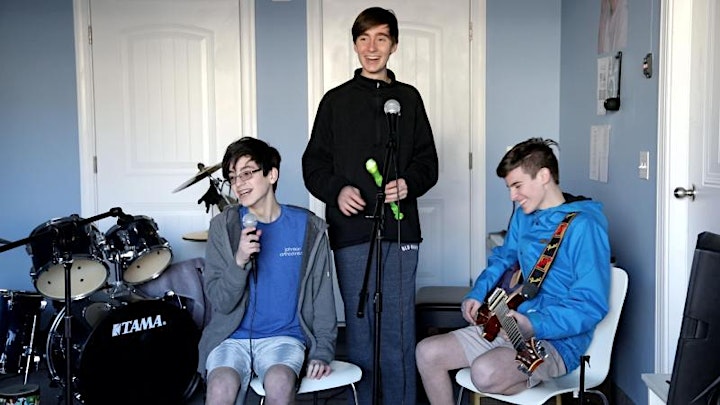 Revival House
The Revival House is a platform to celebrate the experience of going to the movies. Our mission is to foster a community through the shared experience of film and presenting programs that are unique, entertaining, and fun. Within the walls of the historic Milton Theatre, we hope to provide monthly screenings equally dedicated to cinema and community.