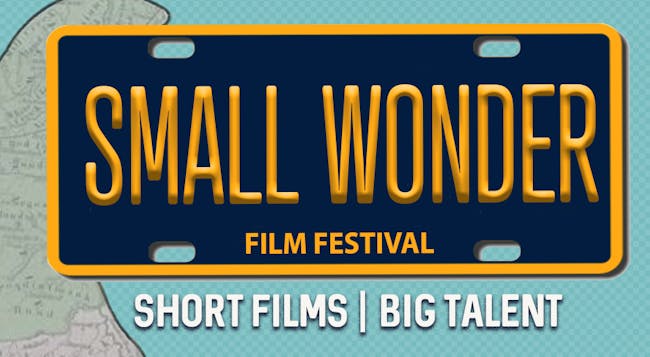 Presented by Revival House Theatre
Slower Lower Shorts Film Festival
Revival House
Submissions now accepted for Small Wonder Film Festival May 16
Delaware may only encompass 1,982 square miles, but within its borders are a number of talented filmmakers, and the Revival House is planning to showcase their skills at the Small Wonder Short Film Festival on Saturday, May 16, at 2 p.m. at the Milton Theatre.
Submission are now being accepted for local and regional filmmakers for the fifth annual festival (formerly called "Don't Hassle Me, I'm Local," a title that was too long for the organizers to remember), which is the largest gathering of local shorts in the area, open to all genres, and is free to enter.
As one of Revival House's most popular events, the festival is a chance for local filmmakers to impress your family and friends, connect with other area filmmakers, enjoy live music and beverages, and generally feel like a big shot.
"As a filmmakers, shorts festivals like this are such as great opportunity for so many reasons," said Rob Waters of the Revival House. "There's such great energy with them, and everyone has the opportunity to network and share their stories with one another and the audience."
All submissions less than 30 minutes will be considered and there is no charge to enter. Additionally, audiences will be able to participate through voting for their favorite films as well as speak with the filmmakers afterward in an on-stage question-and-answer session.
Filmmakers (or representatives) must be present to participate in the audience favorite competition and discussion. For more information on entering a film for consideration, visit the Revival House website at revivalhousetheater.com. All films must be submitted by Sunday, April 26, by midnight to be considered for the festival.
4 Awards will be given out with a cash prize with each
• First Place - judged by a selected panel $250 cash prize
• Audience favorite - selected by the audience - $100 cash prize
• Second Place - judged by a selected panel $100 cash prize
• Third Place - judged by a selected panel $50 cash prize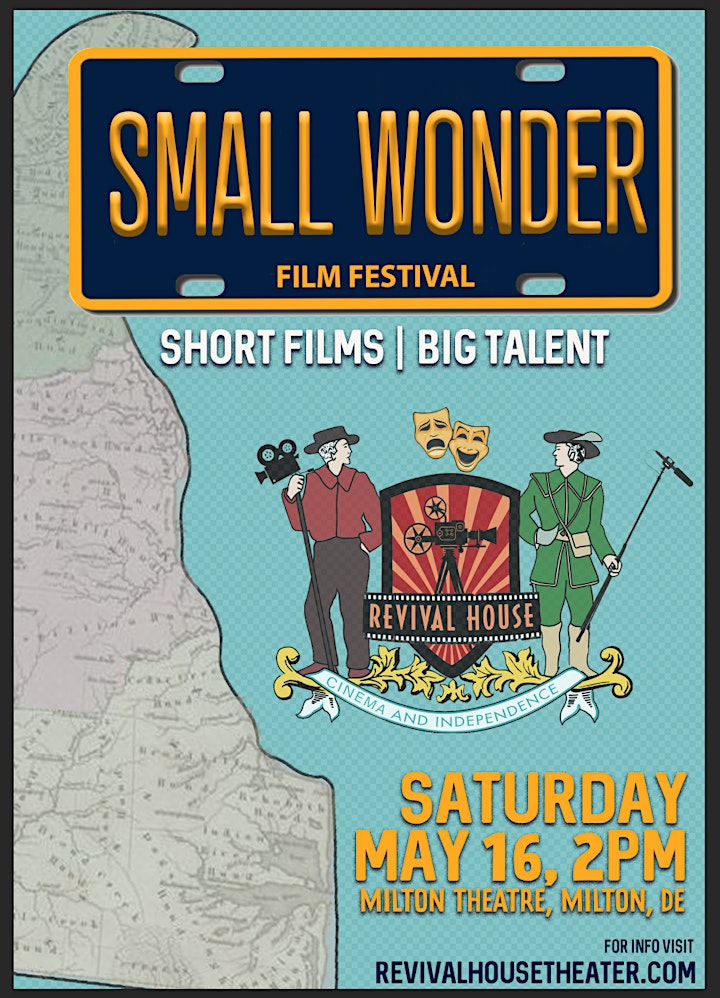 Revival House
The Revival House is a platform to celebrate the experience of going to the movies. Our mission is to foster a community through the shared experience of film and presenting programs that are unique, entertaining, and fun. Within the walls of the historic Milton Theatre, we hope to provide monthly screenings equally dedicated to cinema and community.
About the Milton Theatre
Official Website | Facebook | Twitter | Instagram
The historic Milton Theatre is a uniquely diverse venue where you will find the best local, regional, national, and international talent. Free municipal and on-street parking are available. Full bar and light food options available. This facility is fully accessible.