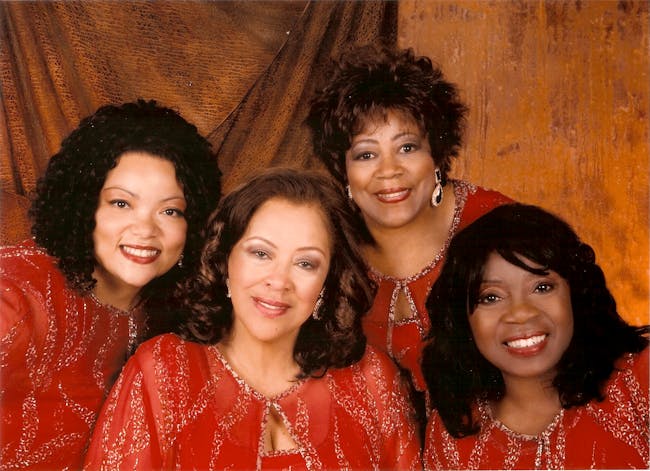 All proceeds from tickets will benefit Pathways to Success!
Pathways to Success Benefit Event
The Chantels
Join the Milton Theatre for a special fundraiser for Pathways to Success featuring live music by The Chantels!
All proceeds from tickets will benefit Pathways to Success!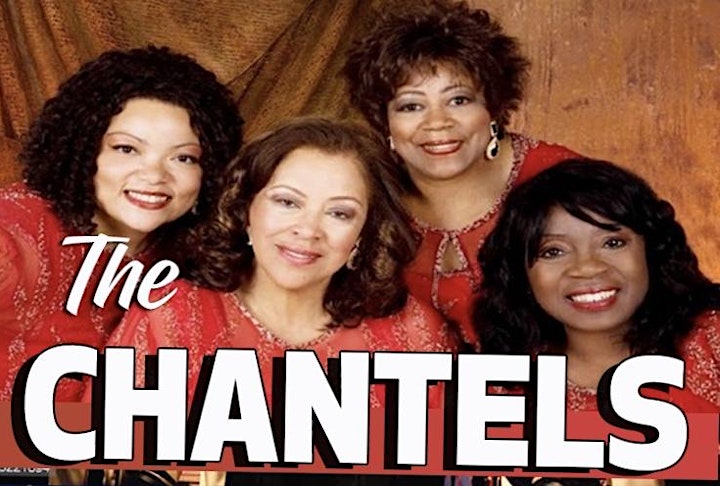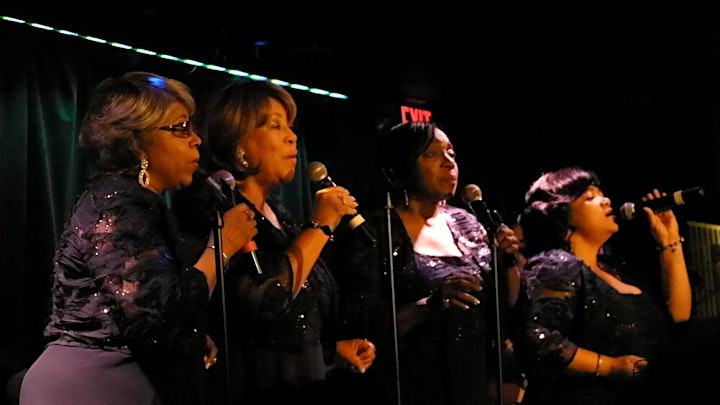 About The Chantels
The Chantels are a pop music group and were the second African-American girl group to enjoy nationwide success in the United States, preceded by The Bobbettes. The group was established in the early 1950s by students attending St. Anthony of Padua School in The Bronx. The original five members consisted of Arlene Smith (lead), Sonia Goring Wilson (born Millicent Goring), Renée Minus White, Jackie Landry Jackson, Lois Harris Powell, with Ami Ortiz Brink joining in 1996.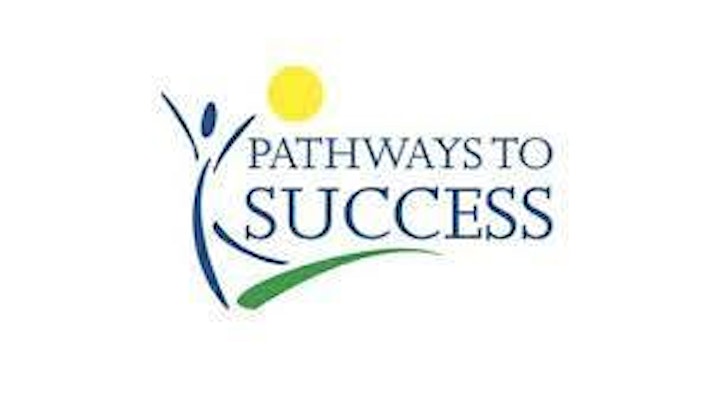 About Pathways to Success
Pathways to Success mission is to prepare youth, adults, and their families for successful lives. We utilize innovative and creative approaches in mentoring and education to help individuals develop to be healthy, productive, contributing and responsible citizens. Working in service to the at-risk communities in a spirit of offering hope through education and information, creating positive systemic change through empowerment.
Pathways to Success is currently offering their program at Cape Henlopen High School, Milford Senior High School, Seaford Senior High School and Sussex Technical High School.
About the Milton Theatre
Official Website | Facebook | Twitter | Instagram
The historic Milton Theatre is a uniquely diverse venue where you will find the best local, regional, national, and international talent. Free municipal and on-street parking are available. Full bar and light food options available. This facility is fully accessible.