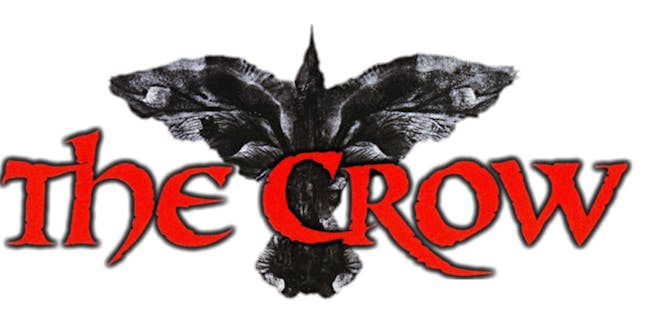 From Cell to Screen... | Rated R
The Crow Film Screening
$5.00 - $10.00
Sales Ended
A Religious Experience for Film Lovers...
The Crow (1994) | Rated R
1994 American supernatural superhero film directed by Alex Proyas, written by David J. Schow and John Shirley. The film stars Brandon Lee in his final film appearance. The film is based on James O'Barr's 1989 comic book The Crow, and tells the story of Eric Draven (Lee), a rock musician who is revived from the dead to avenge his own death as well as the rape and murder of his fiancée.
About the Milton Theatre
Official Website | Facebook | Twitter | Instagram
The historic Milton Theatre is a uniquely diverse venue where you will find the best local, regional, national, and international talent. Free municipal and on-street parking are available. Full bar and light food options available. This facility is fully accessible.

Revival House
The Revival House is a platform to celebrate the experience of going to the movies. Our mission is to foster a community through the shared experience of film and presenting programs that are unique, entertaining, and fun. Within the walls of the historic Milton Theatre, we hope to provide monthly screenings equally dedicated to cinema and community.
Special Musical Guest: Ron Thompson of Scrapple (6PM)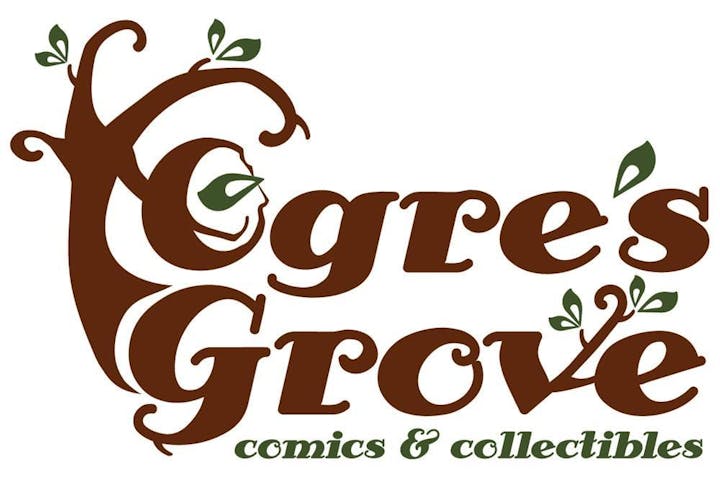 Special Vendor: Ogre's Grove
Ogre's Grove will be a special vendor at the Revival House screening of Labyrinth. Ogre's Grove is a local comic book and "geeky goods" store located in Milton, DE. In fact, they're less than 100 yards from the historic Milton Theatre!
Learn more about Ogre's Grove.