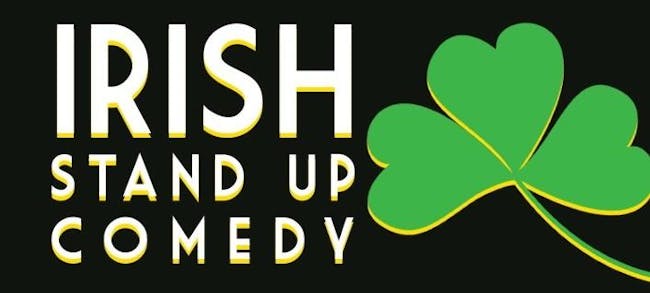 St. Patrick's Day Stand-Up Comedy Show!
The Funny Thing About Being Irish Stand-Up Comedy Show - POSTPONED
Tommy Highland
Pat Rocchi, Steve Rinaldi, Keith Purnell
The Irish flair for comedy seems to be embedded in the DNA, and can be seen from small stages in Dublin to theaters around the world!
St. Patrick's Day Stand-Up Comedy Show!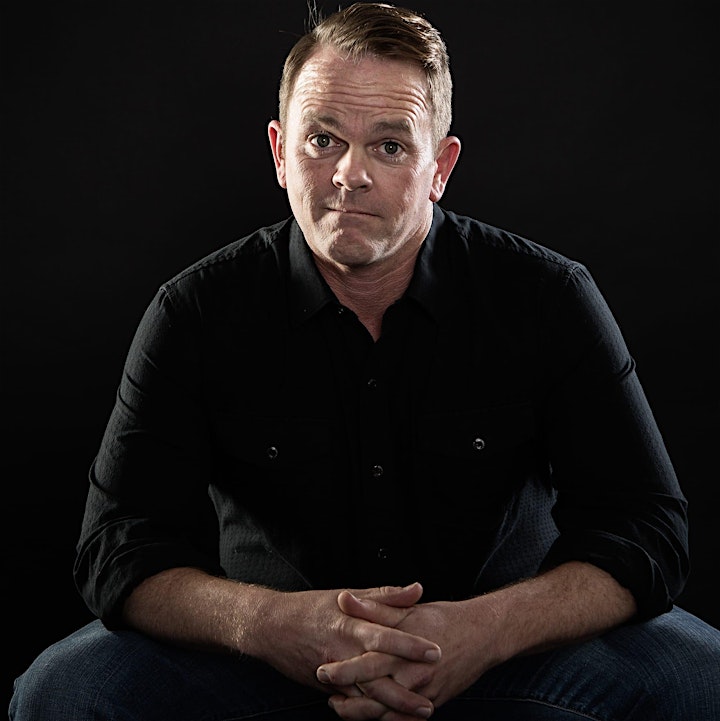 Headliner: Tommy Highland
Tommy Highland grew up in Northern California, moving to Philly in 2005 to marry a hot chick and build houses. Finding east coast life funny, he started doing comedy in 2008. He is a lifelong study in all things handy and blue collar. A pain-in-the-ass husband and the goofy father of two cute daughters, his hands are strong like a man but his heart is soft like a girl. Tommy has opened and featured for many national headliners. He is a three time finalist in "Philly's Phunniest Person Contest" and recently featured prominently on Comedy Central's hit series, "Delco Proper".
Tommy has opened for Chris Smith regularly on his "I need A Social Worker" comedy tour. Their show has become a big hit all over their home state of Pennsylvania including a sold out show at the Newtown Theater.
Featuring: Pat Rocchi
Stand-up comic, emcee, keynote speaker. Author. Film & TV historian & critic. Lifelong communicator.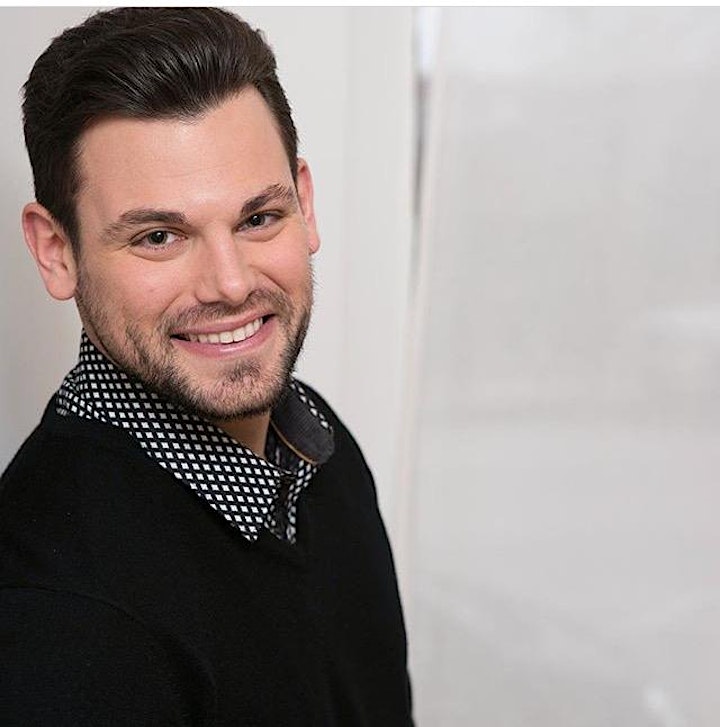 Special Guest: Steve Rinaldi
Facebook | Twitter | Instagram | Youtube
Steve Rinaldi's comedy career started when he decided to sign up for an open mic night in his home town of Philadelphia back in 2012. From there he would go out night after night working on finding his comedic voice at local bars and comedy clubs around the Philadelphia area.
In 2015, Steve made his way out to Chicago where he took improv classes at both the Second City & IO. Steve worked Chicago comedy clubs like Laugh Factory, Zanies, & Jokes & Notes.
He now performs regularly at the Funny Bone Comedy Clubs up north, and has became a regular in the Atlantic City Comedy scene.
Steve brings you into his world of "South Philly Italian" which means topics consist of a lot of family, relationship, and disfunction through out his set.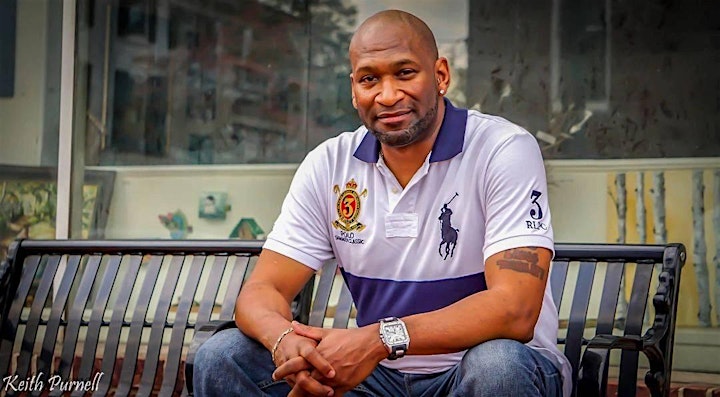 Hosted by: Keith Purnell
Official Website | YouTube | Facebook
Keith is one of the fastest rising comics from Delaware. He's a high energy performer whose quick wit, style, and fast pace humor makes him a hit and personal favorite of audiences young and old. He performs at Comedy Clubs across the country and has appeared on Television and in Movies. He was a winner in the Howard Stern "Kill or Be Killed" Comedy Competition and was the Philadelphia Regional winner in the Sierra Mist Next Great Comic Comedy Competition. Keith has had appearances on Last Comic Standing and is gaining the reputation as the next rising star. So watch out America, he's coming your way....be prepared....he's armed with Laffs!!!!!
About the Milton Theatre
Official Website | Facebook | Twitter | Instagram
The historic Milton Theatre is a uniquely diverse venue where you will find the best local, regional, national, and international talent. Free municipal and on-street parking are available. Full bar and light food options available. This facility is fully accessible.