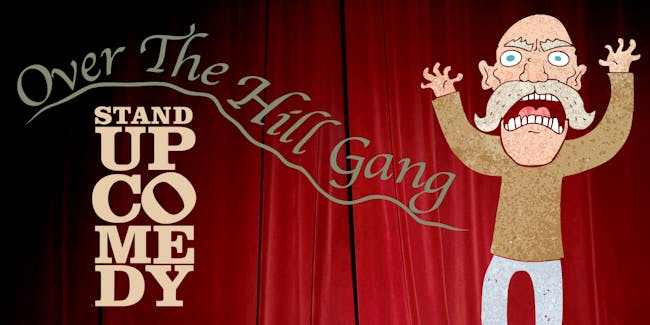 All the Comics are over 40! Free for Milton Residents with valid ID
The Over-the-Hill Gang Stand Up Comedy Show!!!
$0.00 - $13.00
Sales Ended
GETTING "OLD" LIKE A BOSS! Headliner: Irwin Loring | Feature: Ken Watter | Feature: Jerry Torres | Host: Keith Purnell
MILTON RESIDENTS NIGHT (Free to Milton Residents, reserve tickets in advance and bring proof of residence at the door)
Age mellows some people; others it makes rotten!
The kids are back in school... so time to sit back, relax, and laugh your heads off as the "Over The Hill" Gang dishes out the best zingers about aging gracefully after 40!
About the Milton Theatre
Official Website | Facebook | Twitter | Instagram
The historic Milton Theatre is a uniquely diverse venue where you will find the best local, regional, national, and international talent. Free municipal and on-street parking are available. Full bar and light food options available. This facility is fully accessible.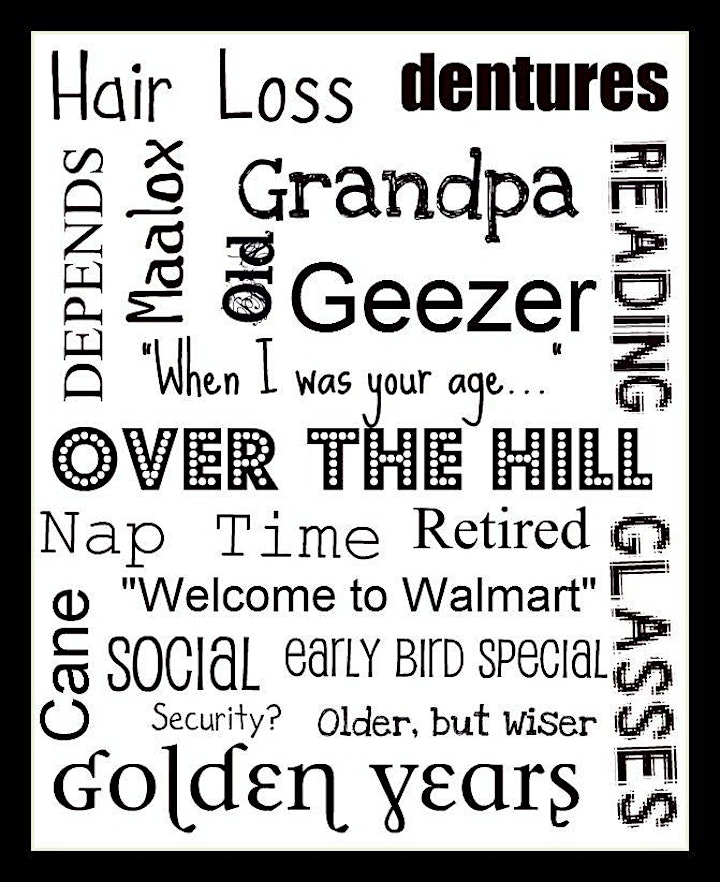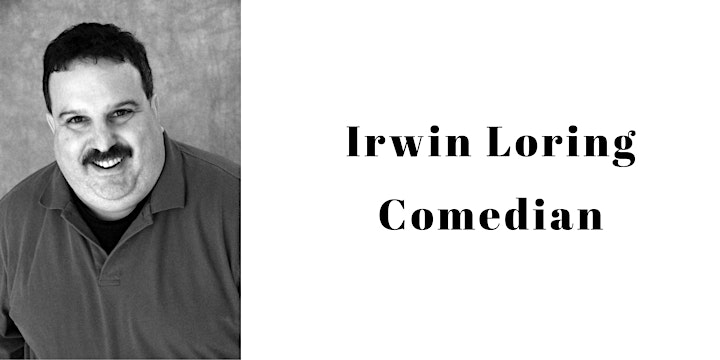 Headliner: Irwin Loring
It all began when he was 16 years old watching an HBO comedy special featuring David Brenner , he wanted to be a comedian. On a Friday night in November 2006 in Rockville, Maryland, Irwin began to act on that dream. He finally took the stage for the first time. Since then, he has been on stage hundreds of times. He has performed in comedy clubs, bars, and even at his own high school reunion.
His comedy revolves around his family, relationships, religion, and society in general. He was raised in a farming community in upstate New York, by a single Jewish mother household. He blames his mother for his bizarre views on parenting, and his overall outlook on life. He brings an energy to the room that makes audiences laugh wherever he performs. His style can be described as a mix of David Brenner and George Carlin, with a touch of Don Rickles.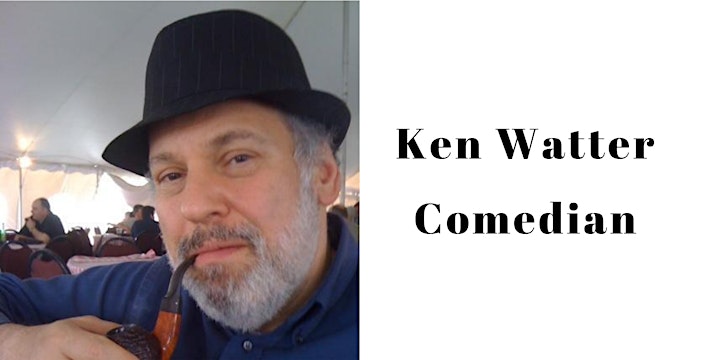 Featuring: Ken Watter
Ken brings his thoughts on marriage and dating to the stage in a way only an accountant can. By the numbers. He is known to be DC's funniest tax accountant.
He has performed at the DC Improv, Bright Box Theater, Bucks County Playhouse and more.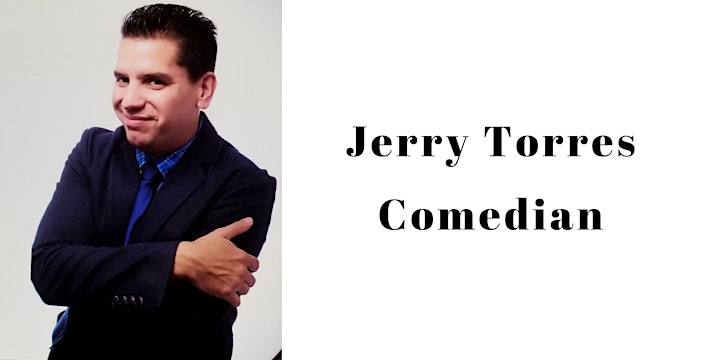 Featuring: Jerry Torres
Website | Twitter | Facebook | Instagram | Video
I'm comedian from a small town in Mt.Holly, New Jersey. I have been doing comedy since 93' and still performing always perfecting my craft. I've performed from state to state to colleges, comedy clubs,cruise ships where there is a stage I'm on. I published a book entitled "Uranus smells like Rotten Eggs." Available for download on LULU.com or AMAZON KINDLE. I have a radio show entitled "The Jerry Torres Program" every Wednesday at 8 pm on www.wildfireradio.com make sure you tune in.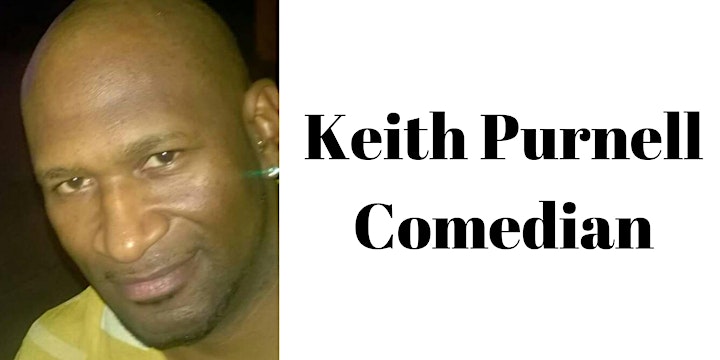 Host: Keith Purnell
Official Website | YouTube | Facebook
Keith is one of the fastest rising comics from Delaware. He's a high energy performer whose quick wit, style, and fast pace humor makes him a hit and personal favorite of audiences young and old. He performs at Comedy Clubs across the country and has appeared on Television and in Movies. He was a winner in the Howard Stern "Kill or Be Killed" Comedy Competition and was the Philadelphia Regional winner in the Sierra Mist Next Great Comic Comedy Competition. Keith has had appearances on Last Comic Standing and is gaining the reputation as the next rising star. So watch out America, he's coming your way....be prepared....he's armed with Laffs!!!!!