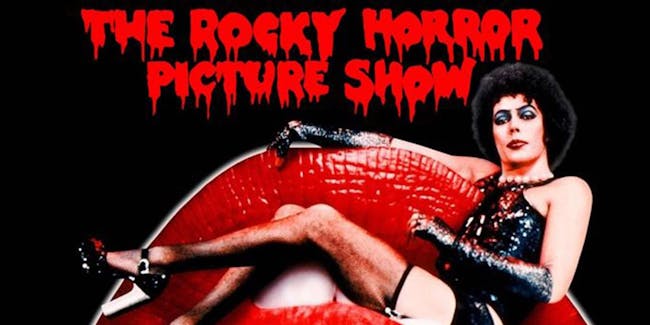 The Rocky Horror Picture Show - LIVE SHADOW CAST!
Film Screening with Live Shadow Cast!
Attendees can experience the fun and join the excitement with a live shadow cast acting along with the movie's screening... Come in costume and bring your props! (Food props are not allowed, "Virgin Kits" available for purchase)
It isn't just a movie… It's an experience! The interactive Rocky Horror Picture Show has become a crowd favorite at the Milton Theatre.
Want to be part of the action? Become a Cast Member! Email us! boxoffice@miltontheatre.com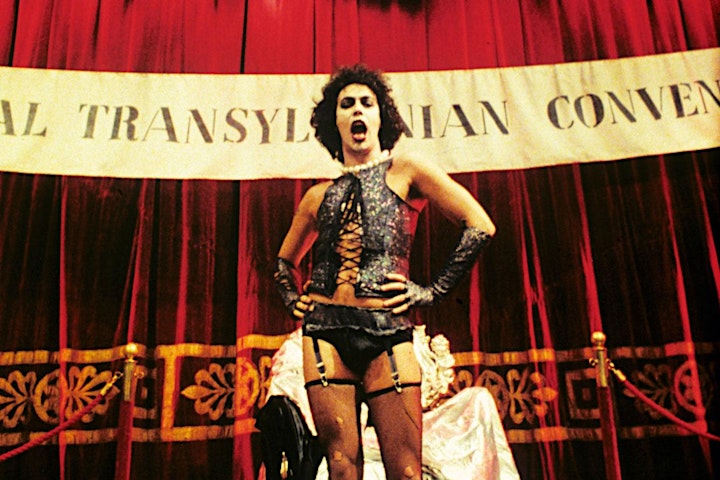 Rocky Horror Picture Show | Rated R
If you are easily offended this show is not for you! Performed with a live shadow cast. Expect foul language, lewd behavior, and yes you may get wet! We encourage the audience to participate with props(no food please) and by yelling out favorite response lines. For mature audiences only.
The Rocky Horror Picture Show is a 1975 musical comedy horror film directed by Jim Sharman. The screenplay was written by Sharman and Richard O'Brien based on the 1973 musical stage production The Rocky Horror Show, music, book, and lyrics by O'Brien. The production is a parody tribute to the science fiction and horror B movies of the 1930s through to the early 1970s. The film stars Tim Curry, Susan Sarandon, O'Brien himself, and Barry Bostwick along with cast members from the original Royal Court Theatre, Roxy Theatre, and Belasco Theatre productions.
The story centres on a young engaged couple whose car breaks down in the rain near a castle where they seek a telephone to call for help. The castle is occupied by strangers in elaborate costumes celebrating an annual convention. They discover the head of the house is Frank N. Furter, an apparent mad scientist who actually is an alien transvestite who creates a living muscle man in his laboratory. The couple is seduced separately by the mad scientist and eventually released by the servants who take control.
About the Milton Theatre
Official Website | Facebook | Twitter | Instagram
The historic Milton Theatre is a uniquely diverse venue where you will find the best local, regional, national, and international talent. Free municipal and on-street parking are available. Full bar and light food options available. This facility is fully accessible.