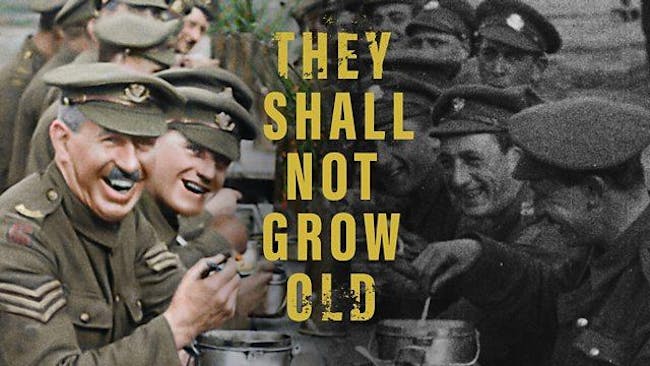 In Cooperation with the Chad Clifton Foundation
They Shall Not Grow Old Film Screening
Special Film Screening in Honor of Veterans Day. FREE for Veterans & Active Military in cooperation with the Chad Clifton Foundation.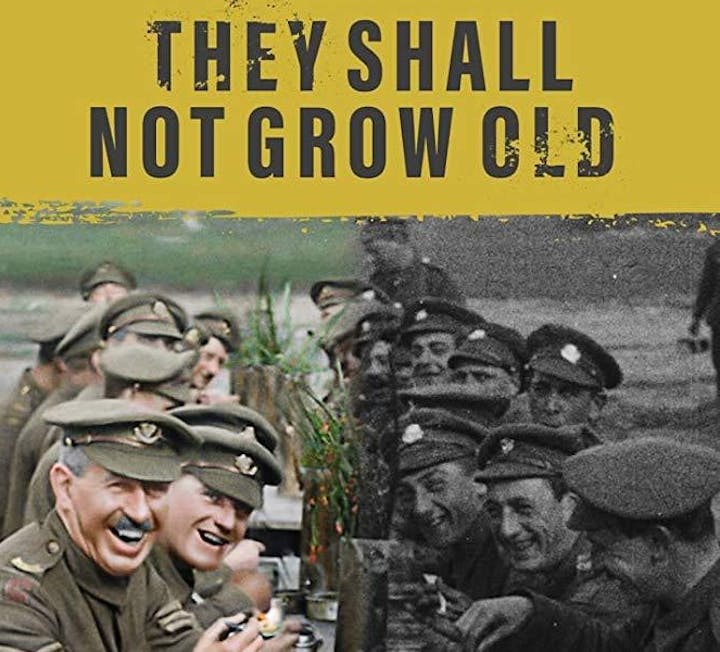 They Shall Not Grow Old | Rated R
A documentary about World War I with never-before-seen footage to commemorate the centennial of the end of the war.
Through ground breaking computer restoration technology, filmmaker Peter Jackson's team creates a moving real-to-life depiction of the WWI, as never seen before in restored, vivid colorizing & retiming of the film frames, in order to honor those who fought and more accurately depict this historical moment in world history. Written by Curtis Medina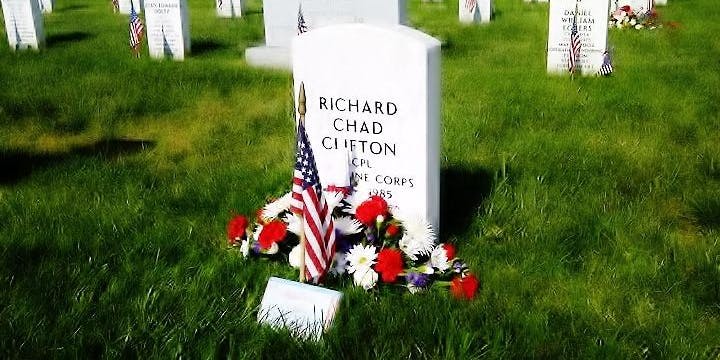 About the Chad Clifton Foundation
The Chad Clifton Foundation is a Non-Profit Organization founded in honor of Richard Chad Clifton. Chad was KIA in Iraq in 2005. In his honor we remember the Fallen, aid the wounded, and support those in harm's way.
We Will Not Forget.
About the Milton Theatre
Official Website | Facebook | Twitter | Instagram
The historic Milton Theatre is a uniquely diverse venue where you will find the best local, regional, national, and international talent. Free municipal and on-street parking are available. Full bar and light food options available. This facility is fully accessible.