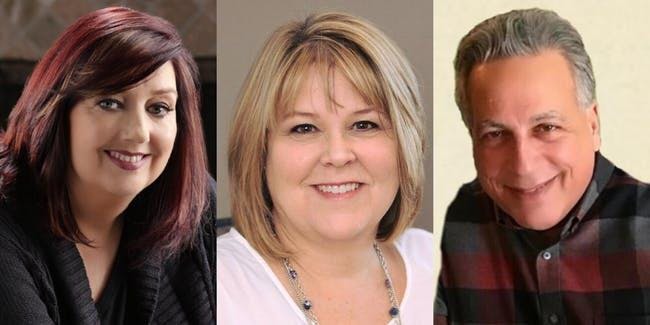 Deanna Fitzpatrick is back for another evening of spirit gathering.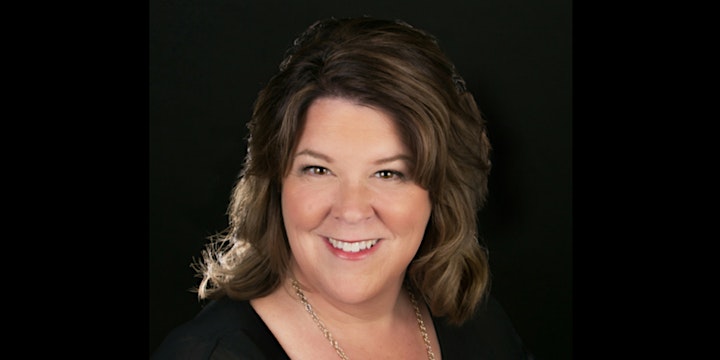 About Deanna Fitzpatrick
In 2001, Deanna visited a hypnotherapist for assistance with weight loss. That evening, after the hypnosis was complete, she began to see Spirit for the first time. Since that time, Deanna has been working to improve her ability to connect and help the Living come to know that their People in Spirit are very much still a part of their lives and to know that we continue on beyond our physical existence.
​Prior to beginning her work as an Evidential Medium, Deanna worked in the banking industry. A series of events, starting with the hypnosis, began to show her that it was time to begin a very different life. Her husband Joe and two daughters saw this too and have been wonderfully supportive along the way.
She began to practice professionally in 2006. Deanna often recalls how nervous she was in those first years. And, is pleased to say that the anxiousness has transformed to excitement and butterflies.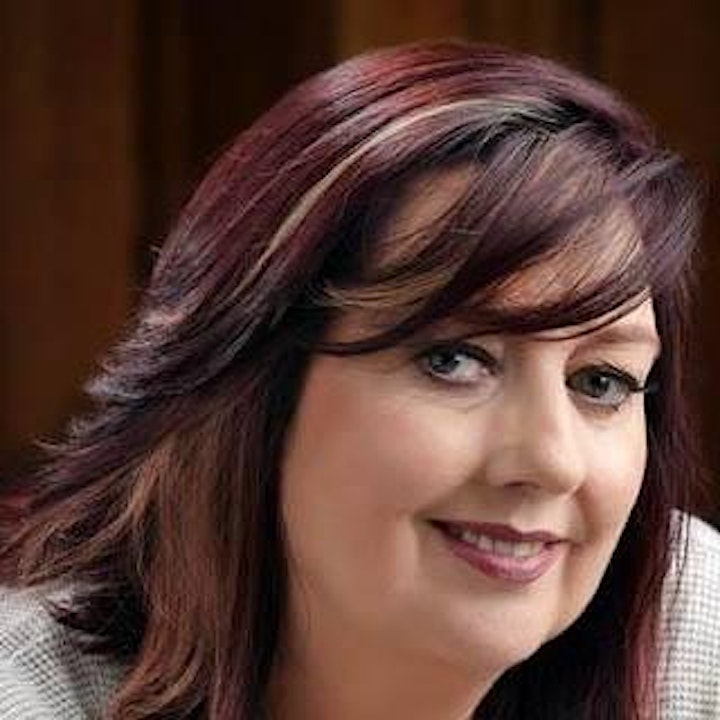 About Lee VanZyl
Lee VanZyl was born and raised in South Africa and now lives and works in New Jersey and the NYC Metro Area. After spending the majority of her adult life as a lawyer in South Africa her journey through life took a surprising turn and she came into her mediumship. She realized that her true passion in life was working with the Spirit World, teaching others how to tap into their abilities and to assist people to step into their power and achieve their true potential in life.
She has trained and taught classes at the Woodlands Foundation in Australia and New Zealand and has studied at the prestigious Arthur Findlay College in the UK taking classes in mediumship development as well as teacher training. Lee now teaches and works internationally and has also completed a teacher training course at the Arthur Findlay College, UK. More recently, she has been tested and certified as a psychic medium, by Lisa Williams at Lily Dale, NY. Lee is a member of the International Spiritualist Federation.
She has been teaching intuitive and healing development since 2007 and is the founder of The MontClair Psychic School which is focused on the development of psychics, mediums and healers. She is also a co-owner of Reiki North East, an innovative school for Reiki Training and Certification. Lee's Center has been mentioned as the "go to" place for the development of intuitive abilities and healing.
During the course of her spiritual journey, she has become qualified in the following modalities: psychic, mediumship, pranic healing, reiki, hypnosis, spirit rescue, past life regression, trance healing, life coaching and traditional African Shamanic Healings.
She looks forward to sharing her gifts of mediumship and healing with you and to assist you through your journey in life.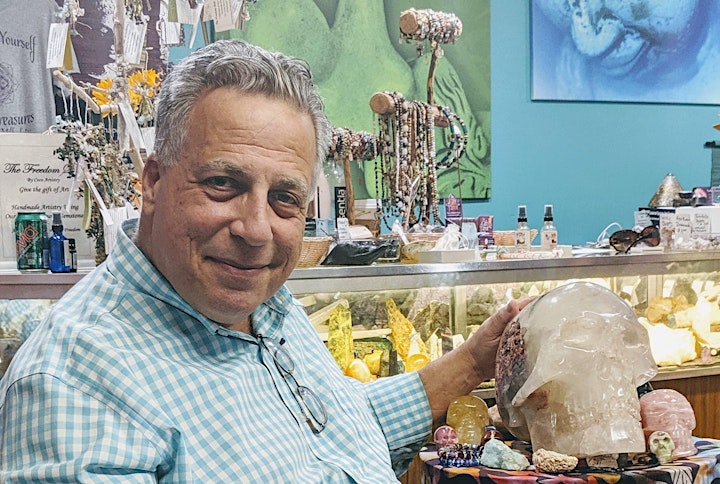 About George Koury
George Koury is an International Psychic Medium and Angel Messenger. He had a powerful mystical experience at 5 years of age with a visitation from an Angel. From that first moment George had an unfolding of psychic and mediumistic abilities. His first tutor was his maternal Grandmother, a gifted Medium.
He conducts Mediumship demonstrations across the US and in England. He is a frequent guest instructor and Medium at Lily Dale, NY where he does demonstrations at their Spiritual services. He writes extensively on spiritual topics and is a contributor to such publications as the British magazine, "3rd I".
George is also a respected Tarot expert. He has co-taught Tarot with luminaries Rachel Pollack and Mary Greer at Omega Institute in New York. He's also been a featured instructor at the international Tarot convention, The Reader's Studio in Manhattan. George teaches worldwide group classes about working with Angels and Tarot reading skills.
He conducts private and group readings and classes and makes regular appearances on radio and television. He is respected for his ability to communicate with departed loved ones and Angels with accuracy, compassion and a great sense of humor.
"I am dedicated to serving Spirit and all living beings."
About the Milton Theatre
Official Website | Facebook | Twitter | Instagram
The historic Milton Theatre is a uniquely diverse venue where you will find the best local, regional, national, and international talent. Free municipal and on-street parking are available. Full bar and light food options available. This facility is fully accessible.