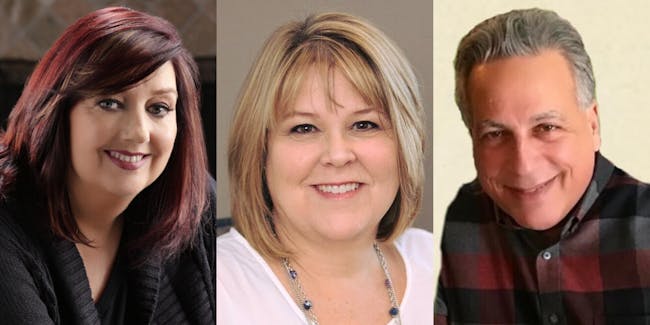 Deanna Fitzpatrick, George Koury, Lee VanZyl
Three Mediums: One Stage
Deanna Fitzpatrick, George Koury, & Lee VanZyl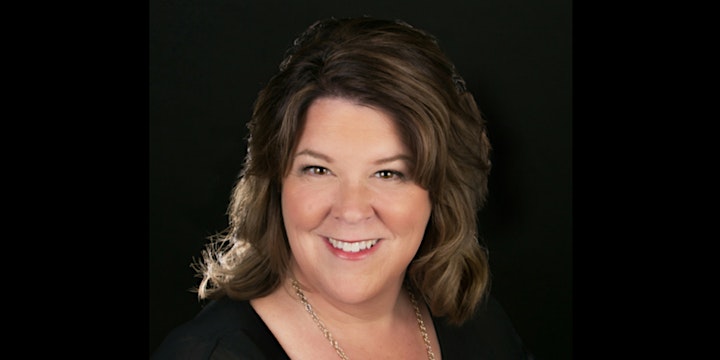 About Deanna Fitzpatrick
In 2001, Deanna visited a hypnotherapist for assistance with weight loss. That evening, after the hypnosis was complete, she began to see Spirit for the first time. Since that time, Deanna has been working to improve her ability to connect and help the Living come to know that their People in Spirit are very much still a part of their lives and to know that we continue on beyond our physical existence.
​Prior to beginning her work as an Evidential Medium, Deanna worked in the banking industry. A series of events, starting with the hypnosis, began to show her that it was time to begin a very different life. Her husband Joe and two daughters saw this too and have been wonderfully supportive along the way.
She began to practice professionally in 2006. Deanna often recalls how nervous she was in those first years. And, is pleased to say that the anxiousness has transformed to excitement and butterflies.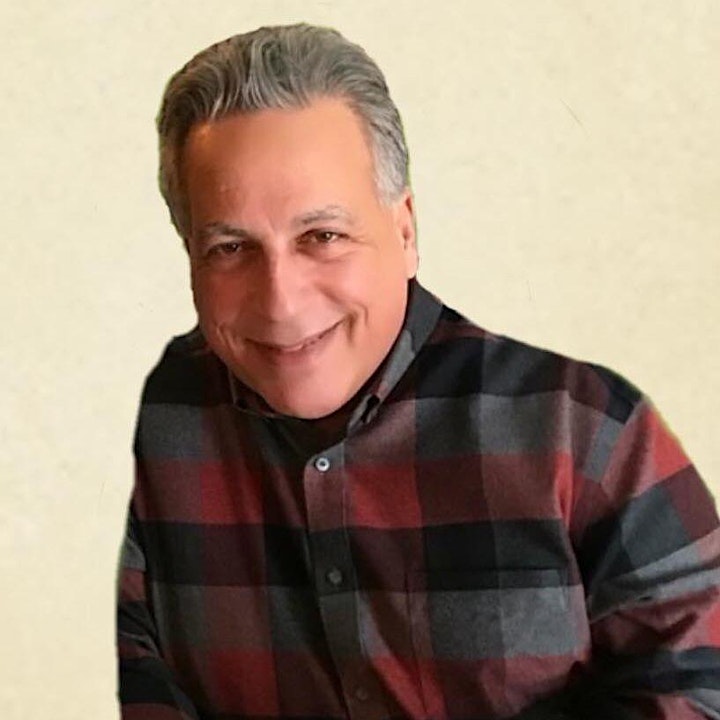 About George Koury
George is an International Psychic Medium and Angel Messenger. He had a powerful mystical experience at 5 years of age with a visitation from an Angel. From that first moment George had an unfolding of psychic and mediumistic abilities. His first tutor was his maternal Grandmother, a gifted Medium. George spent two decades as a professional circus clown and was an instructor at the Ringling Brothers Clown College.
He is a frequent guest instructor and Medium at Lily Dale, NY and has been featured on CNN. He contributed articles to such publications as the British magazine, "3rd I". His Angel prayers have been published in the book, "365 Days of Angel Prayers." George is also a respected Tarot expert. He has co-taught Tarot with luminaries Rachel Pollack and Mary Greer at Omega Institute in New York.
He is respected for his ability to communicate with departed loved ones and Angels with accuracy, compassion and a great sense of humor.
"I am dedicated to serving Spirit and all living beings."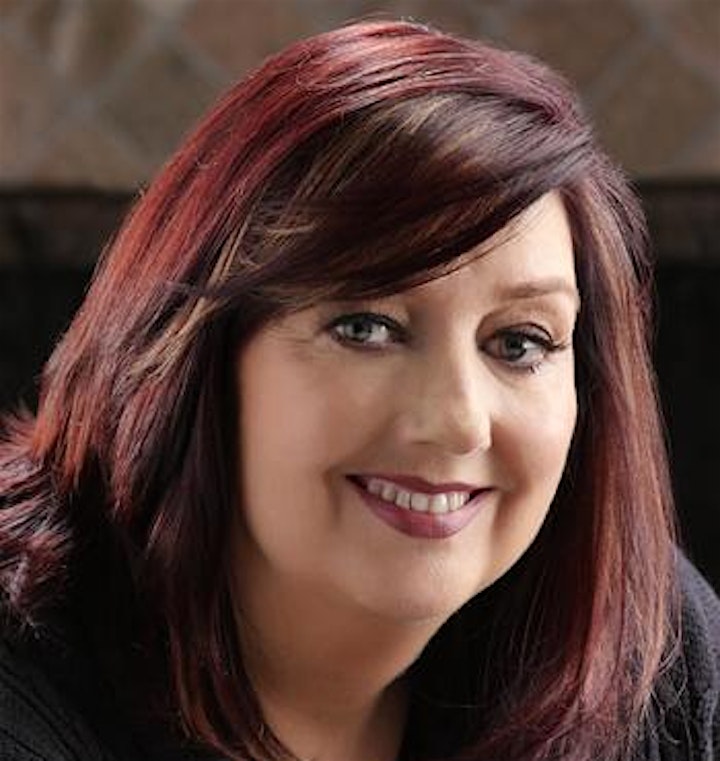 About Lee VanZyl
Lee VanZyl was introduced to the gift of mediumship in 2006. This life changing experience was encouraged by her teacher from Australia, who gave her a mighty push into teaching. She embraced her gifts and has been working professionally as a healer and medium since 2007. She is the owner of the MontClair Psychic School in New Jersey and is instrumental in the development of many mediums and healers, locally and internationally.
Prior to this, Lee was a lawyer and was born and raised in South Africa. She appreciates the opportunity to be in service to spirit and to bring you their messages of love and support.
About the Milton Theatre
Official Website | Facebook | Twitter | Instagram
The historic Milton Theatre is a uniquely diverse venue where you will find the best local, regional, national, and international talent. Free municipal and on-street parking are available. Full bar and light food options available. This facility is fully accessible.