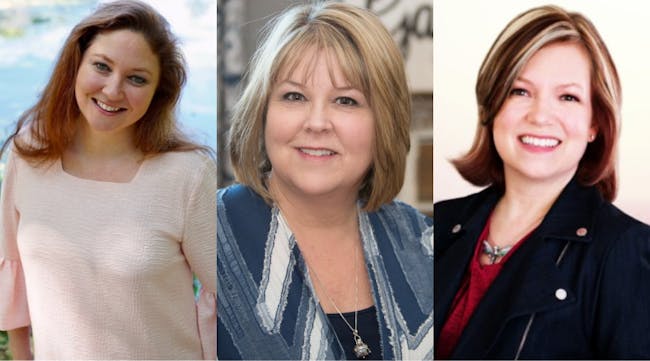 Featuring Deanna Fitzpatrick, Lori Sheridan, & Laura Wooster
Three Mediums, One Stage
$35.00 - $40.00
Sales Ended
Three Mediums. One Night. One Incredible Experience.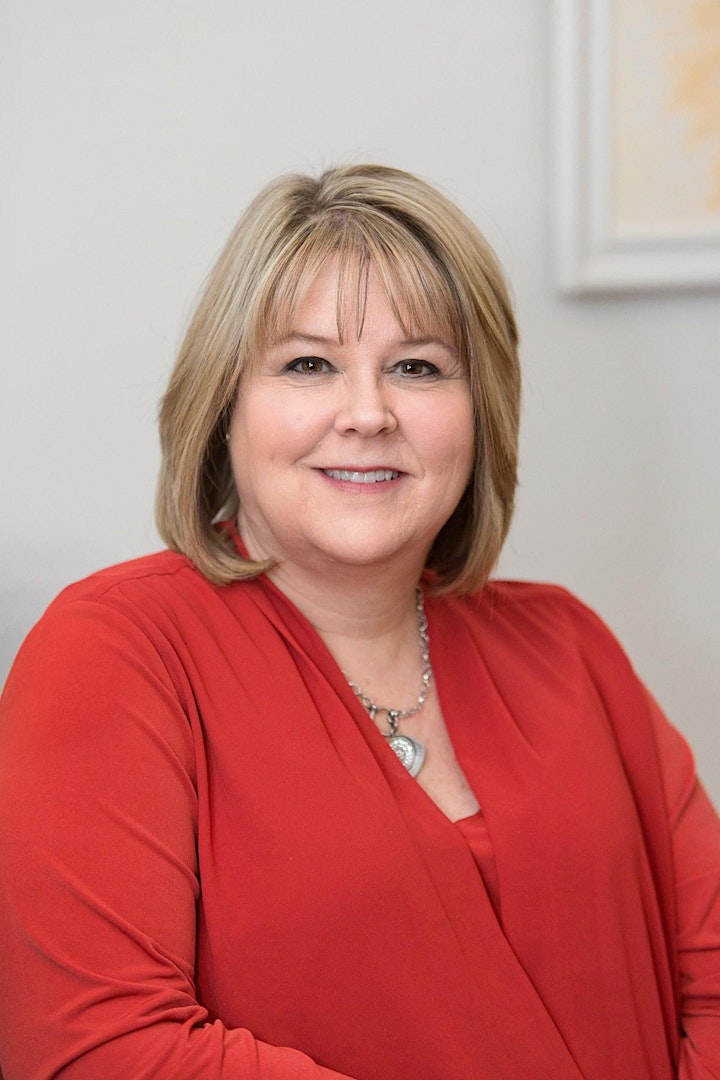 About Deanna Fitzpatrick
In 2001, Deanna visited a hypnotherapist for assistance with weight loss. That evening, after the hypnosis was complete, she began to see Spirit for the first time. Since that time, Deanna has been working to improve her ability to connect and help the Living come to know that their People in Spirit are very much still a part of their lives and to know that we continue on beyond our physical existence.
​Prior to beginning her work as an Evidential Medium, Deanna worked in the banking industry. A series of events, starting with the hypnosis, began to show her that it was time to begin a very different life. Her husband Joe and two daughters saw this too and have been wonderfully supportive along the way.
She began to practice professionally in 2006. Deanna often recalls how nervous she was in those first years. And, is pleased to say that the anxiousness has transformed to excitement and butterflies.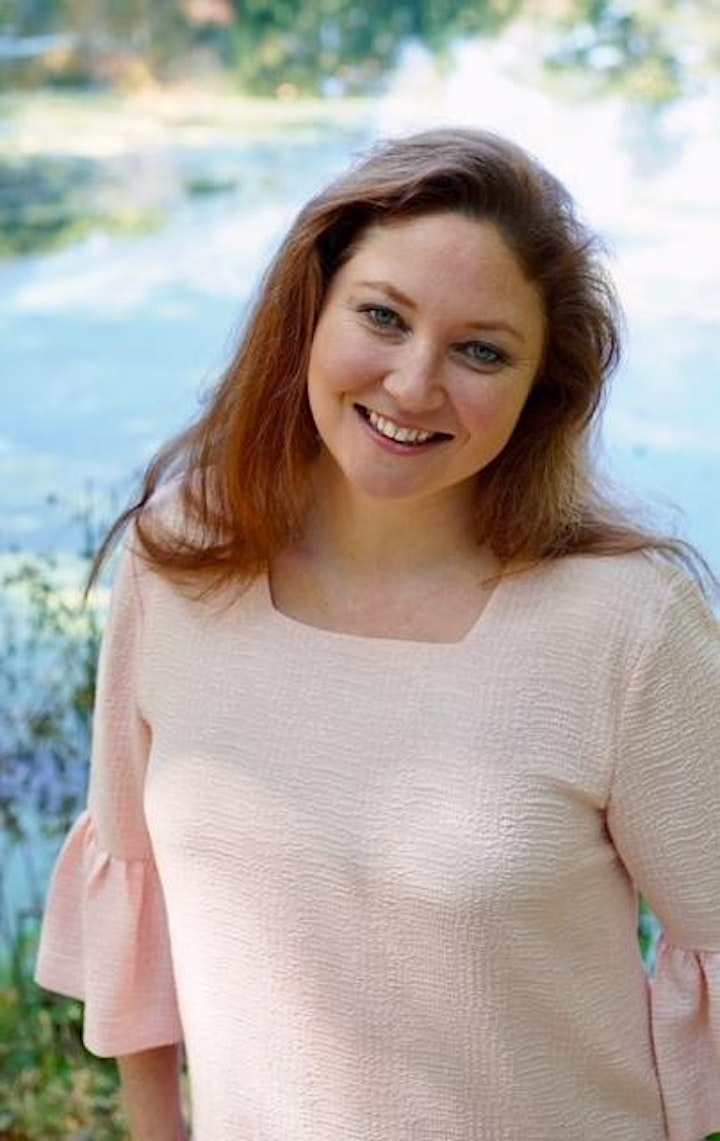 About Lori Sheridan
Lori Sheridan is a professional psychic medium. Her ability to deliver messages of love and comfort from the Other Side has touched audiences of all sizes. Whether in private sittings or at public events, Lori bridges the gap between this world and the next with clarity and compassion.
Lori frequently visits wellness centers, bereavement centers, and Spiritualist churches throughout New England delivering heartfelt messages from deceased loved ones. She has studied mediumship at the world-renowned Arthur Findlay College in England and with several wonderful teachers here in the states.
Lori is honored to help others connect with their loved ones in the spirit world in the hope that it may bring some sense of peace and comfort. She aims to deliver a simple, yet powerful, message to those she encounters: love and life are eternal.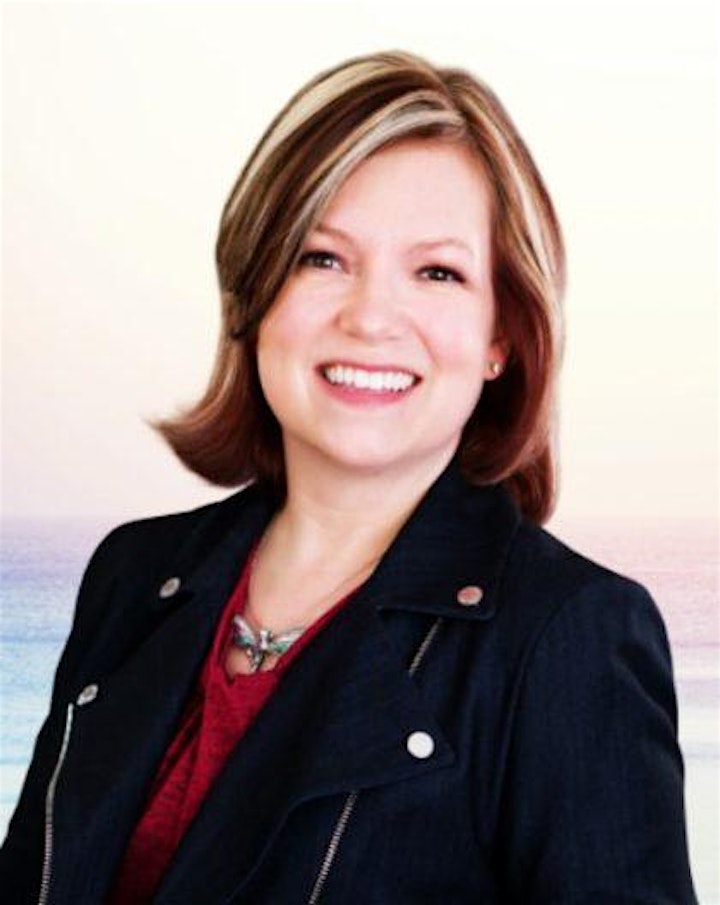 About Laura Wooster
Laura Wooster is an Intuitive Medium, Teacher, and Reiki Practitioner. On her journey of more than 13 years, she has studied with top teachers in her field from New England, NJ, NY, and the UK.
With a calm and supportive presence, Laura offers private Intuitive sessions to help you become the person you are meant to be while honoring where you are today. In addition, she offers private Mediumship sessions that offer peace in the awareness that your departed loved ones are still present.
Laura also facilitates intuitive / psychic development classes and ongoing monthly development circles in New England.
About the Milton Theatre
Official Website | Facebook | Twitter | Instagram
The historic Milton Theatre is a uniquely diverse venue where you will find the best local, regional, national, and international talent. Free municipal and on-street parking are available. Full bar and light food options available. This facility is fully accessible.