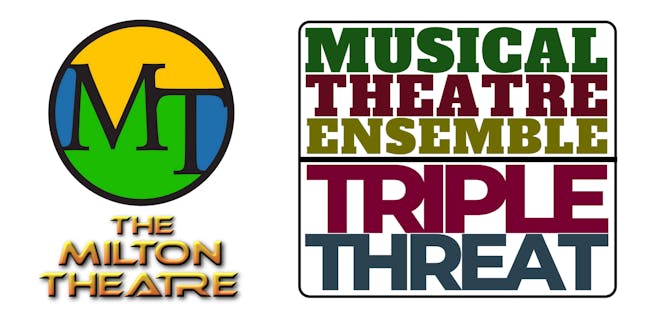 Triple Threat Training Program
Act, Sing & Dance! Triple Threat Training Program (FALL)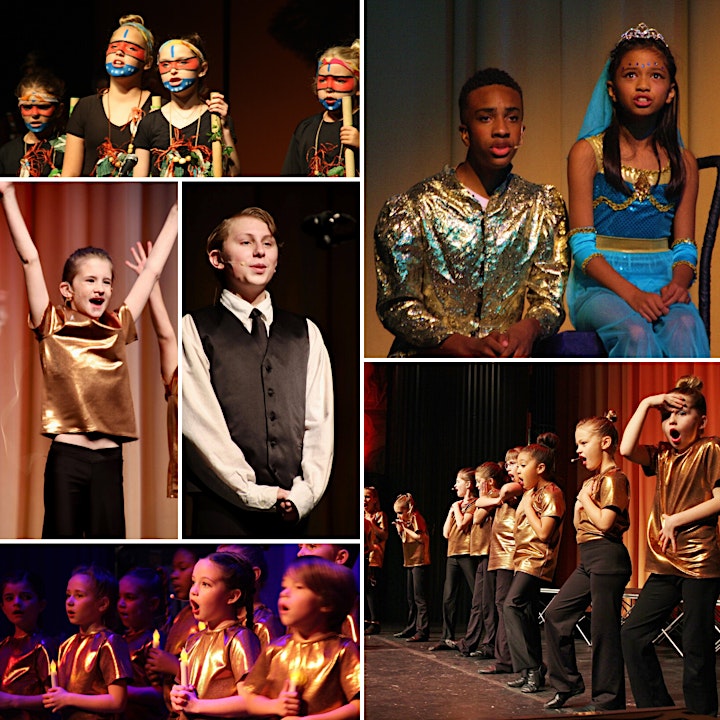 About 2020-2021 Triple Threat Training Program
A key term in musical theatre training is learning to be a 'triple threat performer', which means the ability to act, sing and dance to a high standard. The Triple Threat classes at the Milton Theatre bring these three disciplines together into a unified whole. The emphasis in these classes is to strengthen each of the elements equally to create a well-rounded Triple Threat performer. Only 10 students are accepted into the program each session.
To join the Milton Theatre's Triple Threat Training Program, students must be 6-18 years of age and pass the audition and be invited to register for the 2020-2021 Triple Threat Training Program.
The Triple Threat Training program runs from Sept 15, 2019 - January 12, 2020 on Tuesday nights. $180 program fee.
Scholarships available. Apply for scholarships online.
Audition required. Triple Threat Students must also be a member of the Musical Theatre Ensemble.
Triple Threat Levels
Triple Threat 1: Elementary School - 10 spots (Tuesdays 4:30-5:30)
Triple Threat 2: Middle/High School - 10 spots (Tuesday 7:30-8:30)
Triple Threat Elite: High School - 6 spots (Tuesday 7:30-8:30)
Fall Performance Schedule:
Oct 4 - Princess Tea 2pm
Dec 13 - Holiday Tea 2pm
Jan 15 - Winter Performance 7pm
Jan 16 - Winter Performance 2pm
Fine Print & Policies
Please disclose any schedule conflicts prior to registration. Absences or tardiness could result in exclusion from performances.
Costume requirement for shows: black jazz shoes, black jazz pants, branded shirt that is new each year.
Full rehearsal dress required starting with the first rehearsal. Not wearing proper dress will exclude cast member from rehearsal and will be counted as an absence.
Education Production Staff