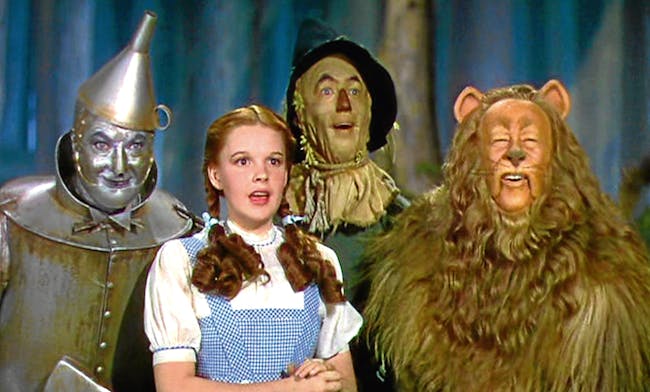 We might not be in Kansas, but the Wizard of Oz is still one of the greatest films in cinema history! Kids 12 & Under are FREE!
*** DRESS-UP & SING-ALONG FILM SCREENING! ***
Dress-up and sing-along to this classic in a setting it was intended to be screened!
Wizard of Oz (1939)
Website | Rated G
The Wizard of Oz is a 1939 American musical fantasy film produced by Metro-Goldwyn-Mayer. Widely regarded to be one of the greatest films in cinema history, it is the most commercially successful adaptation of L. Frank Baum's 1900 children's book The Wonderful Wizard of Oz.
Dorothy Gale is swept away from a farm in Kansas to a magical land of Oz in a tornado and embarks on a quest with her new friends to see the Wizard who can help her return home to Kansas and help her friends as well.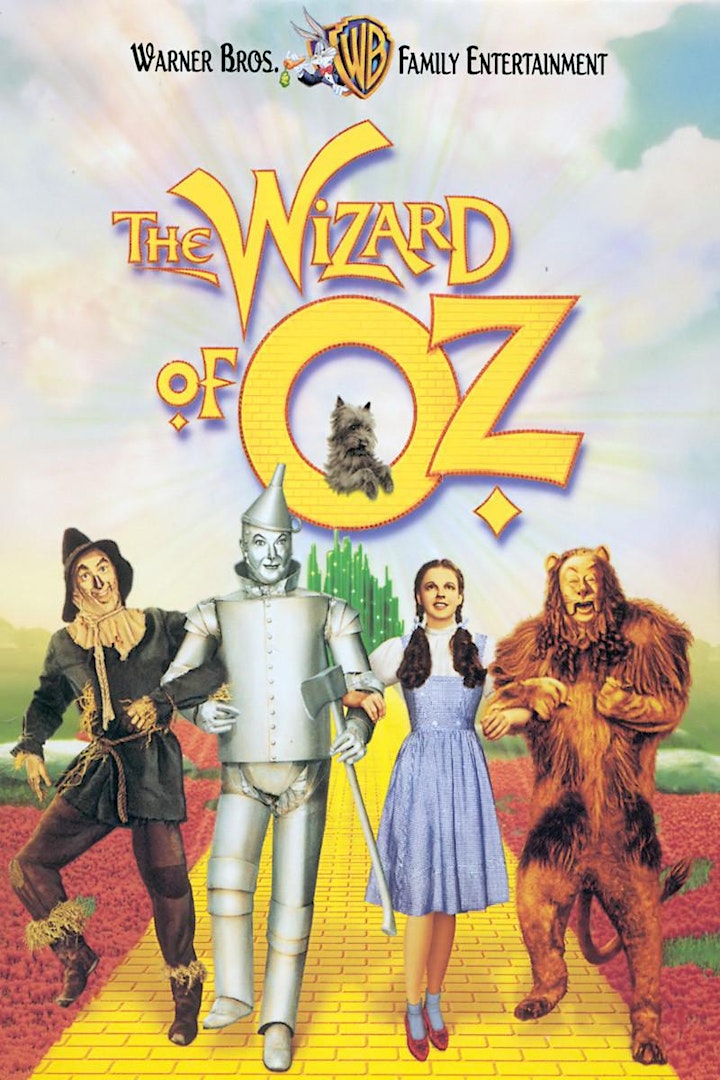 About the Milton Theatre
Official Website | Facebook | Twitter | Instagram
The historic Milton Theatre is a uniquely diverse venue where you will find the best local, regional, national, and international talent. Free municipal and on-street parking are available. Full bar and light food options available. This facility is fully accessible.
Milton Theatre Art House Film Series
The "Milton Theatre Art House Film Series" celebrates some of the very best award-winning films that you may not have heard of! This is the chance for film lovers to appreciate these great works in a physical space where cinema truly comes alive! Now, more than ever, the world needs thought-provoking, meaningful and life-changing art, and the venues in which to experience it. The Milton Theatre Art House Film Series acknowledges the vibrant and multifaceted independent film culture that exists outside of the mainstream cinema while simultaneously celebrating some of Hollywood's greatest releases!