Experience Something New!
Be the first to receive new show announcements, news, offers, and more!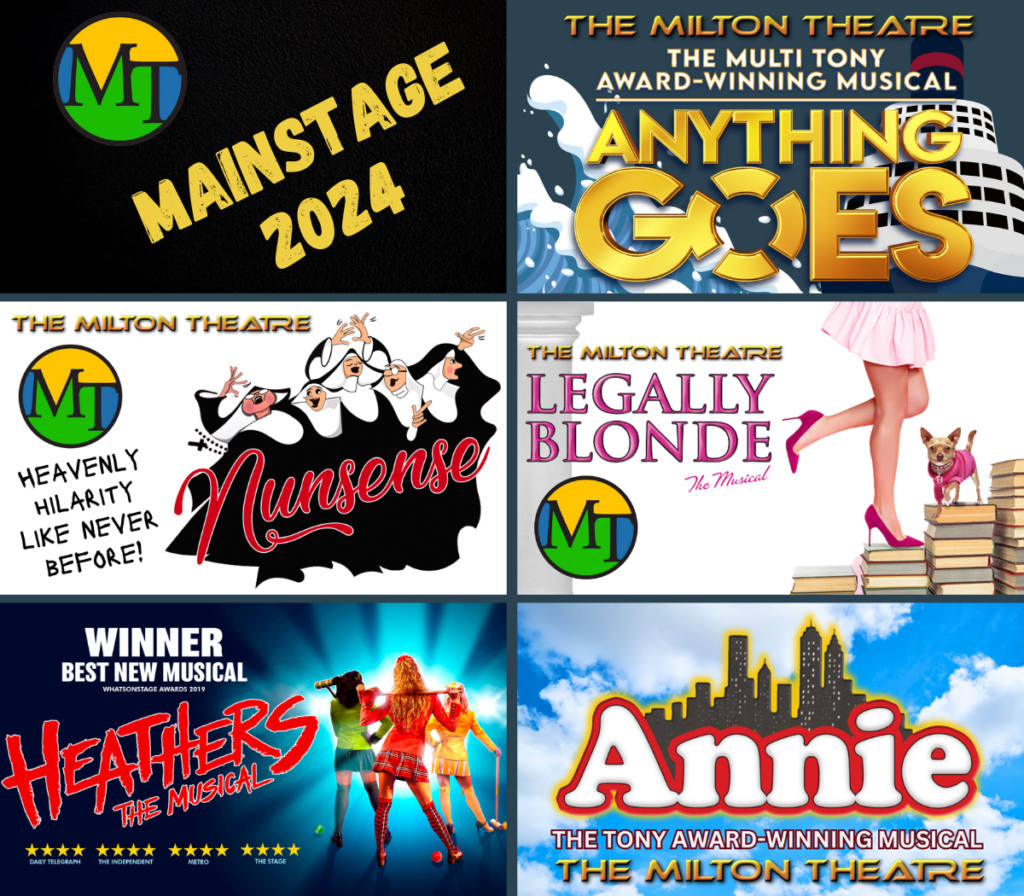 Get 10% OFF tickets to our mainstage shows for 2024 when you buy SEASON TICKETS! 
OCTOBER 21 – STARTS 4PM (FREE EVENT)
LIVE MUSIC – FREAK SHOWS – INTERACTIVE ATTRACTIONS
KID'S FEST – ZOMBIE MAKE UP STATIONS – UNIQUE VENDORS
COSTUME CONTESTS – LASER SHOW – ZOMBIE WALK- and more!
Upcoming Events
September 2023
September 2023
September 2023
September 2023
September 2023
October 2023
The Milton Theatre, located in historic downtown Milton Delaware, has had an illustrious history in its more than 100 year existence. Erected circa 1910, the two-story building served, at one time or another, as the town's movie theatre, basketball hall, fire station, social center & community stage. Various retail businesses & restaurants also thrived there. It has survived 3 major fires, countless "nor'easters", and decades of neglect. But now, it proudly stands as a hub of artistic culture, not just to the town of Milton, but to the Delmarva Peninsula.